Couple was seen having sex at a park
SHS students encounter a scene of their lifetime
Maybe, this couple doesn't believe in the thought, if you can't get a room then don't do it at all.
Live Show?
It was a great day for Cris Paolo and his friends to have a pictorial shoot Saturday afternoon when they stumbled upon this shaking couple, literally.
"My classmates [are] looking for places na pag sho-shootingan for our project which is commercial and nakita nga namin yung garden ng circle and we decided na dun i-take yung some parts of our video," he started.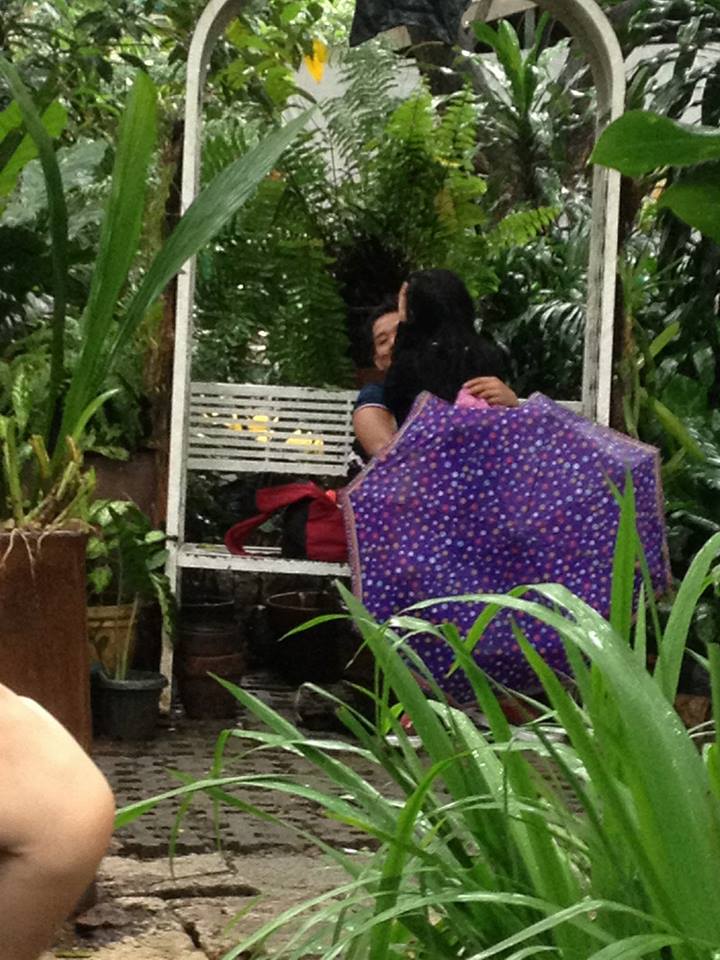 Until suddenly, they noticed a couple doing 'it' in public, actual intercourse! #Shookt. Even though they are in a good spot where not everyone can see, it's not right. "Napansin na nila kami. They chose to ignore us and  they continued doing their  business that is not suitable for everyone to see," Cris continued.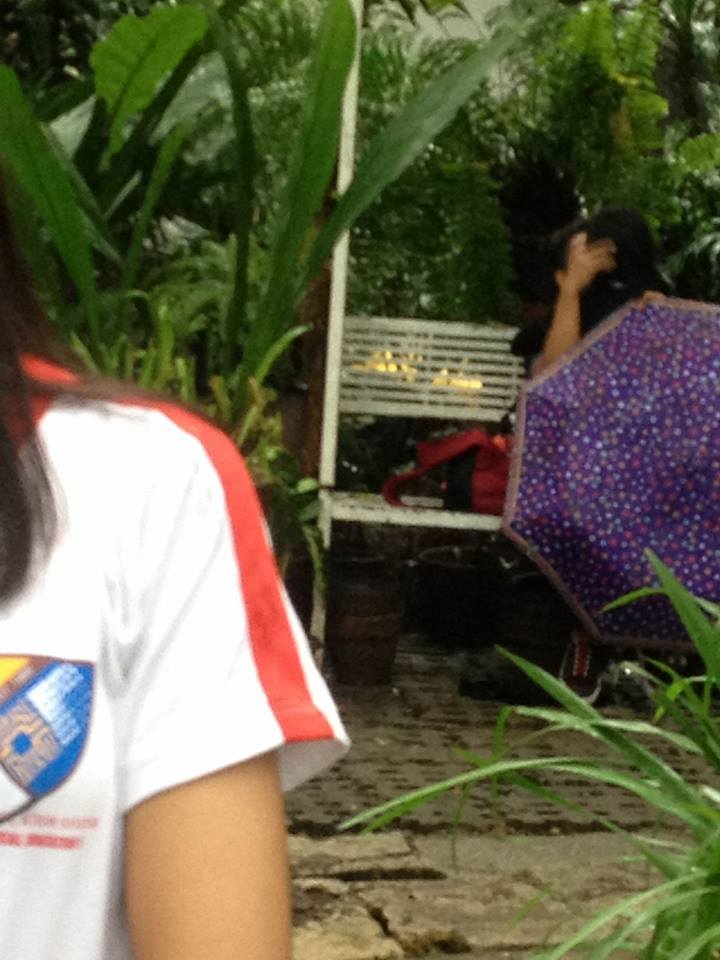 Being mischievous as ever, Cris' team disguised like they were shooting for pictorial already but little did the couple know, they are being documented. Uh-oh! As a result, they were bad fingered by the guy, but they took no offense.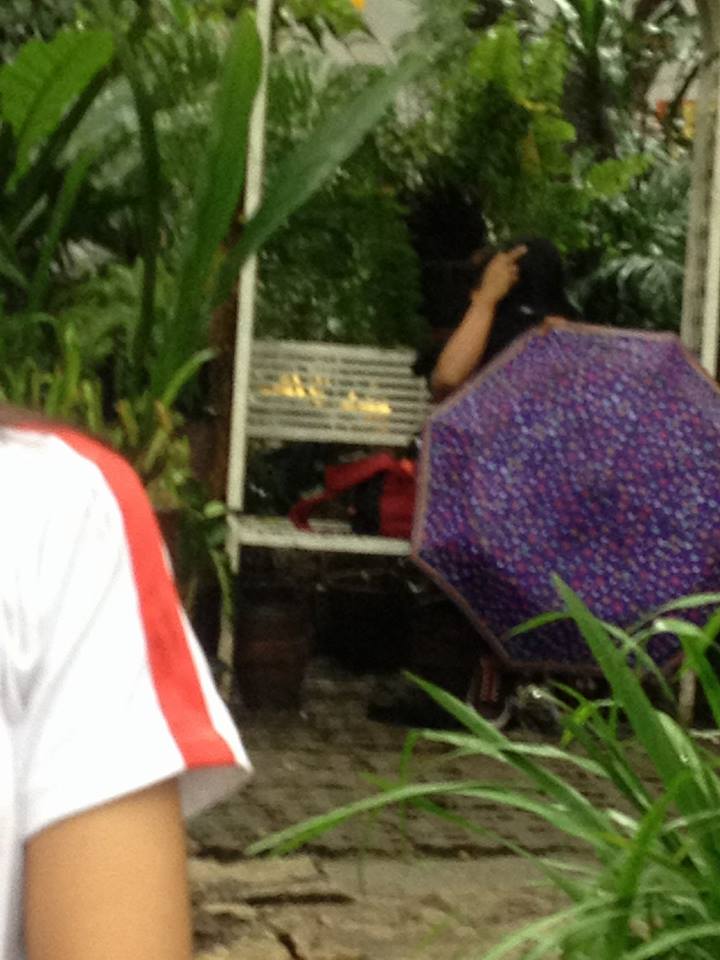 "We decided to take some pics para ma-avoid ung ganitong scenario sa public and after our shooting ni report namin sila sa guard and sa kuhaan ng permit," the SHS student from Quezon City narrated.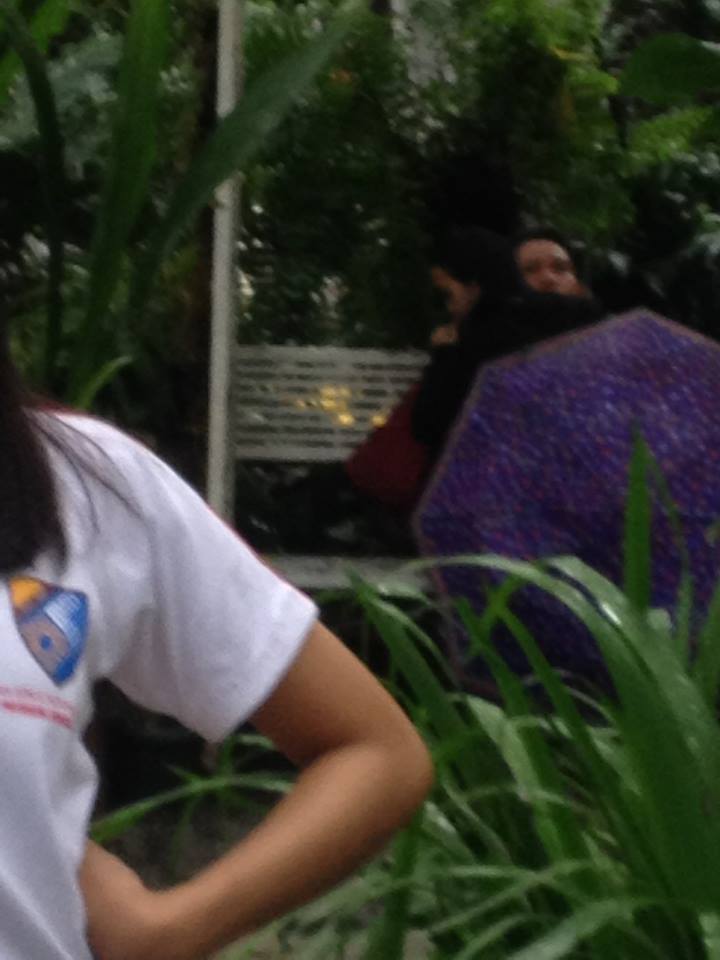 It's never wrong to show some affection to your partner in public, it shows how you are proud to be with them. But not like this. You're losing the respect for your partner, and apparently, from your viewers.
What do you think guys? Share us your thoughts.