Tito Sotto names personalities behind the 'fake news community'
Senator Tito Sotto will file against 'bloggers' who will get positive in Libel
It's everywhere, and it cannot be stopped. Only a keen eye can identify which is which.
Sotto fires at LP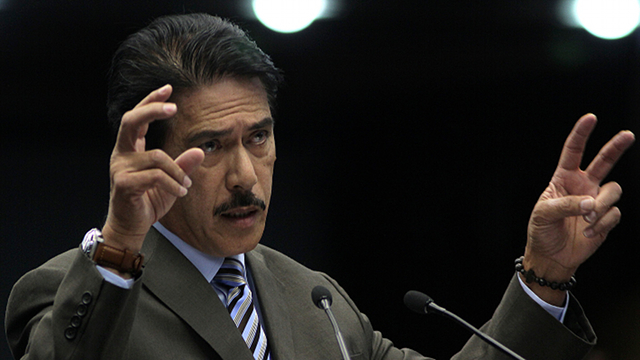 Senate Majority Leader Vicente 'Tito' Sotto identified Liberal Party as the main source of the spreading fake news about a sudden 'revolution' inside the Senate. This is also to link the issues to extrajudicial killings.
In an operation made by the NBI-Cybercrime Division, they were able to discover all the people behind the websites that spread false information. Tito Sotto even name-dropped one; Cocoy Dayao. Dayao was part of the IT team of the Presidential Communications and Operations Office (PCOO) back in Pnoy's term.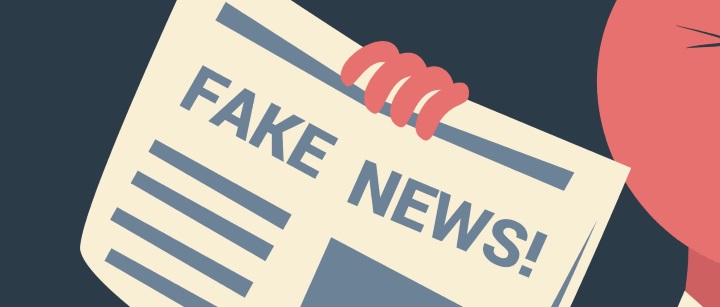 With this, the authorities have decided to gather these news blogs that spearheaded the fake news community. On the other hand, Tito Sotto firmly said that he will file a lawsuit to those who will be guilty.
"Libel yan, hindi ko patatawarin yan, nagkamali sila. Sa dami ng titirahin nila, kinana nila ako ng false na balita," Sotto said in a spicy statement.
Another thing that Sotto have speculated, these movements can be possibly a part of the 'destabilization plot' against the current administration. "Palagay ko dahil pa­punta kay Duterte rin yun dahil pinalalabas mga sipsip kami, pinalalabas lapdog kami," Sotto ended.
What do you think guys? Is Tito Sotto just over-reacting?