Bato dela Rosa was referred as a hero in China
PNP Chief Ronald dela Rosa shares his noble experience in China
Hero?
During a flag-raising ceremony at Camp Crame, Philippine National Police Chief Director Ronald 'Bato' dela Rosa boasted that he was once called a 'hero' in China.
While Philippine media continue to stain his name, a female staff of Beijing Hotel tried looking Bato up on Google.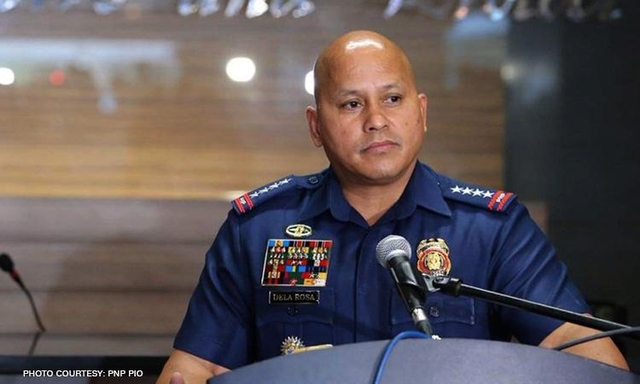 It is remembered that Bato attended the 88th International Police General Assembly in China last week. "According to the Chinese media, you are a hero in the Philippines," the PNP Chief narrated when he asked the staff where did she get all the information about him.
"For local media in my country, I am a villain. She said, 'No, no, you are a hero.'" Bato shared.
The woman even knelt in front of him feeling grateful that she was assigned to him.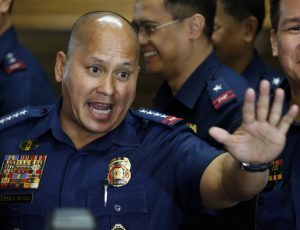 Well, there's two sides of every coin, after all. What's important here is that if Bato is doing his job to protect the people.
What do you think guys? Share us your thoughts.