Lady Gaga, Kim Kardashian-West, Ariana Grande and other celebrities extend thoughts on recent Las Vegas attack.
Hollywood celebrities act on world terrorism
Devastating. Enraging. Saddening. Three words that best describe what just happened in Las Vegas, Nevada on the night of October 2.
Mass shooting or plain terrorism?
As per an update by BuzzFeed, 59 were already declared dead and more than 516 got injured in a shooting incident at the Las Vegas Strip. Everyone was having a good Vegas night when a shooter opened fire from the 32nd floor of the Mandalay Bay Hotel, taking aim at a 22,000-person outdoor concert happening approximately 1,200 feet away.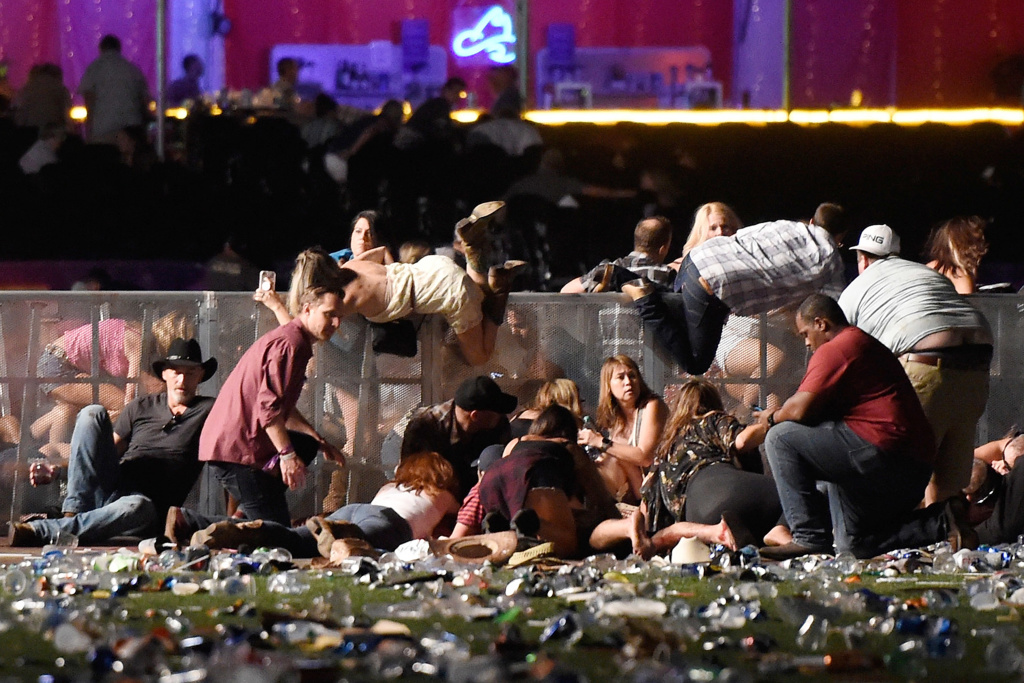 Police have hurriedly identified the shooter, Stephen Paddock, but only to find out its cold, lifeless body lying in its room. The 64-year-old man from Mesquite, Nevada had been staying in the hotel since September 28, he killed himself after shooting.
The motive for the shooting is still unclear, but it appeared to be the deadliest mass shooting in recent US History.
Celebrities react
When the world is in chaos and fright, it is good to know that people of great platform unite for one cause. You can really say that they are making use of their following.
Lady Gaga extends prayer to everyone and reposted a customer service hotline so people would know.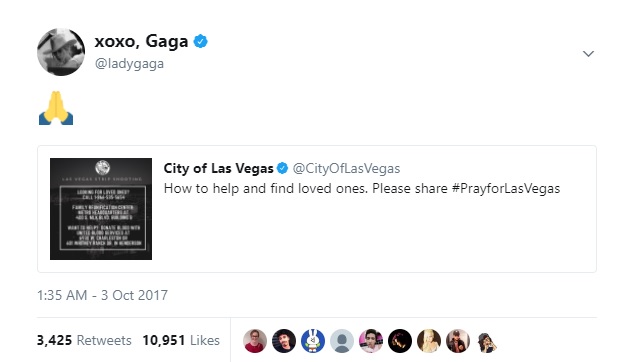 Rihanna acknowledged what happened, and addressed that it was, indeed, a 'horrific act of terror'.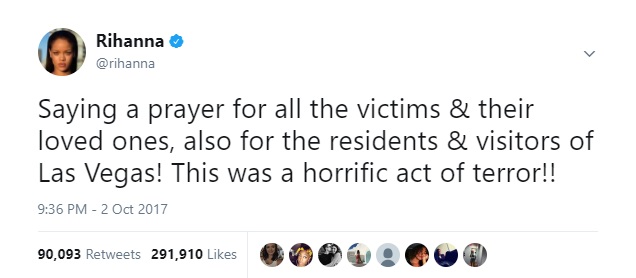 The band The Script empathizes with the victims.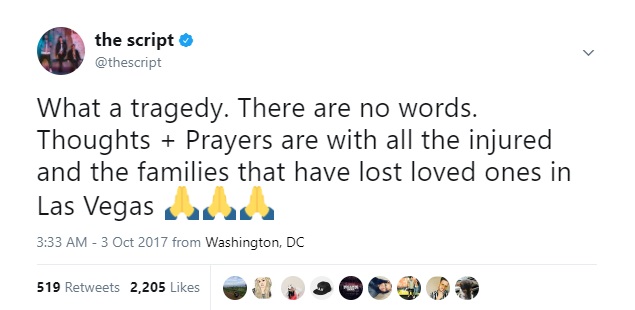 Former One Direction member, Harry Styles, calls for unity.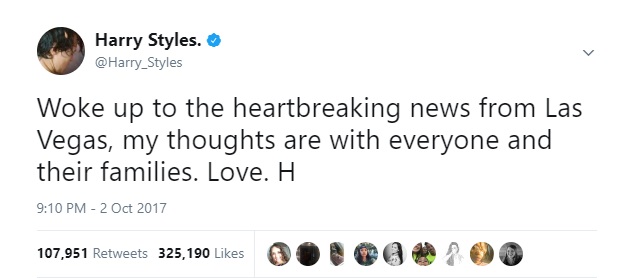 Ariana Grande, who experienced mass shooting during a concert, expressed her condolences and sentiments.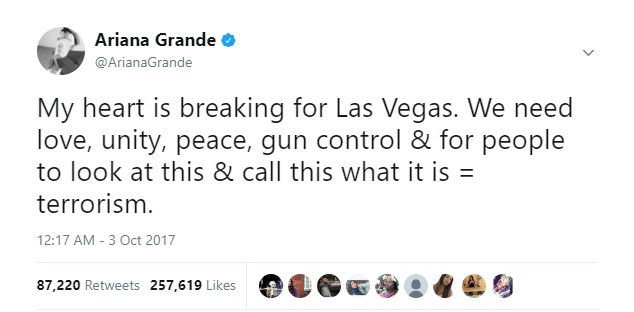 Reign lead star Adelaide Kane is firm with her decision to promote Gun Control.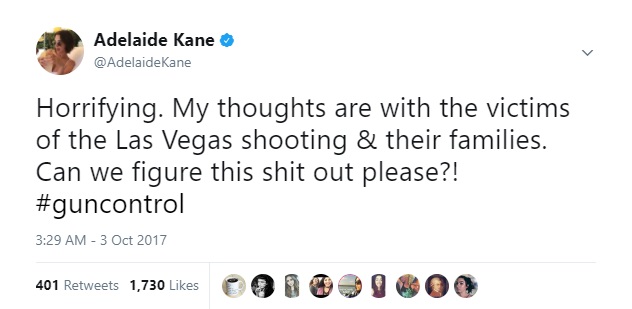 Famous LGBT+ advocate and singer Troye Sivan calls for an action. NOW.

Influential media mogul Kim Kardashian West encourages everyone to join the movement #GunControl.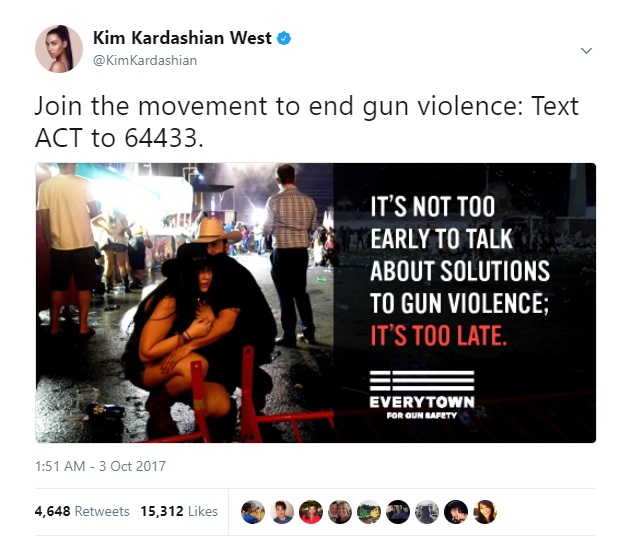 The lesson here is that even big celebrities show support and care for everyone even if they are not related to the victims. We need a voice that can influence many.
What do you think guys? Share us your thoughts.