The Army and Navy Club (ANC) is now Rizal Park Hotel
Rizal Park Hotel is ready to bring you back to the golden era of the Philippines
Rizal Park Hotel is the 'Paris of Asia'
Originally built as a rest and recreation facility exclusive for the US Military personnel and civilians back in the day, Army and Navy Club (ANC) embarks as one of the best-known landmarks of Manila and the first American social club to be established in the Philippines in 1911.
Emergence of Rizal Park Hotel, the 'Paris of Asia'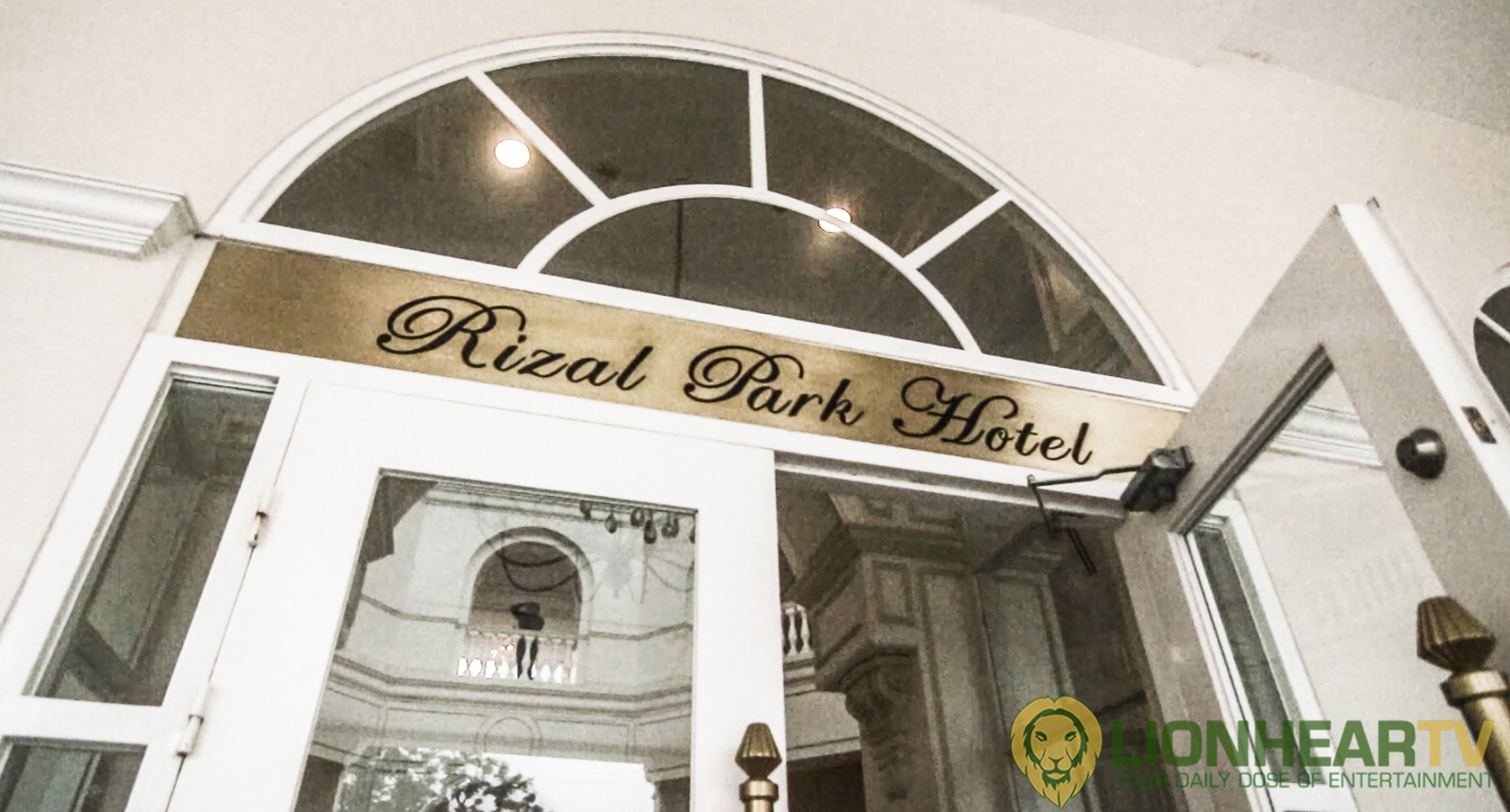 Army and Navy Club was the site of many important events in Philippine-American relations. The building was designed by none other than Architect William Parsons who is known for his trademark use of arches and neoclassical style.
For decades, the club was one of the centers of a beautiful city once regarded as the 'Paris of the East'. By the 1980's, however, the building – one of the few remaining pillars of Manila's glorious past – started showing signs of deterioration.
It was declared as a National Historic Landmark by the National Historical Commission of the Philippines (NHCP) on April 26, 1991.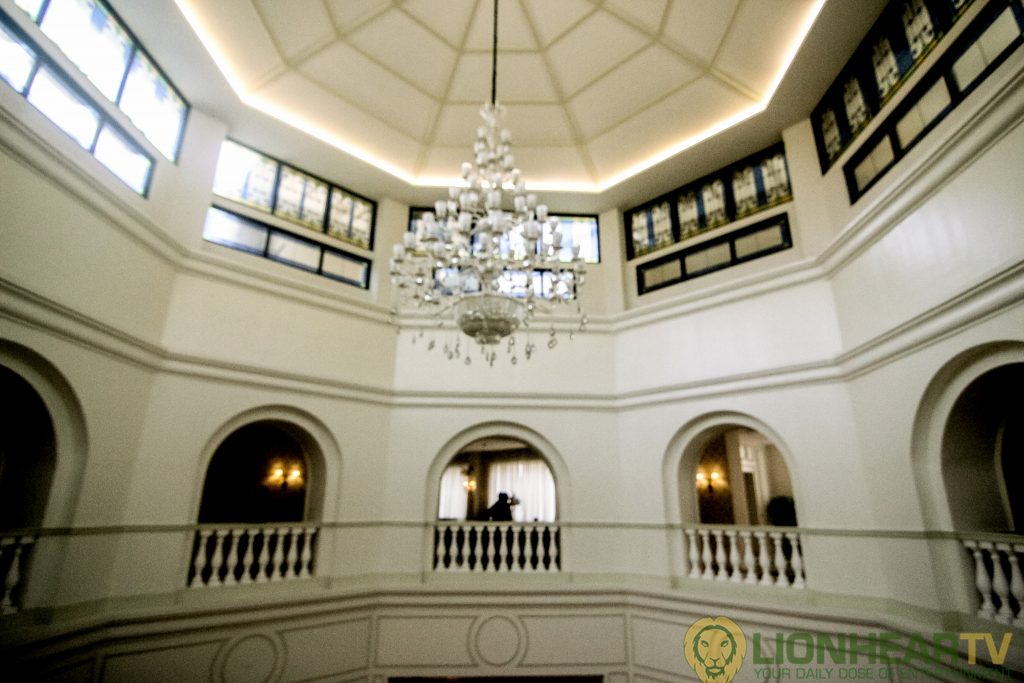 Years passed, ANC has been restored into an elegant five-star boutique hotel reminiscent of the city's glorious past as the 'Paris of Asia'. Branded as Rizal Park Hotel, the building was finally eyed for restoration by the Oceanville Hotel & Spa Corporation. Through the course of restoration, Oceanville had strictly retained the old Club's architectural design, distinctive features, layout, room dimensions, and interior motif. It also retained the building's trademark arches as originally designed by Parsons.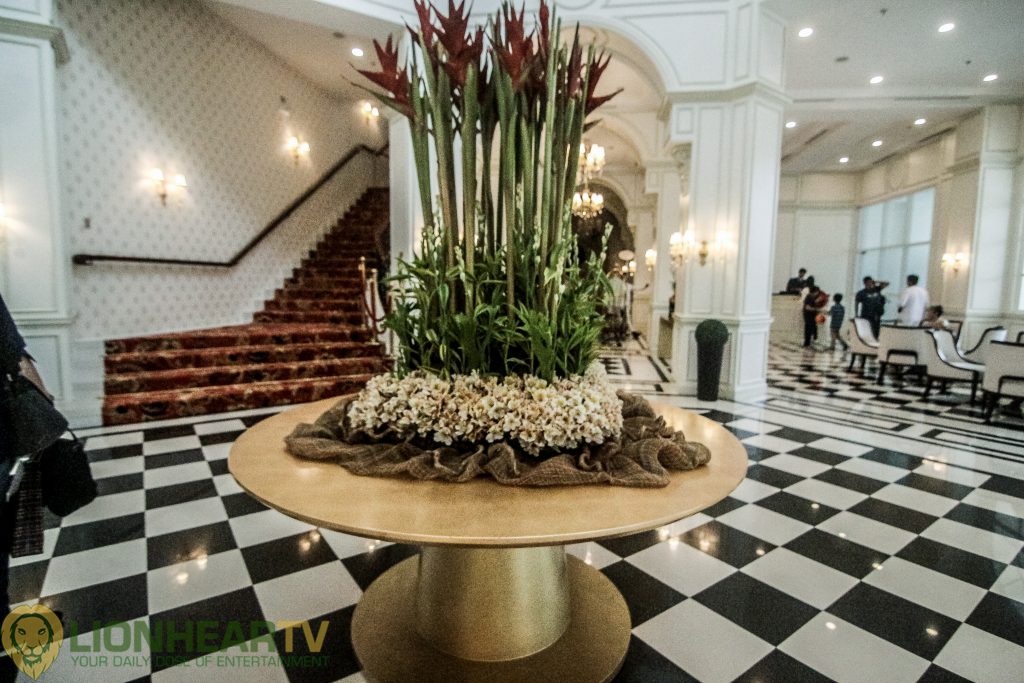 Features
We don't want to spoil you yet about the specifics, but we'll give you a sneak peek.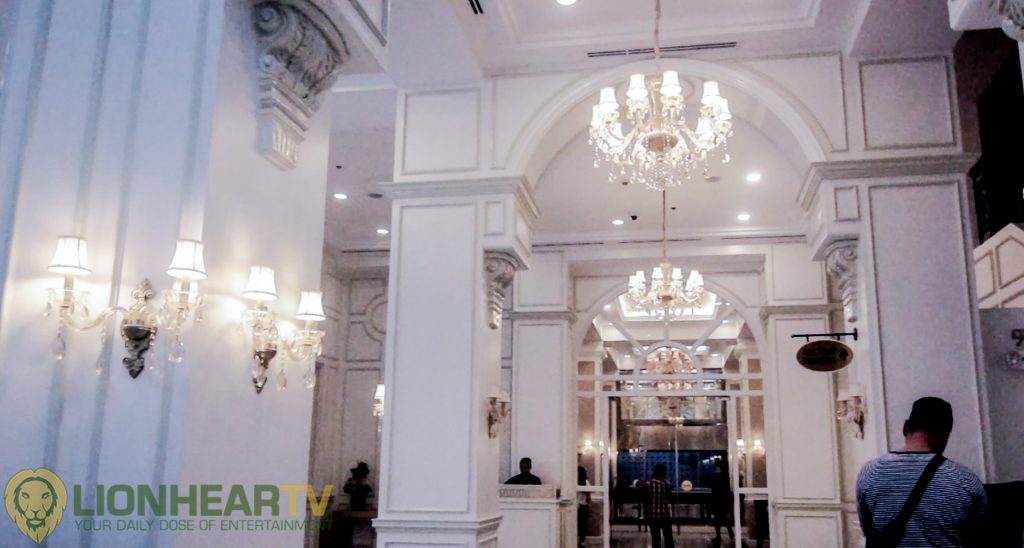 The hotel features 110 beautifully designed rooms with a unique colonial-era motif that takes its guests to a trip down memory lane in comfort and luxury. Its all-day dining restaurant, Café Rizal, offers a delectable selection of international cuisine through a buffet spread and ala carte menu. It also has fully-equipped entertainment facilities such as a spa, a courtyard, and a casino.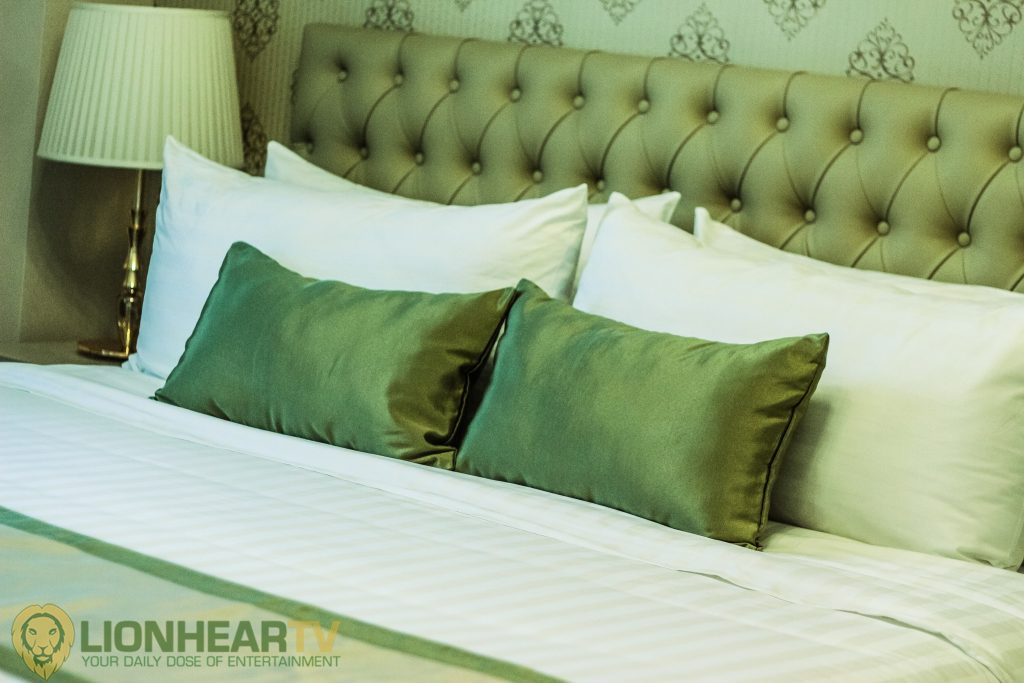 Function halls, a swimming pool, gym and lifestyle centers, marina, and a Chinese fine dining restaurant are also expected to open by the end of the year.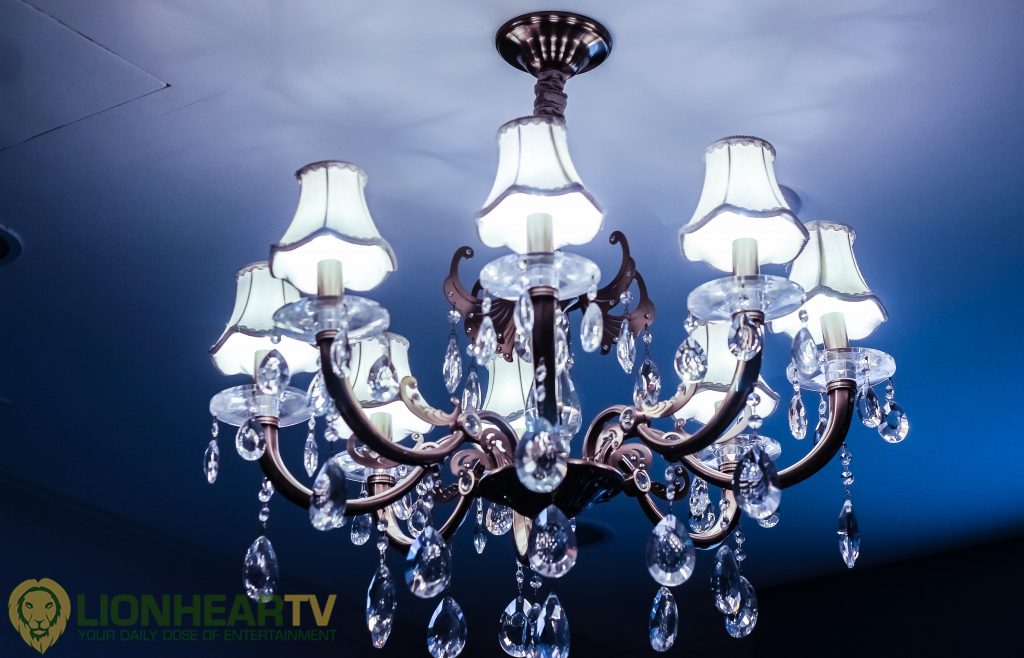 For references, please watch this video. You're welcome.
Rizal Park Hotel stays true to its motto of offering its guests an experience of "History In Style". By mixing the old with the new, the Rizal Park Hotel is a symbol for a new generation of Filipinos who value their rich cultural heritage but also promote economic progress and development for the country.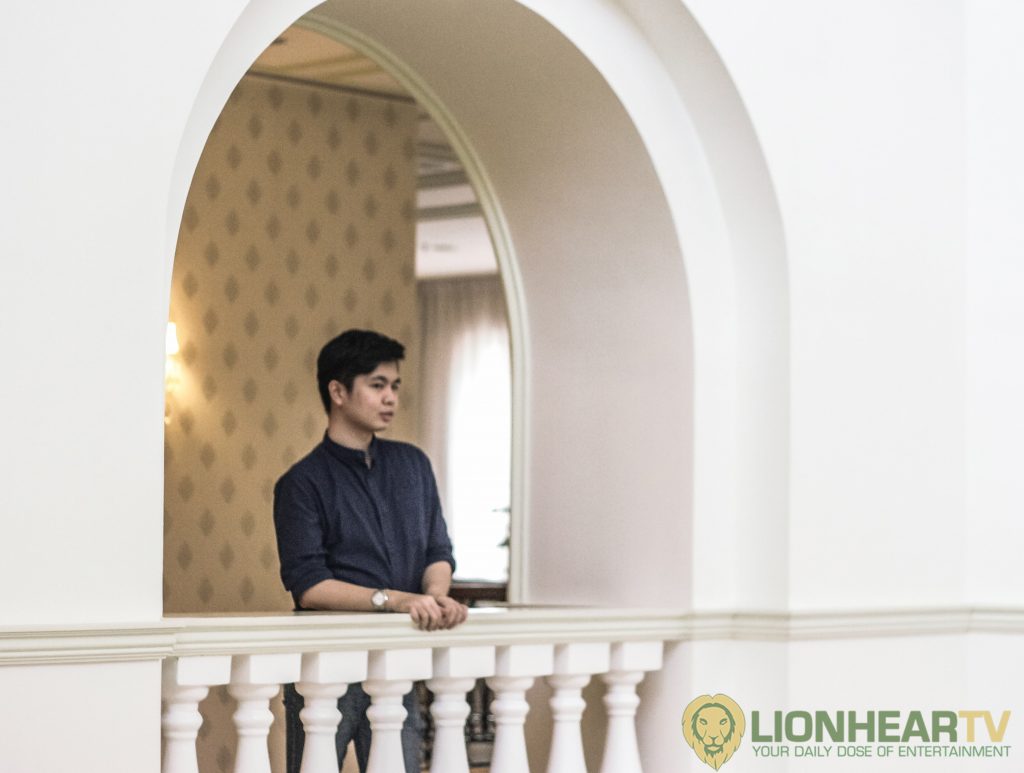 For more information about the Rizal Park Hotel, please visit www.rizalparkhotel.com.ph. For inquiries and reservations, call(02) 804 8700.