Girl, 3, goes missing after her father "taught her a lesson" 
Wesley Mathews is in boiling waters after his daughter went missing for not drinking her milk
Reports have been circulating after a certain Sherin Mathews went missing five hours after her father left her outside for 'disciplinary measures'.
What happened?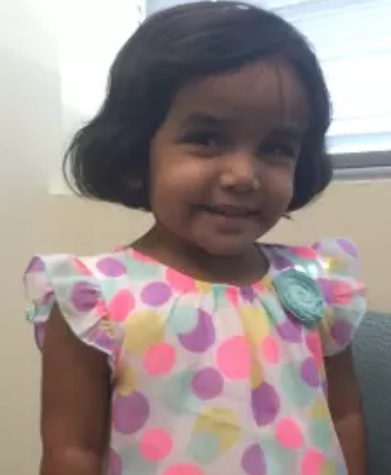 Texas Police, in search for a 3-year-old girl who mysteriously disappeared Saturday night after her father forced her to stay the night outside. Why? For not drinking her milk. Sherin, who might be facing danger right now, was last seen by her 37-year-old father, Wesley Mathews outside their home in Richardson, Texas, 3 o'clock in the morning.
Wesley did not deny the allegations that she took his own daughter outside their house to teach her a lesson after she refused to drink her milk. 15 minutes later, Sherin is gone.
Let's put more intriguing holes in the story. Wesley did not report his daughter to the authorities for five hours. The police have also confirmed that there were coyote sightings in the alley behind the Mathews. Wesley was then arrested on charges of abandoning or endangering a child. but was released on a $250,000 bond, officials said.
"Why was the last sighting at 3 o'clock and the parents not call us until after 8 a.m., that's the question we want answered," Richardson police spokesperson Sgt. Kevin Perlich said in an interview with a local news.
For safety, the authorities then decided to take the missing girl's 4-year-old sister from the custody of the Mathews on Monday.
Backstory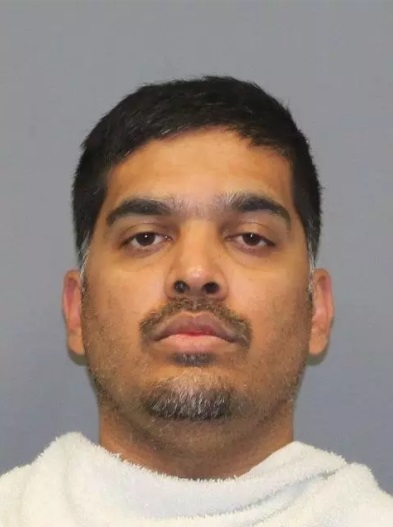 The Mathews family adopted Sherin two years ago from an Indian orphanage according to CBS News. Officers, together with the volunteers started to canvass the neighborhood and surrounding areas since Saturday afternoon. Unfortunately, no leads have been found.
What do you think guys? Share us your thoughts.