Duterte's rating on global equity market is at its peak
Duterte's rating is fast-rising
Believe it or not, President Rodrigo Duterte's rating is rising.
For equity market
Digong might have been suffering from other survey ratings, but his equity market continues to rally in the last three months.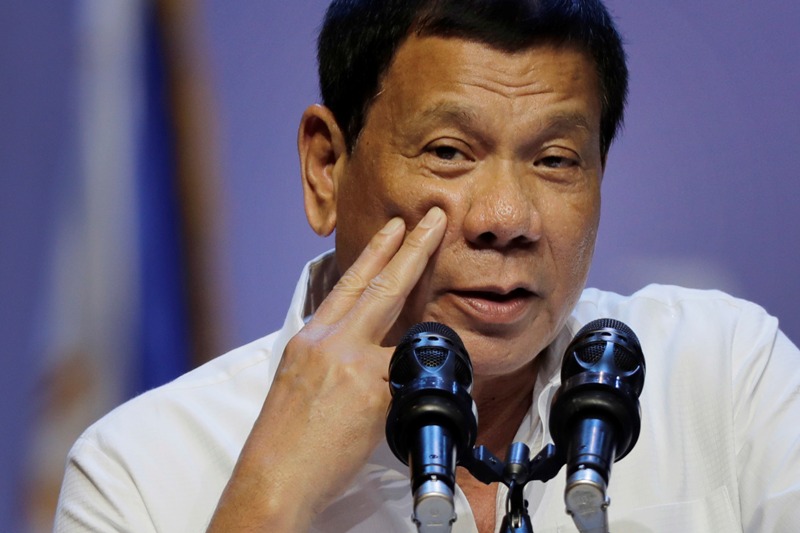 Again, he is not bothered.
The PSEi has been 'rallying in' recently, garnering a total of eight percent in the last three months, and 0.68% on Monday's trade session alone. For everyone's information, Duterte's economy is doing great recently because of the country's equity market. Even ranking as the World's 10th Fastest-Growing Economy in 2017.
The claims are according to the World Bank's latest edition of Global Economic Prospects.
"For 2017, the Philippines' economy is expected to advance between 6.5 to 7.5 percent. And that's almost twice the country's long-term growth," as the report goes. As a result, the Philippine economy has gained from a recovery of the Asian Pacific region leading to the boosts of exports that later on accounted for a whopping GDP.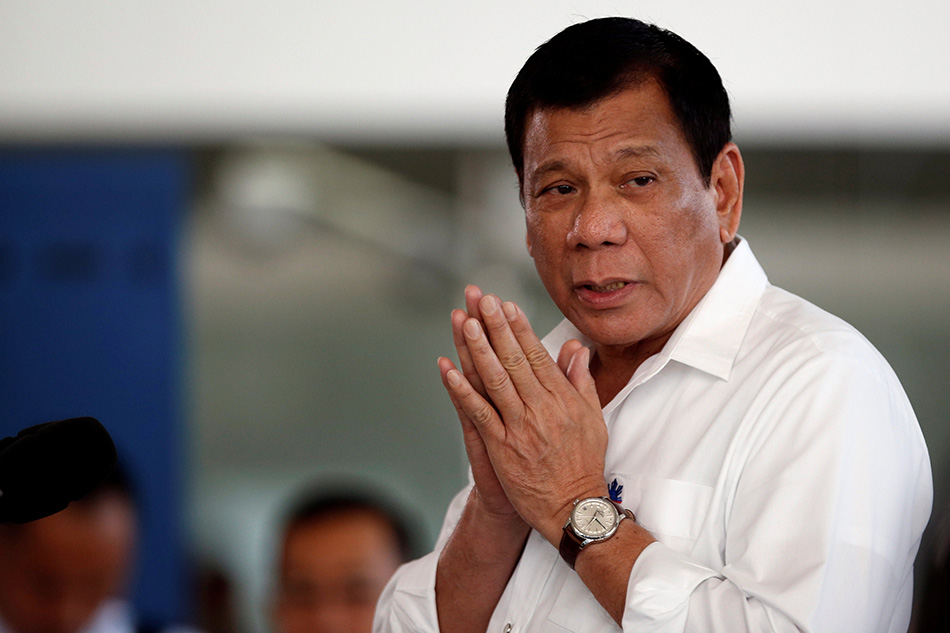 Exports from the Philippines rose 12.1 percent from a year earlier to USD 4.81 billion in April.
This just shows that Duterte has the power to maintain the country's strong performance. He spearheaded the maintenance of the stable macroeconomic environment of low inflation and low debt to GDP ratio, which has helped sustain a healthy domestic demand growth.
Just recently, Duterte's status dropped from 'very good (66)' to 'good (48)' in the recent SWS approval rating survey
What do you think guys? Share us your thoughts.