Filipino celebrities who came out on national tv
It's #NationalComingOutDay
Suprise! They're officially out of the closet.
Courageous Filipino LGBT Celebs
Coming Out is the hardest part of being gay. Showing your true colors is a piece of cake, but when the question 'Are you gay?' popped out? It's a whole different story. Living in a heteronormative and religion-centric country, coming out is almost possible. This is the mere reason why most of the gay Filipinos try to hide in the closet for the longest time.
It takes real guts, you know.
But once you've overcome the 'coming out phase', it will entirely set you free. Secret's out, good vibes in. People might take time to accept you, but who cares. You know yourself better than they do. Sashay away, you guys!
In celebration of the #NationalComingOutDay, we made a list of celebrities who stood up against criticisms and freed themselves on National TV.
1. BB Gandanghari
Formerly known as Rustom Padilla, this gorgeous transwoman faced controversies at the time of her coming out. But look at her now, feeling herself more than ever and proud of what she had become.'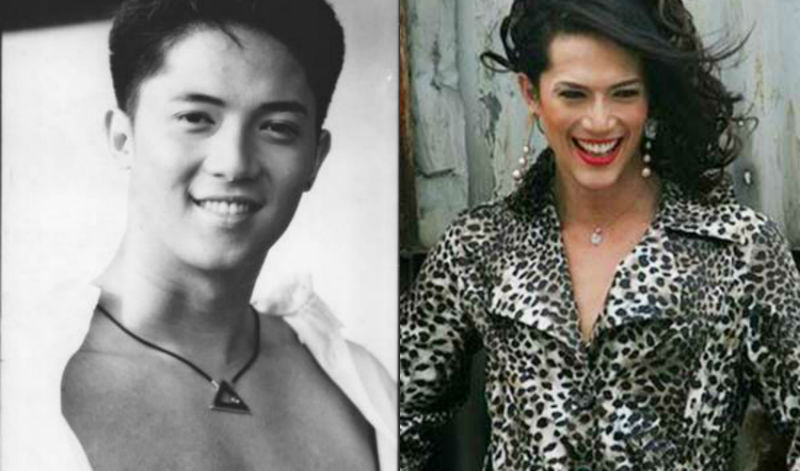 Well, her story was the biggest showbiz issue back in the day. She defines integrity, she is… BB Gandanghari!
2. Fifth Solomon
Just like BB, this other half of the Solomon twins came out inside the Pinoy Big Brother house.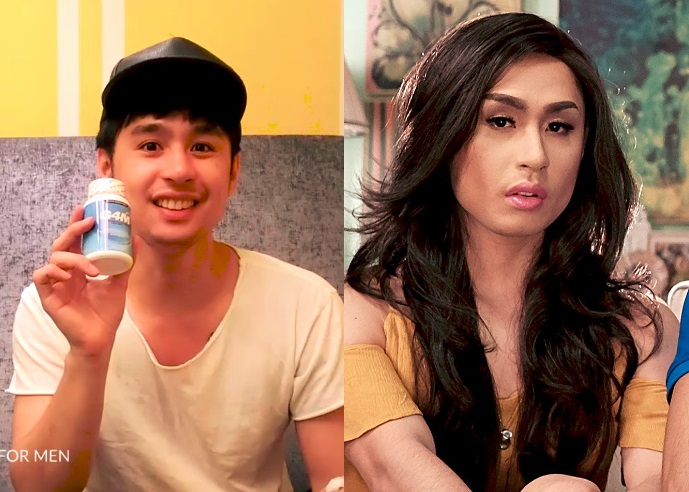 Being in a short-lived romantic stint with his co-housemate Maris Racal, he finally stopped hitting the brakes and let out his fabulous self.
3. Jerome Alcere
Is PBB the national venue for Filipino celebrities who chose to come out?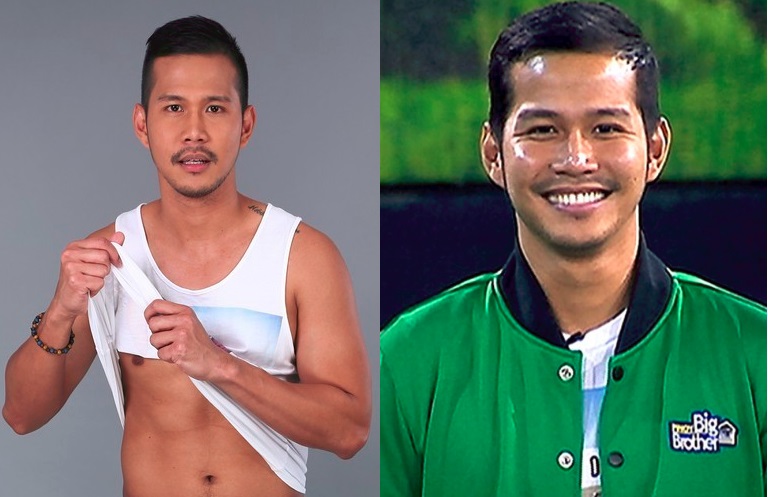 Well, Jerome Alcere is another Pinoy Big Brother alumnus, the most recent one, who came out inside the pinakasikat na bahay sa Pilipinas. It was a memorable moment for him as he let out his true self in front of the accepting co-housemates.
4. Aiza Seguerra
Arguably the most celebrated child star of his time, Aiza Seguerra shocked the whole world as he came out years ago.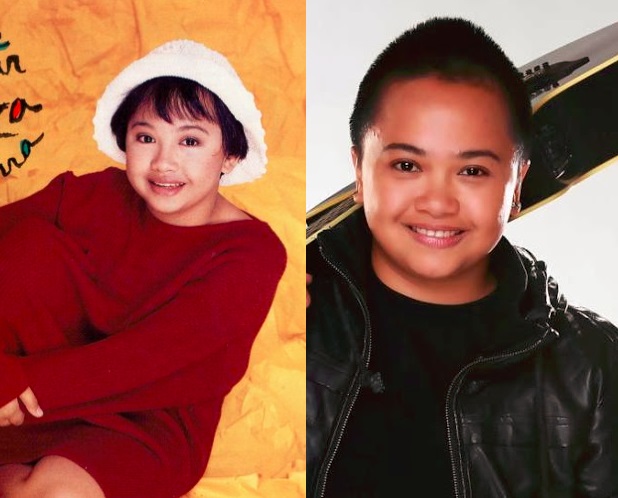 Played several kikay roles in the past, no one would have expected Aiza to be gay. Now, he's proud to identify himself as a 'trans man' and he has a lovely partner. A great life, indeed. He may have come out in the early 2000s but here is an interview with Kris Aquino where Aiza finally identified himself.
5. Jake Zyrus
Finally, the highly publicized story of Jake Zyrus. Who would have thought the international song belter Charice Pempengco have been hiding inside the closet?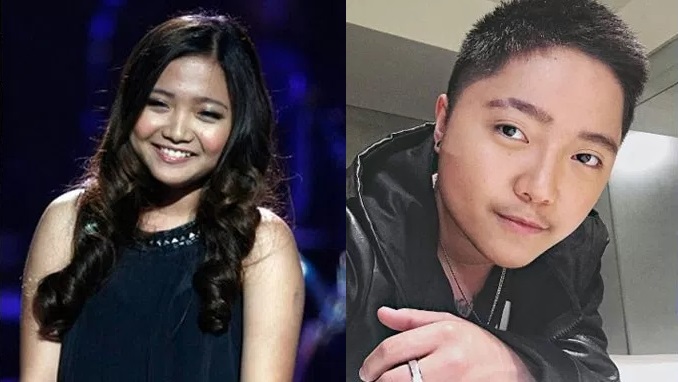 With that silky long hair and cutesy shorts, no one saw it coming. She first identified himself as a 'lesbian', but shocked the whole world when he announced himself being a 'trans man'. Why not, he gained more fan girls!
Did we forget someone to add on the list? Comment below!