Rosa Rosal Acts up on Red Cross 200M Anomaly
Philippine Red Cross faces corruption
It has been ages since we last hear an anomaly in the Philippine Red Cross, but today marks the biggest one to date. Controversies sparked when PRC was allegedly involved in a ₱ 200-million scam.
What matriarch says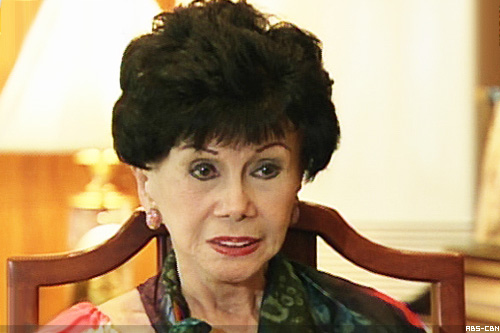 Long-time Red Cross head Rosa Rosal said that this was the  first time in the organization's 63 years of operation. Worse part?  Officials were divided.
They root this issue on Chief Accountant Jeric Sian's accusations against secretary general Gwendolyn Pang regarding the questionable ₱ 1.8M transaction on Baller IDs with Richard 'Dick' Gordon's name onto it. Sketchy enough, this took place on 2009 and 2010, which happened to be the year Gordon ran for President.
Four months after Sian's accusations, he was fired and charged with Libel. With this, Matriarch Rosal underwent a full financial audit supported by chapters in Davao, North and South Cotabato. What Rosal did was the right thing to do.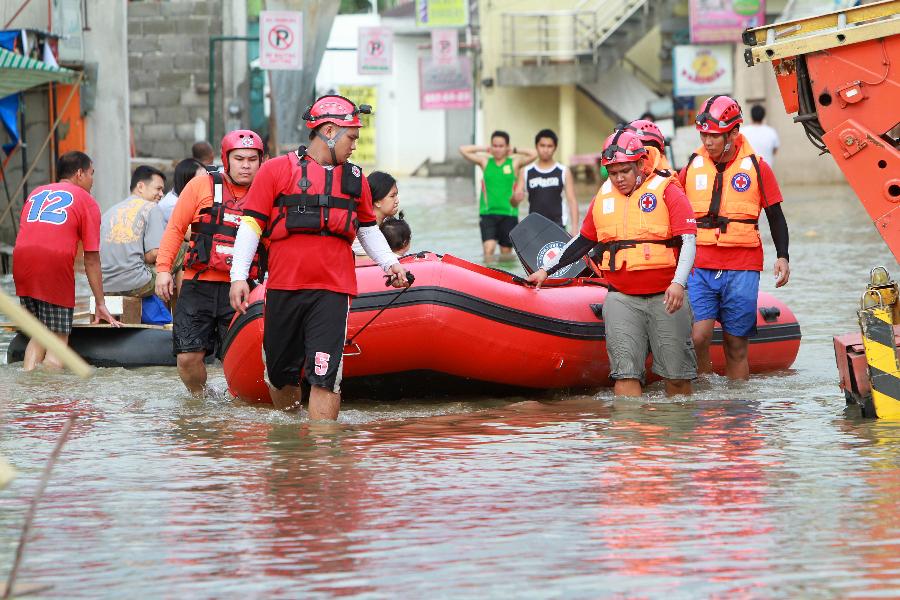 It will surely track down where this ₱ 200M anomaly is coming from. Besides, the public has the right to know what is going on. After all, it's the public who funds the organization. Tickets are being paid by the students annually.
For now, this is all that we've got. We will keep you posted if there's any progress regarding the anomalies that face PRC.
What do you think guys? Share us your thoughts.