Nathan Lopez blossoms into a dashing man
The kid from Ang Pagdadalaga ni Maximo Oliveros now
It has been more than a decade, 12 years to be exact since the epic showing of Ang Pagdadalaga ni Maximo Oliveros. The movie may or may not influenced the awakening of every Filipino that homosexuality can be acceptable.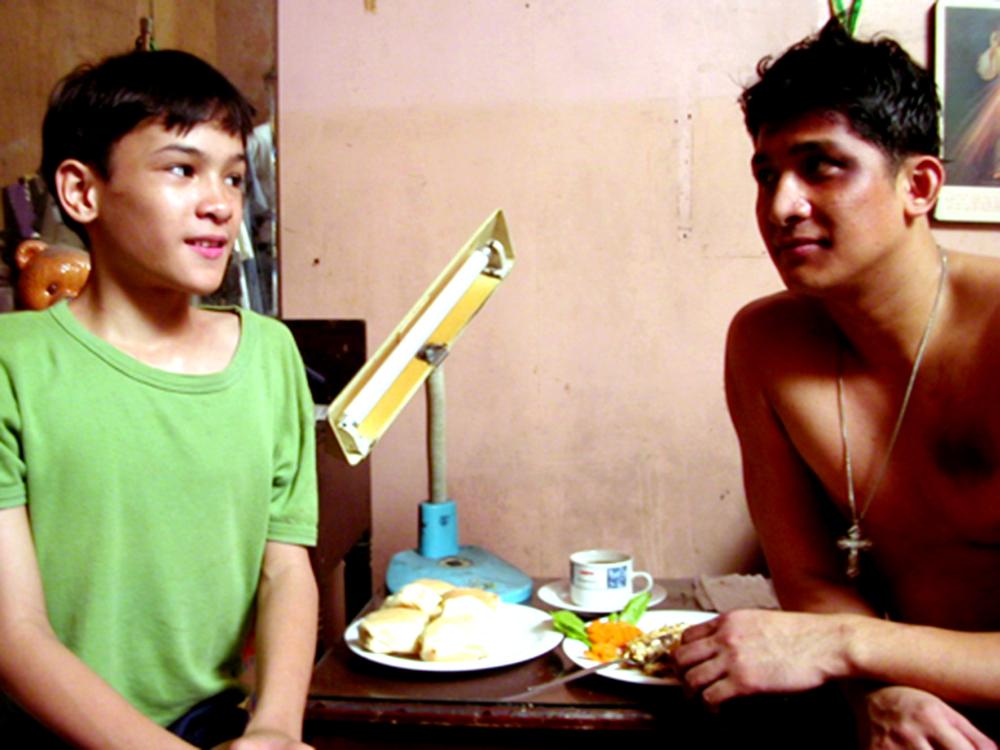 Nathan Lopez
It is an iconic role played by an iconic actor. Nathan Lopez has set boundaries for gay roles, and boy, everyone is pressured.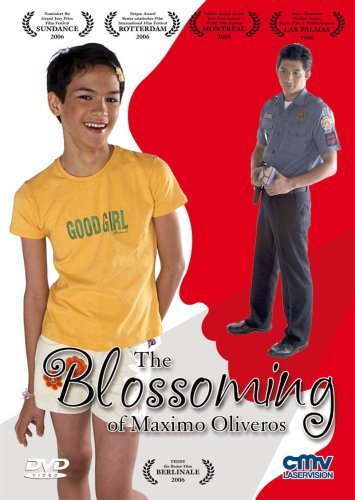 If you are speaking gay roles, Maximo Oliveros will always be on top of the list. The then 14-year-old kid has blossomed into a dashing man now.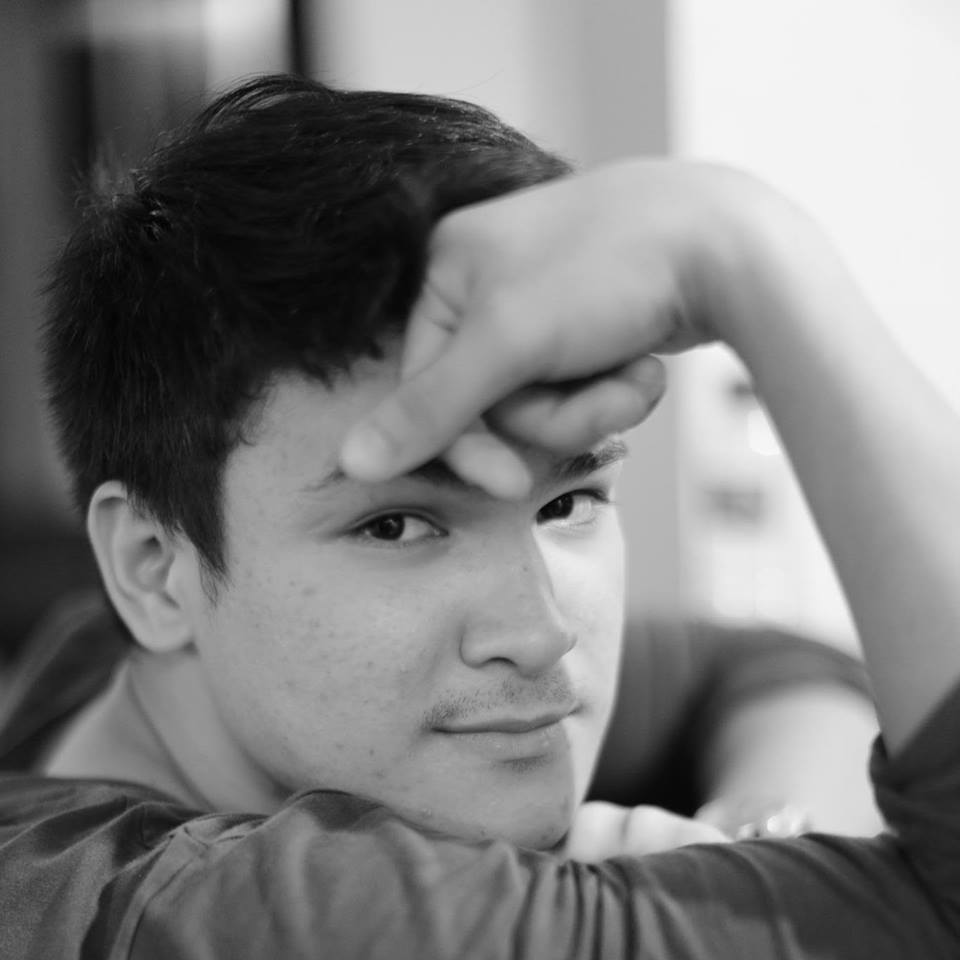 He might be silent after the show, but it was not the last time we saw him on TV or Movie screens. He had a short stint at the hit morning teleserye Be Careful With My Heart and an episode on MMK.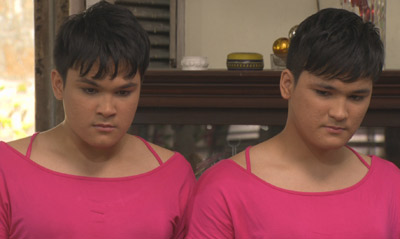 Nathan was very sure that after his iconic debut in Maximo Oliveros film, every single role that was offered to him is gay.
"Since [Pagdadalaga], lahat ng in-offer na roles sa akin gay," he said in an interview. Despite the cruel truth, he remained hopeful and professional as an artist. He accepted those gay roles because, after all, "Work is work," he said.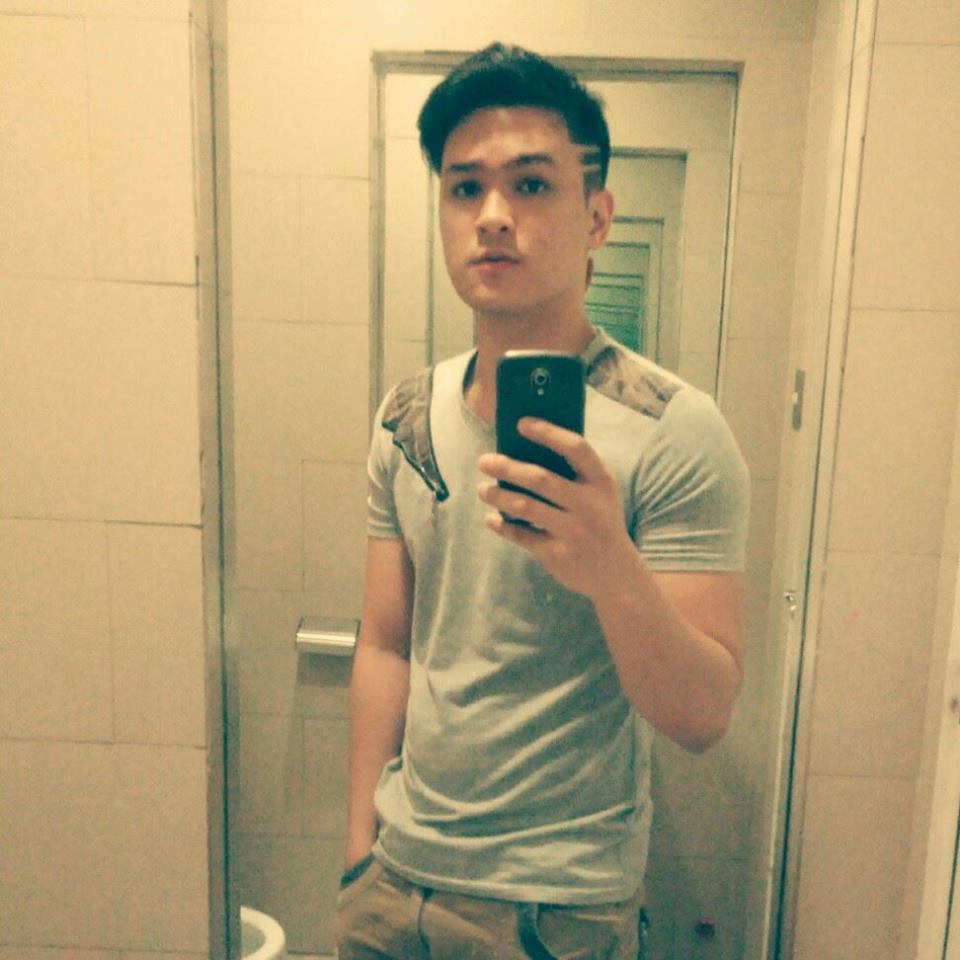 Is he…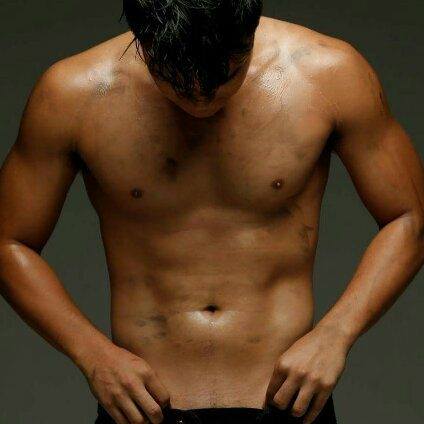 After years of speculating, no. He's not. In the same interview, he admitted that he is not gay.
"Syempre alam ko namang hindi ako bading," he explained.
He was just a goofy guy who is not afraid to look feminine in real life or on cam. Just take a look at that smooth moves on the dancefloor!