Teenagers under fire after burning money on tape
Netizen appeals to public after video of teenagers burning money surfaced online
Illegal
Burning money is against the law, and guys, please take note that it is very unethical. Who in the world burns actual money? Well, these kids did.
Jesse Bolante made waves online after reposting a video of teenagers playing with what seemed to be actual money and horribly burnt it after. It's good to be carefree and naive at times, but please do not be involved in something you would regret in the future.
Burning money is illegal and come to think of it. The money these youngsters burnt came probably from their hardworking parents. Meaning to say, burning that glorious paper is the same of putting your parents' effort in vain.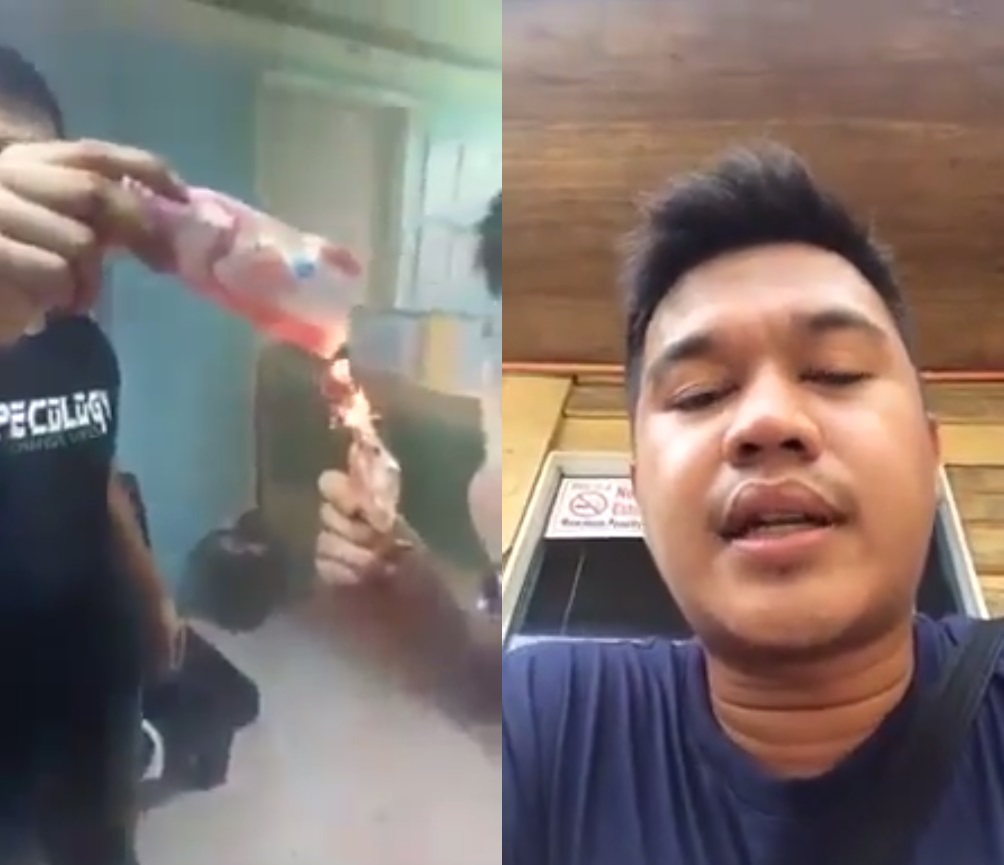 In an intimate interview by the DailyPedia team with Bolante, he admitted that he does not own the video. He just stumbled upon it online, and can't remember where he actually downloaded it. When asked if he has an idea where the video came from, he said, "Some are trying to request taking down the video and they are from Cebu and Davao," assuming that the people behind it are from the stated area.
He also said that he plans to take down the video as his objective to spread the awareness is already done. The post has reached over two million users and was shared 25,000 times.
In boiling waters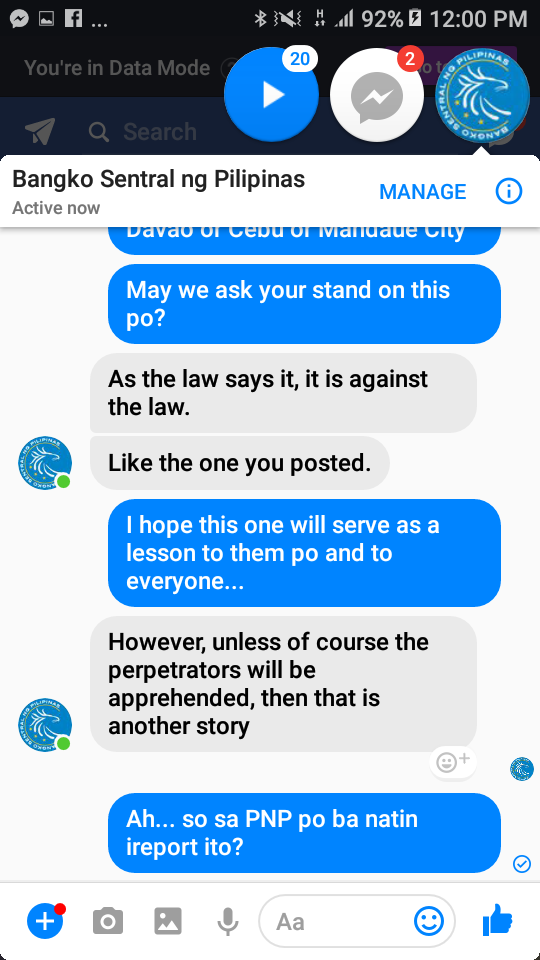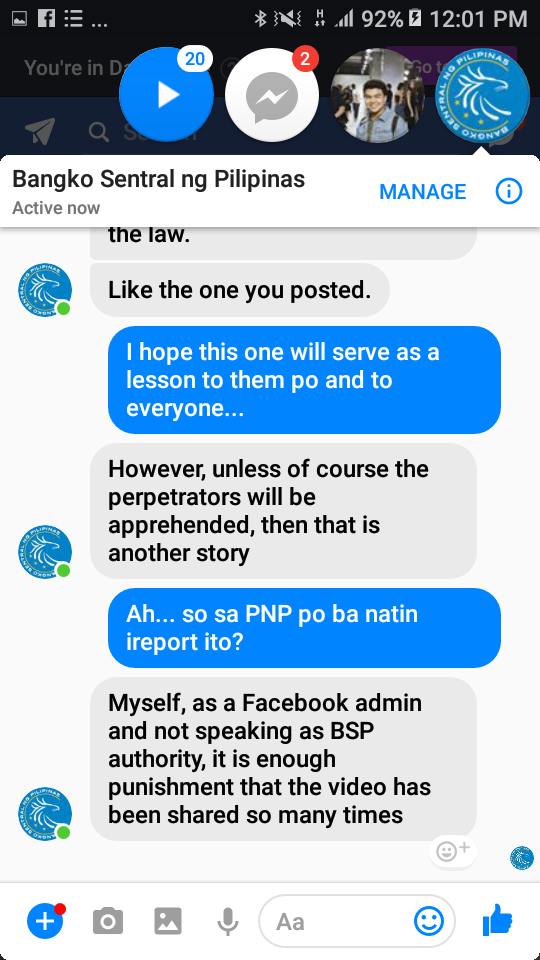 In a separate research, it was found out that one of the youngsters involved is a fresh graduate.
A parent of the defendant came up to the team and asking to turn down the video. This part right here is highly confidential, and we will soon disclose all the information once settled.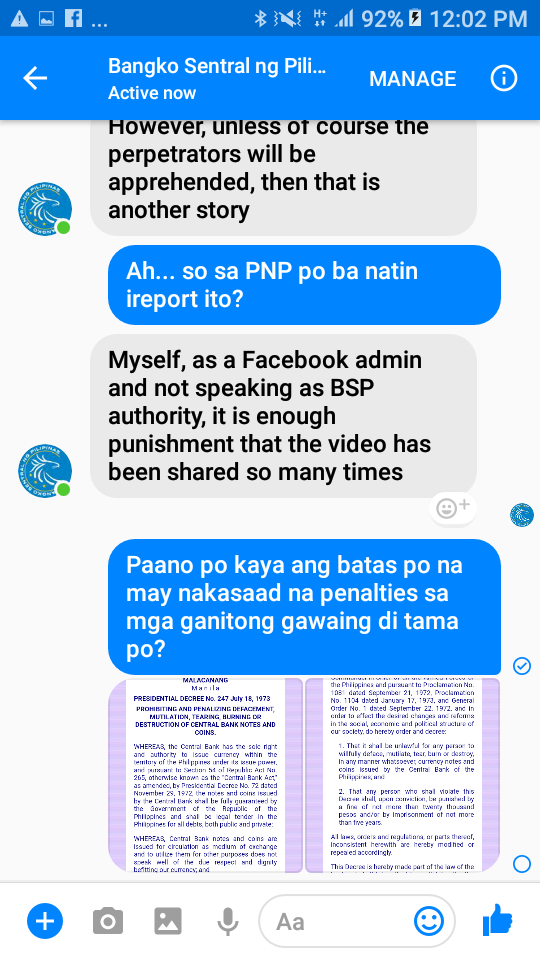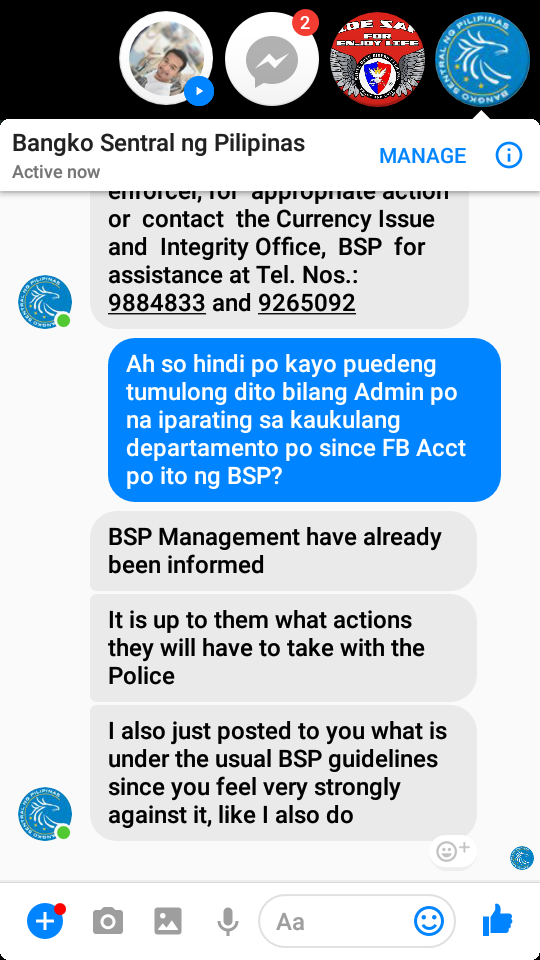 For the meantime, Bolante tried to reach out for the Bangko Sentral ng Pilipinas (BSP) and how would they take this matter. Unfortunately, the Facebook admin of BSP did not do immediate actions but sent the complaint to the management. We can all wait until justice prevails, can't we?
Apologies
As discussed above, we would not disclose any information regarding the defendants until further investigations are made. But one of the teenagers has already posted an apology video online.