Guy pranks niece so good
Cousins fool around each other
With all that's happening in our country right now, a breath of fresh air might be good from time to time. Amen?
Prank so good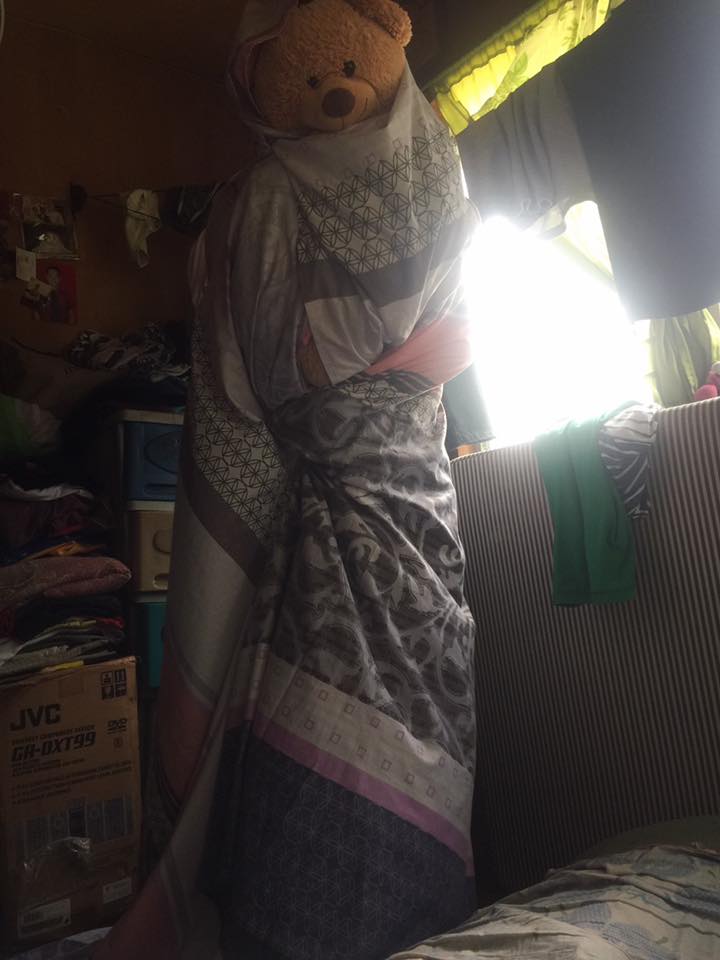 24-year-old Edward Lozada Maguinsay posted a video of him pranking his niece online and boy, it has three million views now.
Who would imagine that a petty cousin prank will do wonders on social media, right?
According to Maguinsay's post, it was supposed to be a good day for him and his 'yaya' as they planned to watch the movie IT. Being mischievous that he is, he tried to pull off an IT-ish prank on her. Yes, he nailed it!
In an interview with the DailyPedia team via Facebook Messenger, Maguinsay explained why he called his niece 'yaya'. "Actually she is my niece, but we usually bully each other. That's why I call her 'yaya',".
"I usually prank her most of the time , and it just so happens that I had my phone that time and took a video. I want her to see herself na super scared," he added.
When asked if how's their relationship as cousins, he delightedly answered, "We are doing great together, I treat her like a sister. We both love to perform and she loves to serve me."
What happened after
As seen in the video, his 12-year-old niece, Francheska, cried. But all is well moments after, he assured. They went on their plan to watch a movie, and the prank was a good laugh now.