Angel ordered 364,000 pesos worth of food and canceled it
In another incident, she ordered 2,250 worth of milk tea and said it was just a prank
A girl by the name of Angel is getting bashed for a prank that she did on a Grab Food driver.
In a screenshot that was posted, Angel ordered a total of 364,000 pesos in food but then canceled it.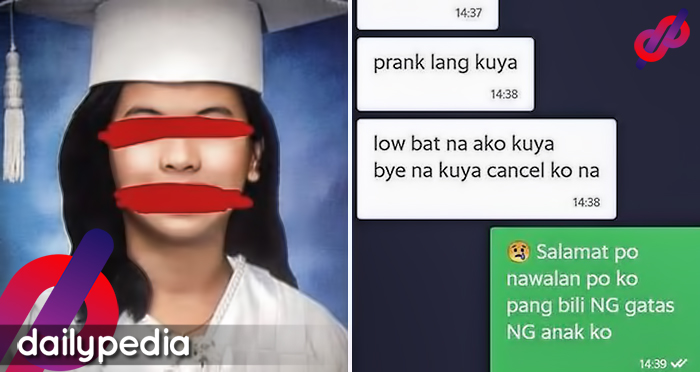 Her order consisted of 200 20-pieces of McNuggets and 400 orders of Chicken McDo and McNuggets McShare Bundle of 4.
Her special instructions even said, "Gago Ka."
Also in another incident, Angel ordered milk teas worth Php2,250. The driver bought the drinks but received a text from the girl saying that it was just a prank.
The driver was really sad because he could've used the money to buy milk for his child.
https://twitter.com/nanasbbn/status/1148485866219696128?s=20
https://twitter.com/AnnKisstell/status/1148242924288630786?s=20
Grab Philippines said that they will be imposing a lifetime ban on Angel.