She tried to hide from her mother to eat some chocolate but she didn't know she was being pranked
Her cousins already had eaten the chocolate and set up a prank
She was the first victim of the prank
A Facebook user named Bea Jeon shares her hilarious experience online after becoming a victim of her cousins' prank.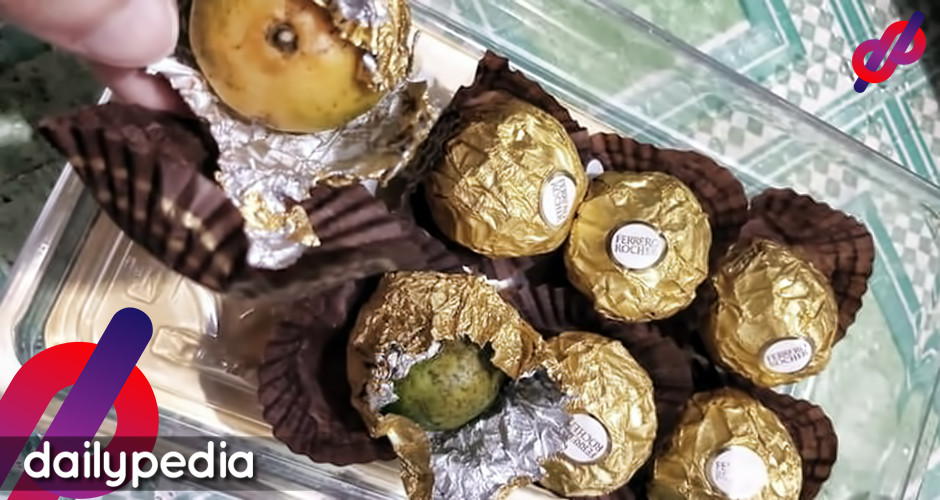 In her post, she said that she even tried to hide from her mom to eat some Ferrero Rocher chocolates but then when she opened it wasn't what she expected.
Instead of chocolate, she found calamansi and dayap inside the packaging.
In an interview with the Dailypedia via messenger, Bea told us that her cousins were the ones who had the idea of pranking after they finished eating the chocolates.
They used calamansi and dayap to replace the chocolate inside the wrapper and returned it inside the refrigerator.
Bea was just the first one to fall for the prank so she returned "chocolates" to wait for another victim.
Netizens find her post so hilarious that it already had garnered 27 thousand reactions and 55 thousand shares.