Japan's princess marries commoner boyfriend, loses royal status
Princess Mako is ready to leave royalty family to follow her heart
No. If you're thinking that the family disowns the princess, it's not the case.
True tale of love
Japan's Princess Mako, 25, is ready to lose her royal status just to marry her commoner boyfriend, Kei Komuro. The two announced their engagement recently and the marriage will cost the princess her royal status based on a law that 'highlights the male-dominated nature of Japan's monarchy'.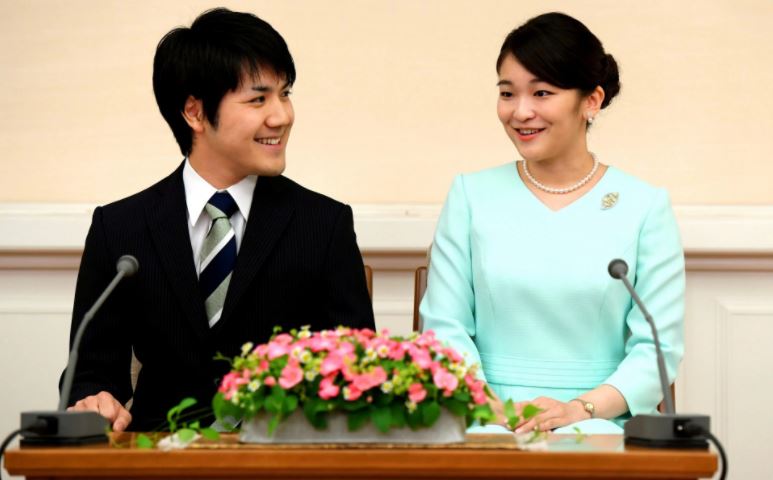 At a televised press conference to formally announce the engagement, she told that she is truly happy with her decision.
"I was aware since my childhood that I'll leave a royal status once I marry," she said.
She also said that she had worked very hard to help the Emperor, her father, and fulfill her duties as a royalty. "I've been cherishing my own life," she added.
Man of her dreams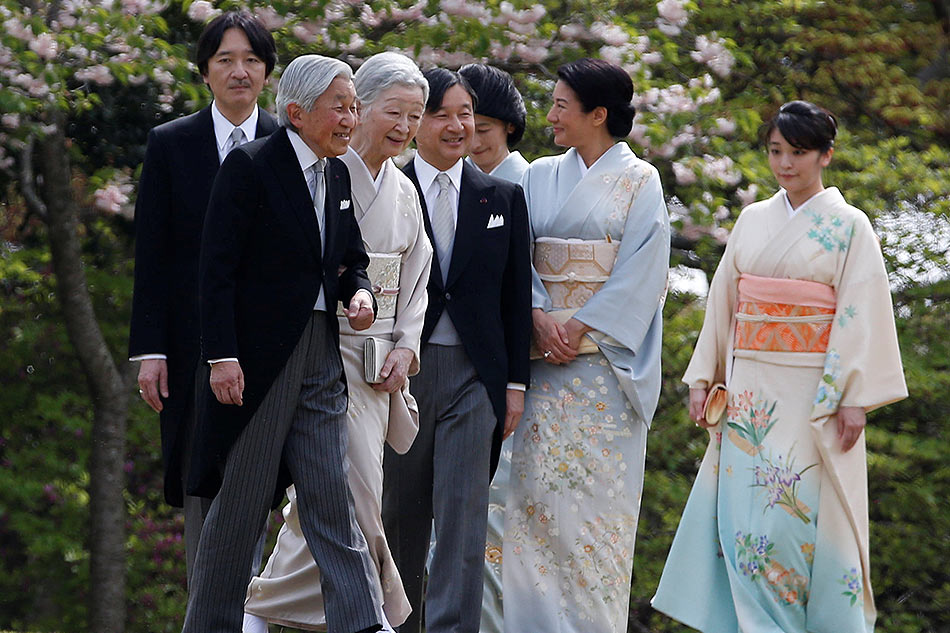 Meanwhile, her fiancé Kei Komuro, 25, is an employee at a law firm. Being a sweet guy that he is, he sees Mako as someone who quietly looks after him 'like the moon'. On the other hand, the princess describes Kei's smile 'like the sun'. This is the point where we wiggle out of kilig!
Their main plan was to announce the engagement on July, but they postponed it because heavy rains and flooding hit the southern region. But their marriage will take place in the summer of 2018.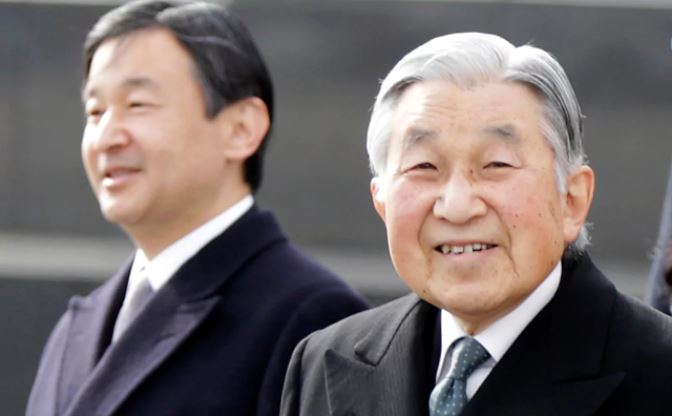 [The law that would remove Mako's royal status after she legally marries Kei does not apply to male royals. An ongoing debate as to how can this law can be upheld.]