Reasons why John Lloyd Cruz' behavior is just normal
John Lloyd Cruz is human, he does what a normal person do
Controversial videos of John Lloyd Cruz have been spreading like a wildfire on the internet, and people are not pleased with it. In the said video, John Lloyd was acting bizarre, dancing in a weird manner.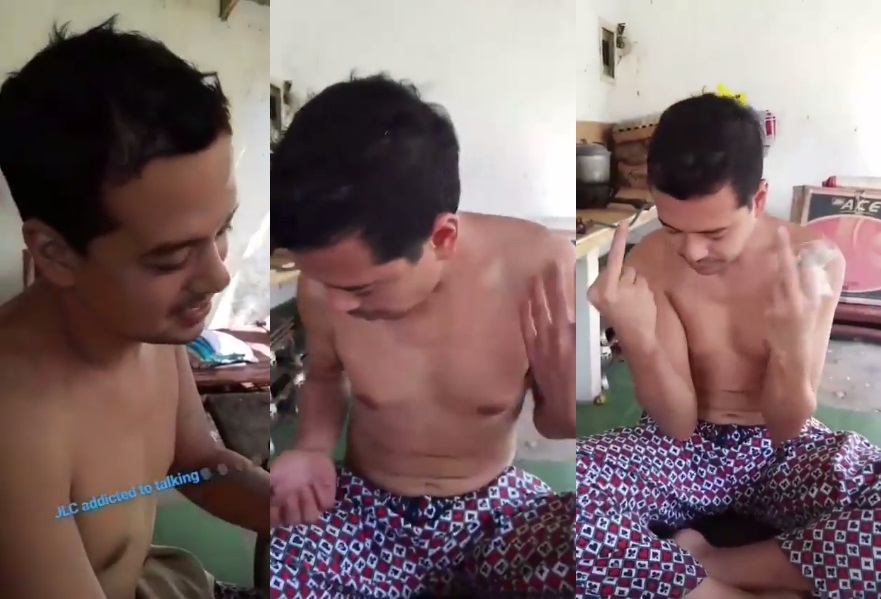 It was a series of videos taken by Ellen Adarna's friend @doreenting on Instagram. Ellen and the One More Chance actor are rumored to be having a romantic relationship.
Until the two confirms what's going on between them, we can never assume anything. The two great actors are old enough to do everything they want. Let's just be happy for them. For the meantime, here's a list of reasons why John Lloyd Cruz' recent behavior is just normal and people need not get alarmed.
1. Everyone if not all- get drunk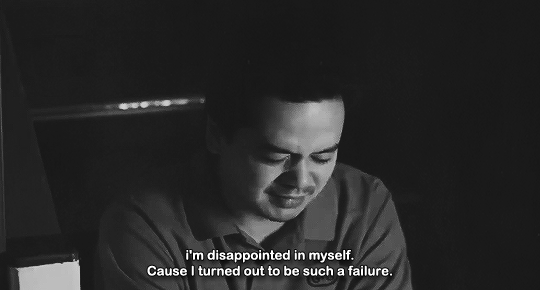 You have experienced it, for sure. If not, you probably have seen a friend that's so drunk, and it is normal to act like that. You're under the influence of alcohol, and you tend to be half conscious of your actions. John Lloyd got drunk, he had fun like how you would feel after a joyful feast with a beer.
2. He's of legal age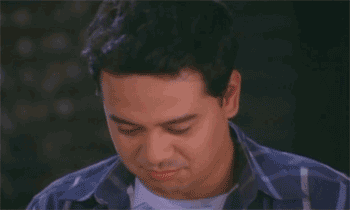 Guys, he's 34 for fries sake. He is just doing what a normal 34-year-old does. Having a good time with great friends, running away from all the problems for just one night. For sure, he's just escaping all the stress his job had caused him. Imagine, what would you feel if you're old enough and people judged you for doing a normal thing? You feel it, yeah? Same thing with JL.
3. There's nothing to be sorry about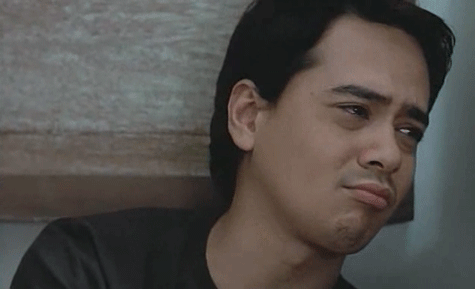 It's absurd for people to ask apology from John Lloyd just because he was caught drunk on tape. Seriously, people? We all have that one embarrassing moment we wished never existed. Did people ask you to say sorry for it? He doesn't exist just to please everyone, you should know this, it's as cliche as this. We're so lucky that JL expressed his apologies so that people can stop. Happy now?
4. Ellen Adarna is not a bad influence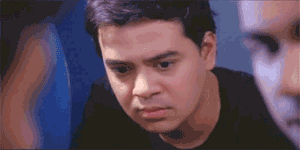 Again, he's 34. He knows what he's doing. He knows a good company and also the bad ones and choosing to have fun with Ellen and her friends is all up to him. You can never accuse the 29-year-old actress of something she did not intentionally do. Ellen was known for being carefree and people liked her for that. She went on a trip with JL, and they had fun. Is there something wrong with that?
5. He's not responsible for the younger generation's liberation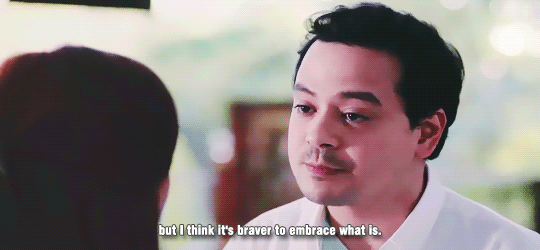 We get it, he's super famous, influential and people look up to him. But he's human, he is not a supreme being. He does what people normal do, and it's not right to pressure him to be as good as you want him to be. No one likes that, do you?
6. Possible drug use?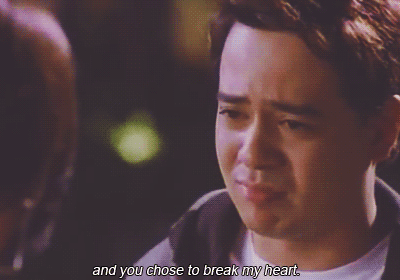 We cry impossible. Well, here's a thing, if he was convicted of using drugs, that's the time we should be alarmed. But was it confirmed? Are there reports saying that he is guilty?
Until then, again, we can never assume. Let's use common sense. Think of this as hypothetical. If JL is really high at that moment, do you think that someone close to him will take a video of what really happened?
7. He's a great actor period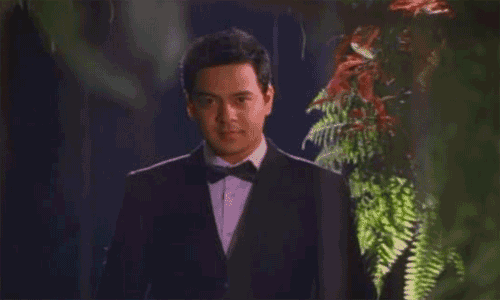 C'mon, his recent endeavors do not reflect on his craft. People who discredit his line of work just because he was seen drunk and naive, are insane. He is a great actor, one of the best, and that should stop there. No buts and no ifs. You cannot question his dedication on what he does just because you have seen the other side of him.
It's also good to be vulnerable in the eyes of many, this is to gauge who really love and respect him. In the end, those who know him wont even care. Everyone makes mistake and no one is entitled to step on his toe just because he did such act. Puritan minds must stop, as it will never help. period. Let's cheers to that!
We'll leave it here, okay? It's up to you now.