Creative Beep Card ideas
Learn how to make BEEPsquit
MRT is one of the fastest transportation we Filipinos succumb to ride in, regardless of its waiting time, the jam packed- box-to-box and face to face routine. Riding MRT has become an integral part of our lives, when you have to beat out the traffic to and fro, one must be tough enough to sweat out in order to get to where he/she wants to go.
Not to mention the "waiting and falling in lines" to get a card- and speaking of "the Beep Card"-A netizen got his brain rolling when he spruce up his card to make it sumptuous! Hmm, it's cracky!
If you are thinking of creative ways  to decorate your Beep Card, netizen shows you how in four  simple steps.
Beepsquit
Named Van Ella on Facebook, this Technological University of the Philippines graduate amused everyone online. Dubbed as the #BEEPsquit, he demonstrated how he came up with his customized Beep Card.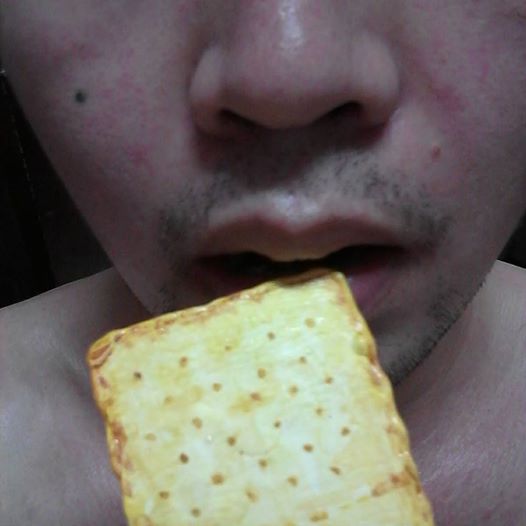 Have you been dying to know how to make one? Fret not, we got your back.
4 easy steps to achieve 'Beepsquit'
Being as generous as Van is, here are the steps on how you can create your own Beepsquit. Guided of course by Van Ella's instructions.
Step 1
Coat the edges with an uber-reliable glue.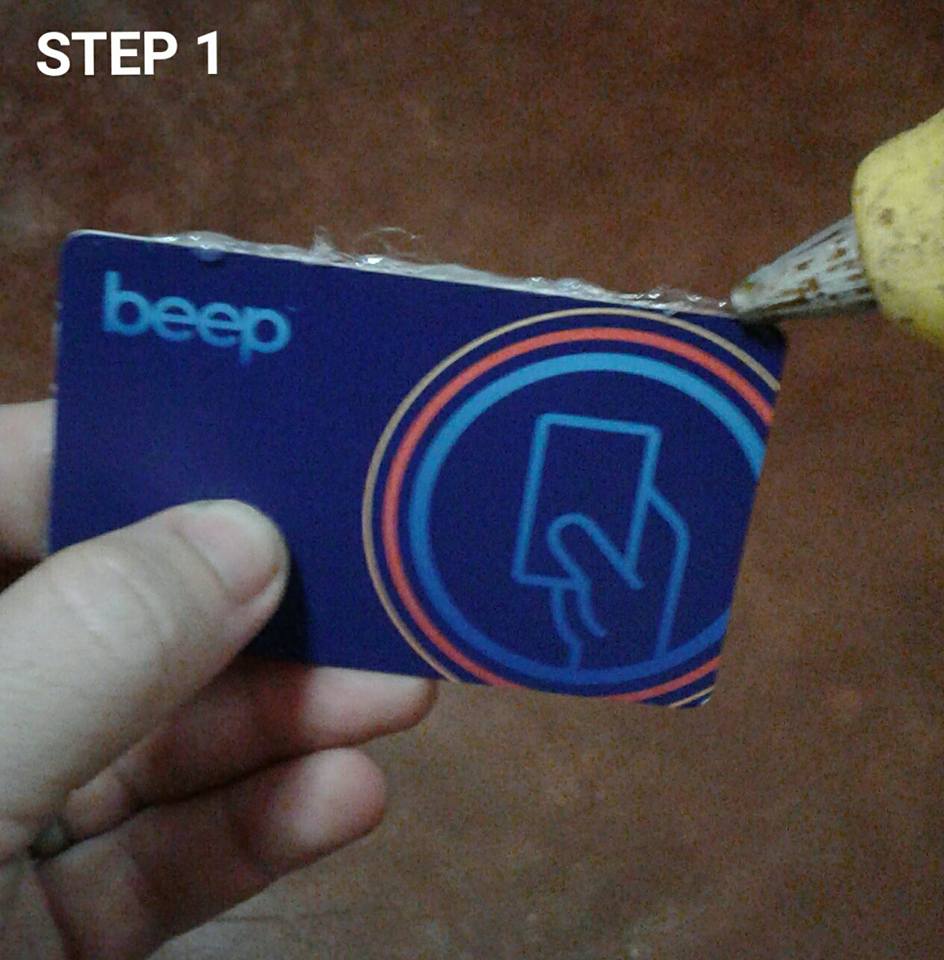 Step 2
Soak it in a White Latex paint. Wait til it dries.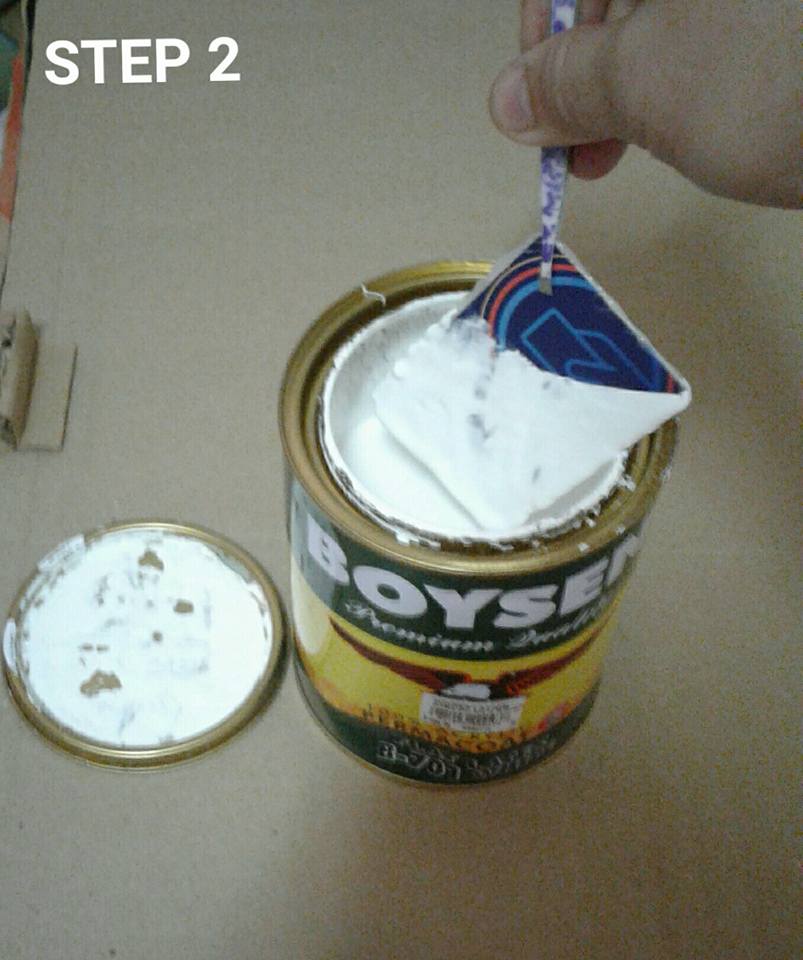 Step 3
Be creative. Draw. Paint your own design on the surface.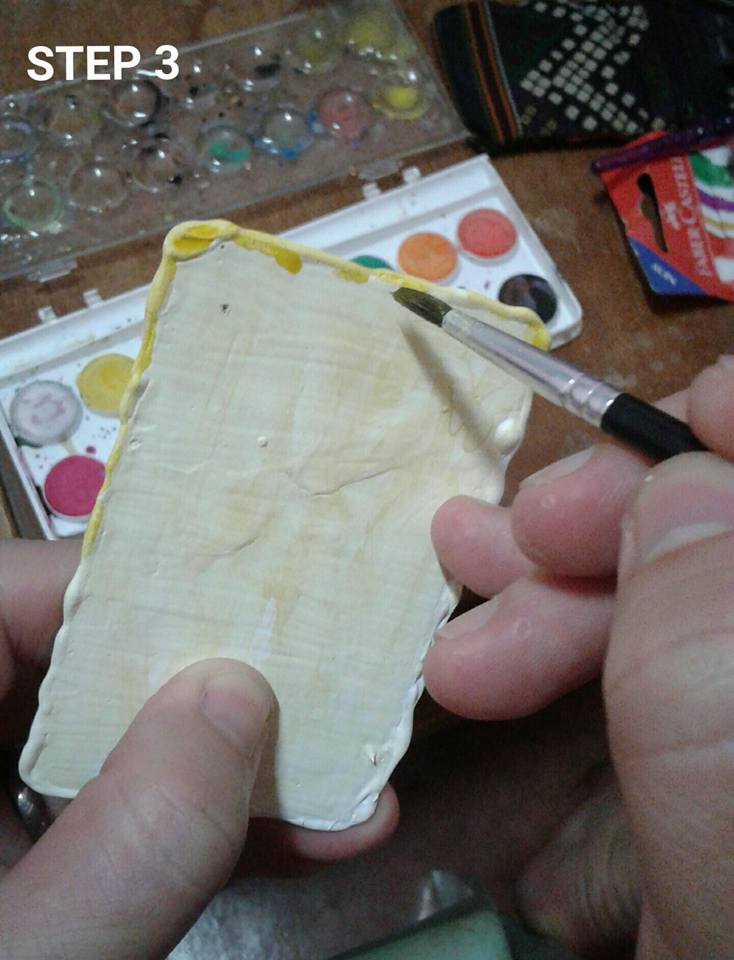 Step 4
Varnish, to make it glossy.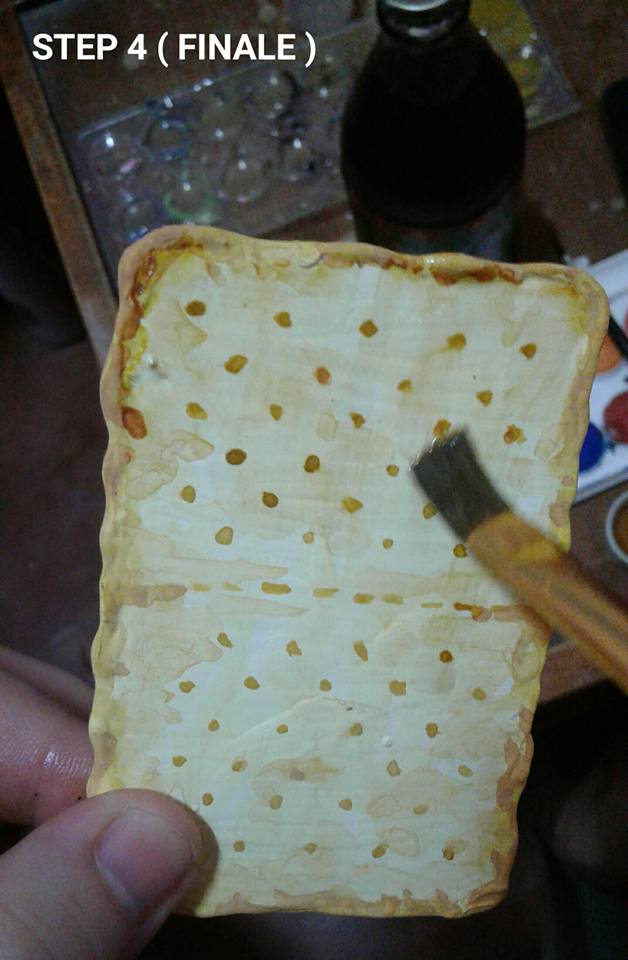 Voila!
And you now have a stylish/yummy-looking Beep Card that everyone will surely drool over with. Yes, it works perfectly just fine.