UV Express student discount
Netizen confirms student discount on UV Express
Came out a shock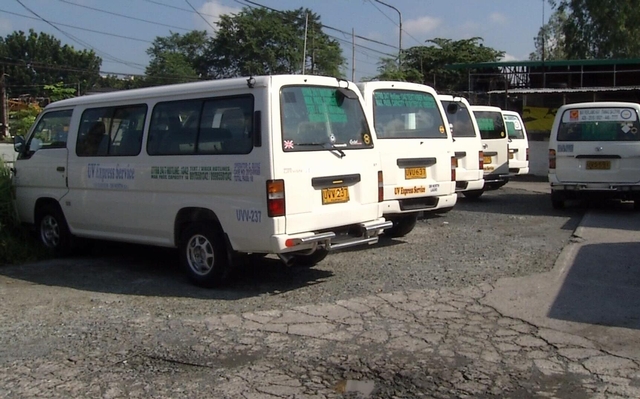 For the past years, who would have thought that the 20% student discount on UV Express exists? Netizen Robin Salvador ends this issue with an exclamation point. On his Facebook post that went viral online, he said:
"Student discount should be given at UV Express vans. I've been riding [UV Express] ever since first year college and it is sad that I just learned about this now."
He tweeted the Department of Transportation's official Twitter account about the issue, and the Land Transportation Franchising and Regulatory Board (LTFRB) responded confirming the discount.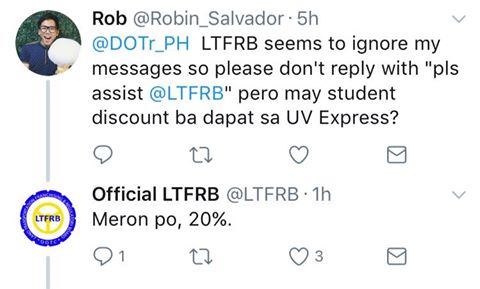 So students out there, the next time you ride a UV Express, practice your right. Demand for a discount!