Marian Rivera for Hana Shampoo
Hana Shampoo unveils new flowery look
Yes, we know, Hana Shampoo's minimalist look did the goods, but everything is subject to change, right?
Marian Rivera for Hana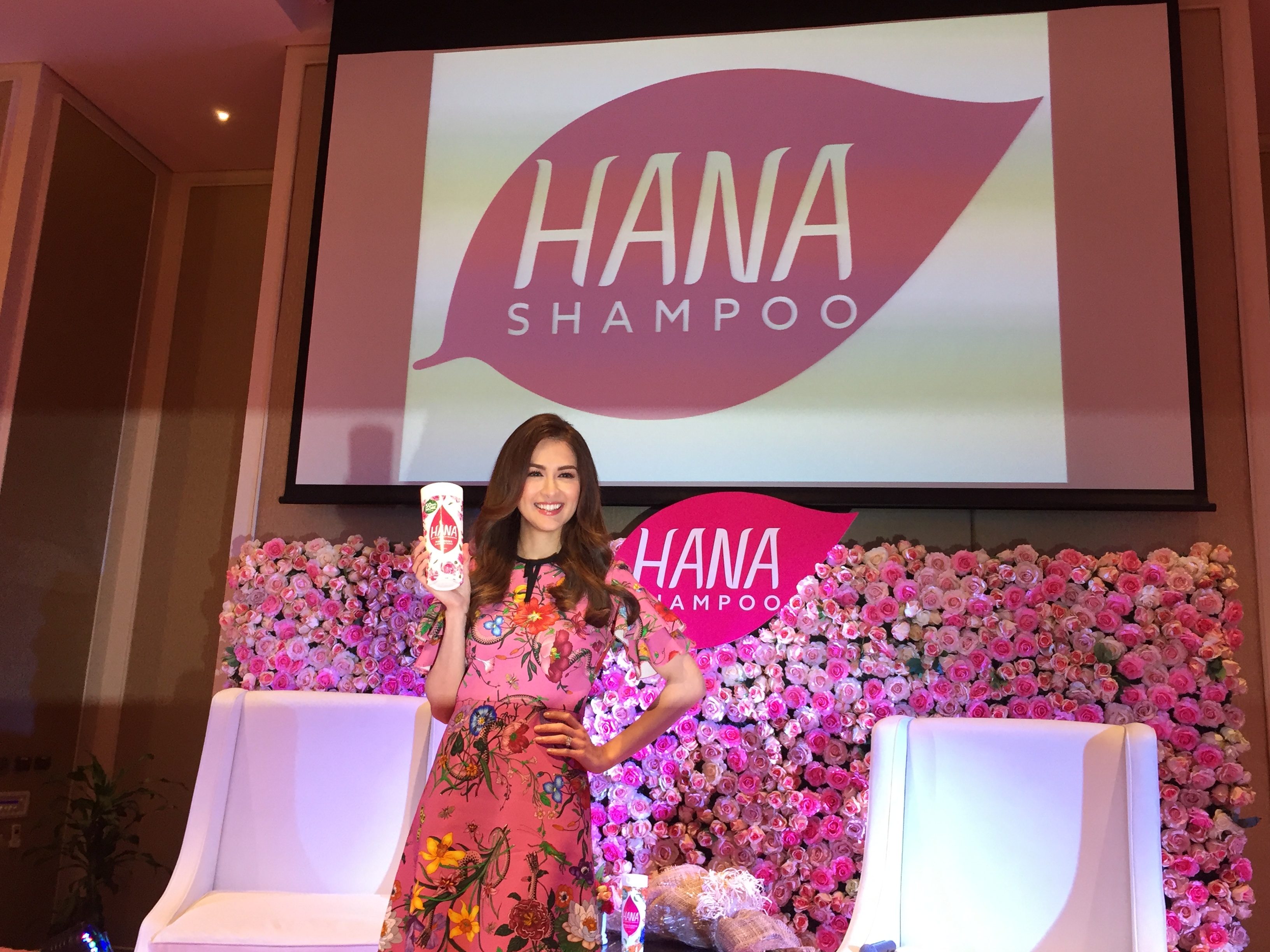 The queen of Hana shampoo, Marian Rivera joins the unveiling of their new look. The all-new Hana Soft & Smooth shampoo delivers just that even after a long and eventful day. With natural moisturizers and fresh new fragrances, Hana is able to keep one's hair looking and smelling like it's freshly washed all day.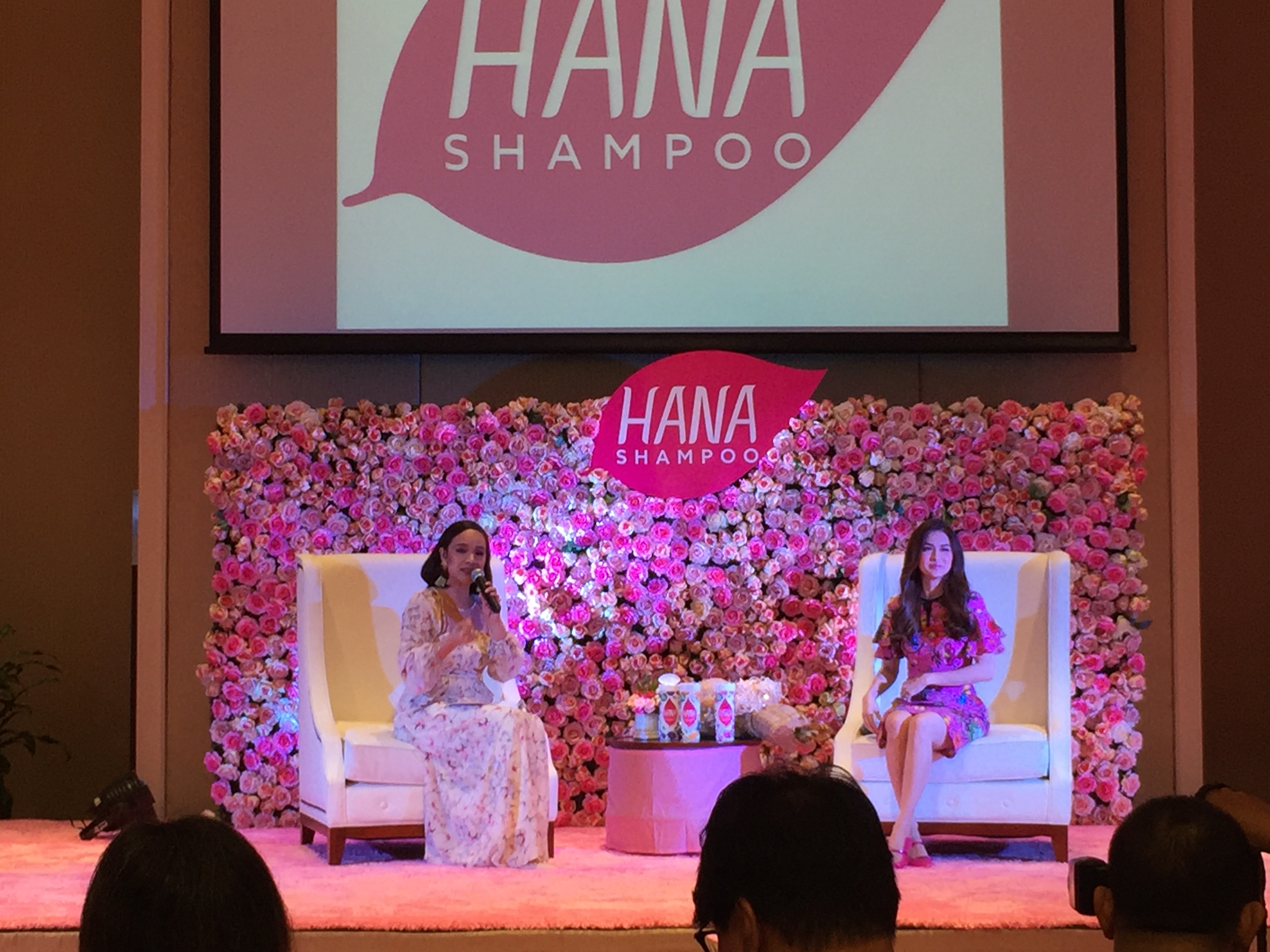 We know that you are tired with your ordinary shampoo that doesn't last, but with Hana, your wish is their command. With such effortlessly manageable and fragrant hair, even in the midst of a busy day, you can still look and feel your best no matter the situation.
New Scents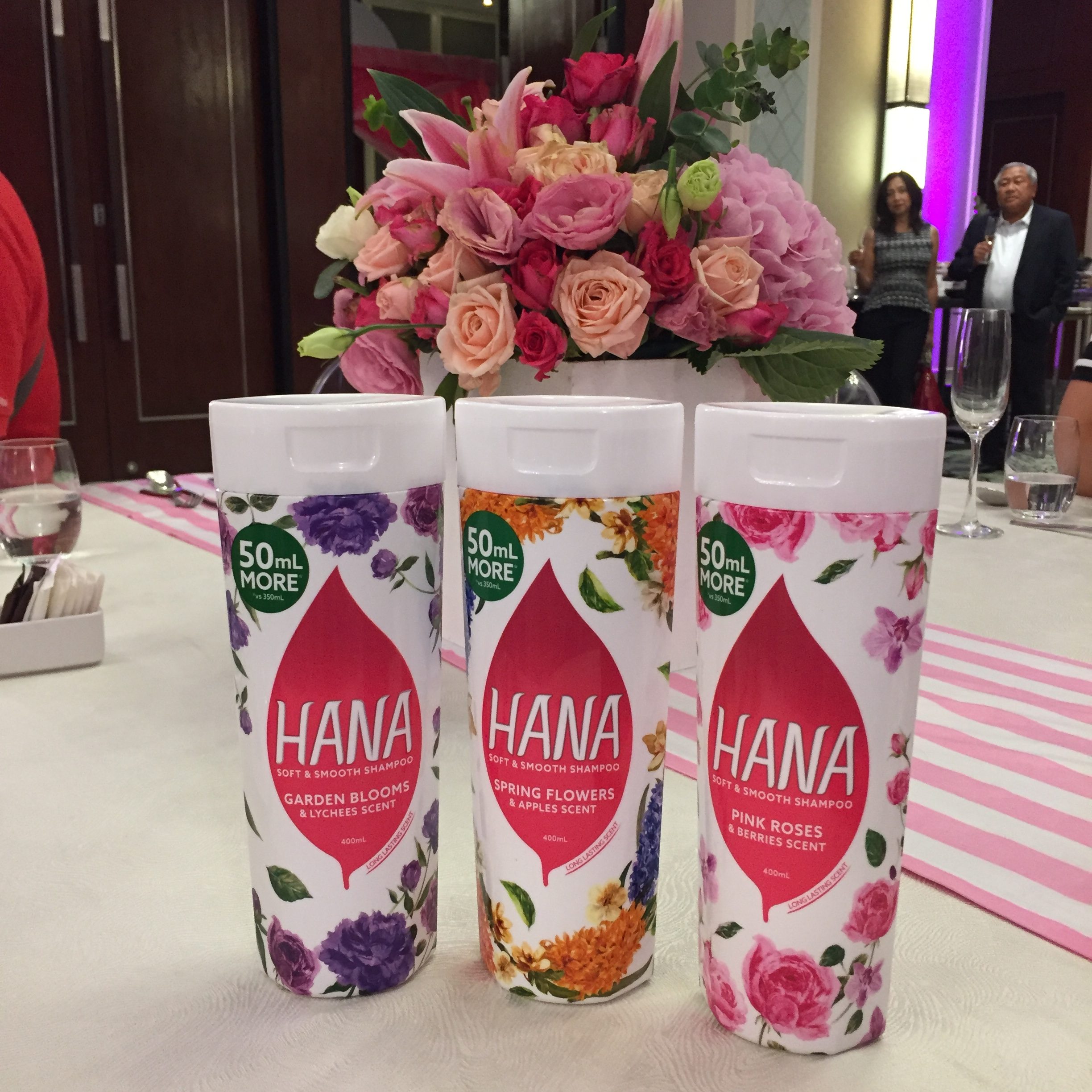 The new look of Hana shampoo comes with three different variants to choose from, these are Pink Roses & Berries, Spring Flowers & Apples, and the Garden Blooms & Lychees- Hana shampoo will surely revitalized and bring back your silky smooth hair.
Hana combines the alluring fragrance of flowers and the freshness of fruits in each of these variants, guaranteed to provide a long-lasting fragrance that would lasts all day long. Moreover, each bottle now comes with artistically rendered designs meant to visualize the wonderful nature-inspired fragrances. Hana surely knows how to elevate the standard of your daily shampoo to its finest.
National ad campaign?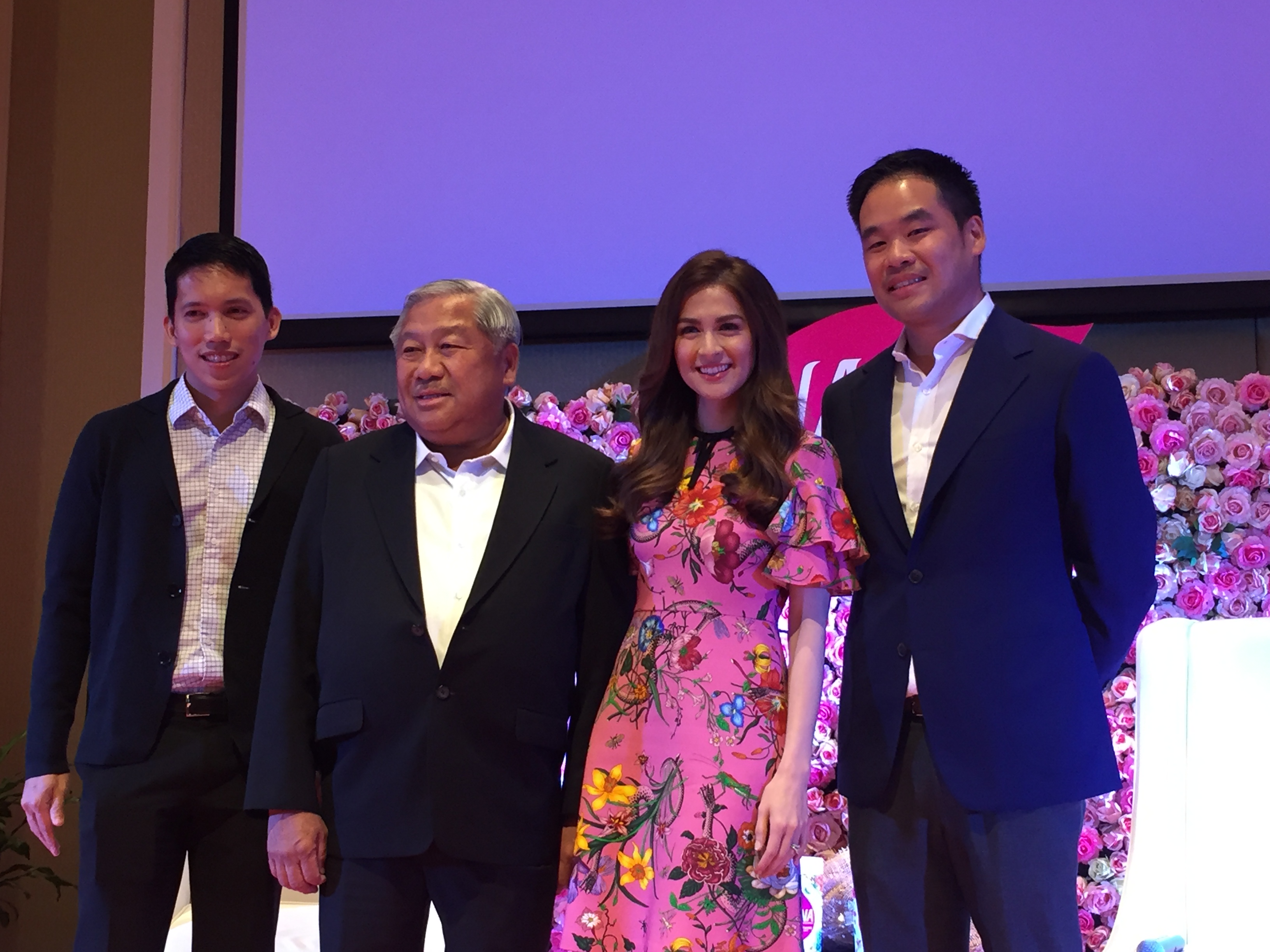 The re-branding of Hana shampoo also comes with a brand new TV commercial  featuring the ever-beautiful Marian Rivera who embodies what Hana woman should be. So, watch out for that commercial, alright?