How much money can Liza Soberano make with her projects and endorsements?
Liza Soberano allegedly earns ₱1M per hour.
Since the official announcement of Liza Soberano being crowned as the next legendary Filipino superheroine Darna, she became one of the most bankable actresses in the country.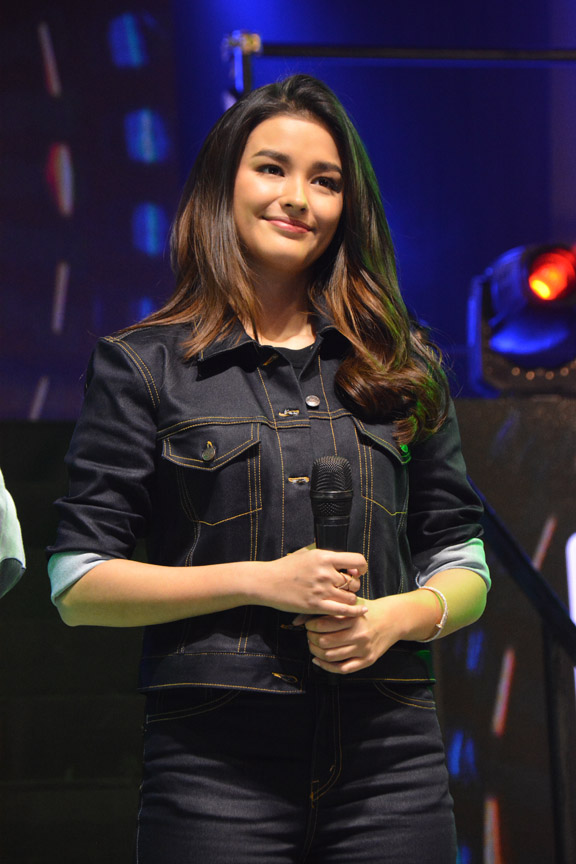 With this, her talent fee  grew much bigger than before . Reports said that the actress allegedly have 8-digit money in her bank account.
₱1M per hour?
According to a big reveal from PhilStar.com, a reliable source shared that the soon-to-be-"Darna" got paid 3 million pesos for a three-hour appearance in an event. The said source co-organized the event so he/she surely knew what was going on.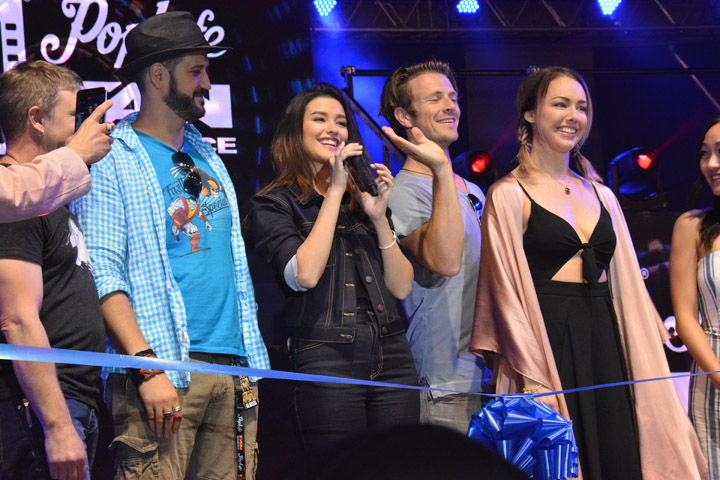 Not only that.
The money she gets from being the endorser of the brand is different from the 3M appearance fee she got for that night. Shocking? We know right!
If these claims were true, could that mean that Liza's appearance on a show, costs P1 million per hour?