UNIQLO launches Fall/Winter 2017 Collection
UNIQLO LifeWear starts the rebirth of revolutionary fashion in PH
At the recent launch of Uniqlo's Fall/Winter 2017 Collection, the word 'superb' is an understatement.
Revolutionary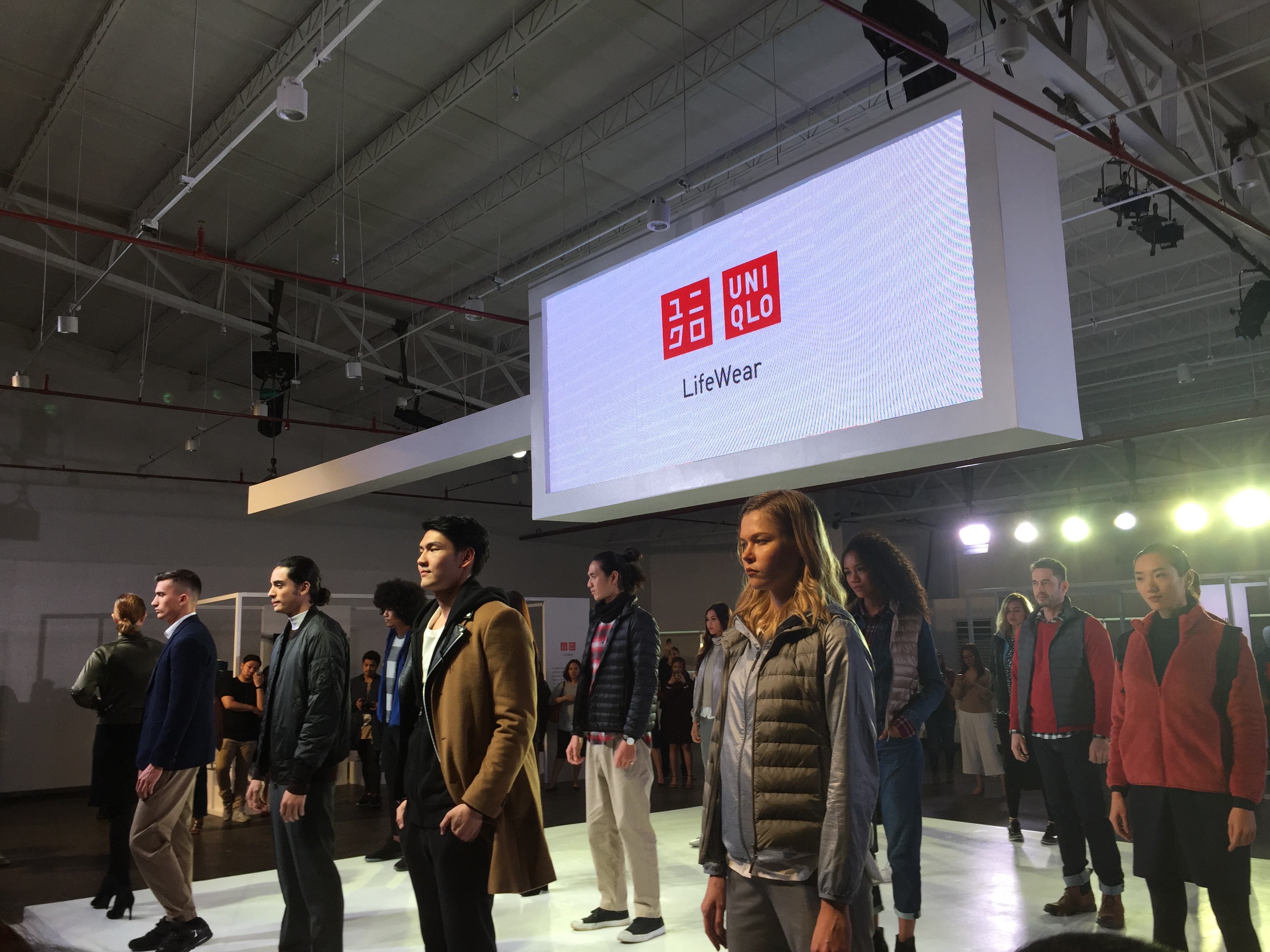 Held at One Canvas, Makati, Uniqlo's F/W 2017 collection defies modern fashion. With its revolutionizing theme, it surely left the audience speechless. Modern technology meets modern fashion? What more can you ask for?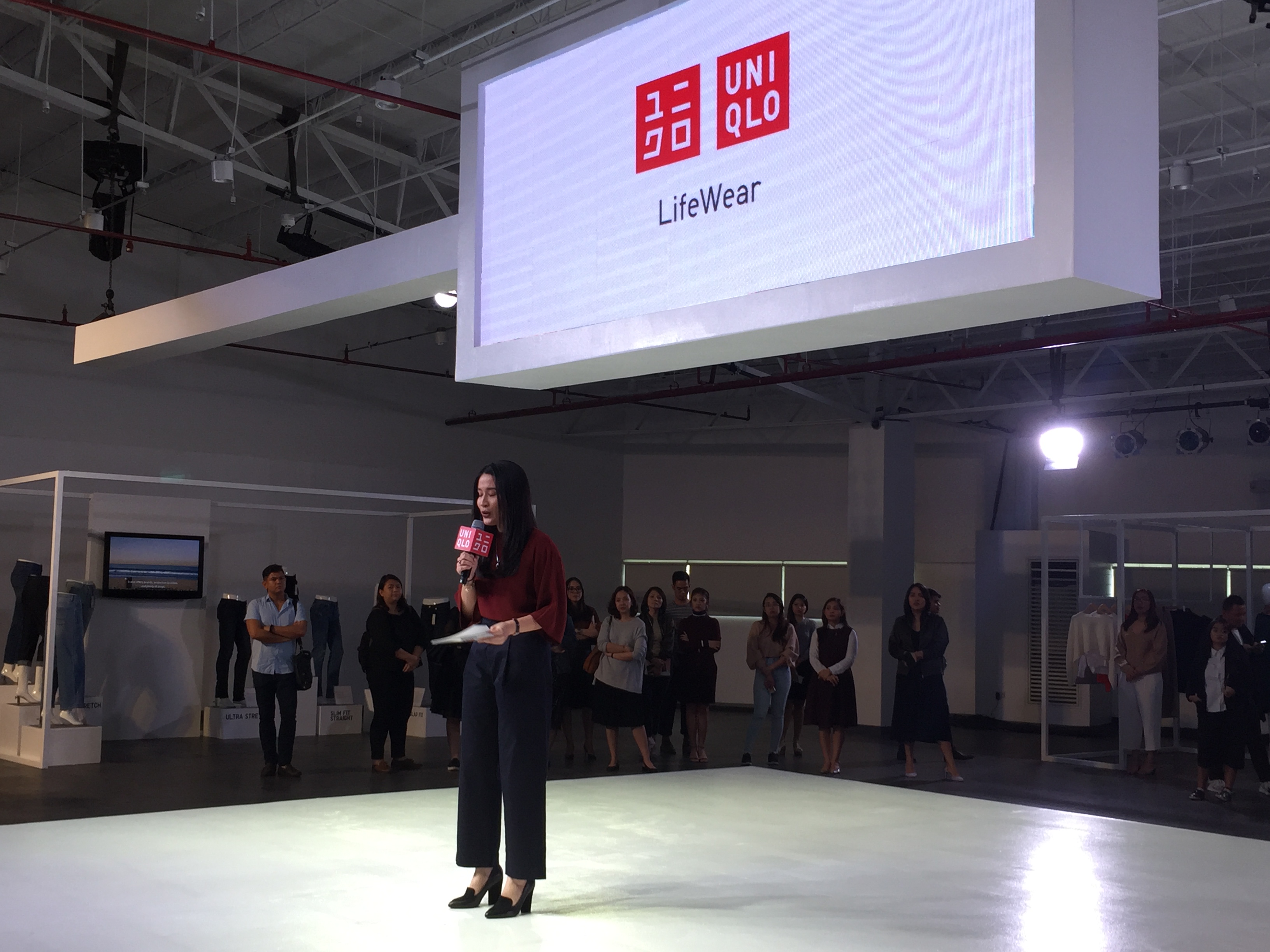 For this year's F/W Collection, Uniqlo LifeWear incorporates advanced technologies from Japan to be able to come up with clothing that is lighter and more functional to the end users.
In line with this, they bring you this collection.

HEATTECH, Ultra Light Down, AIRism
This line is an inner-wear that features heat retaining properties that would keep you cozy and warm. Designed by the Toray Industries, Inc., the HEATTECH line is surely the one to watch.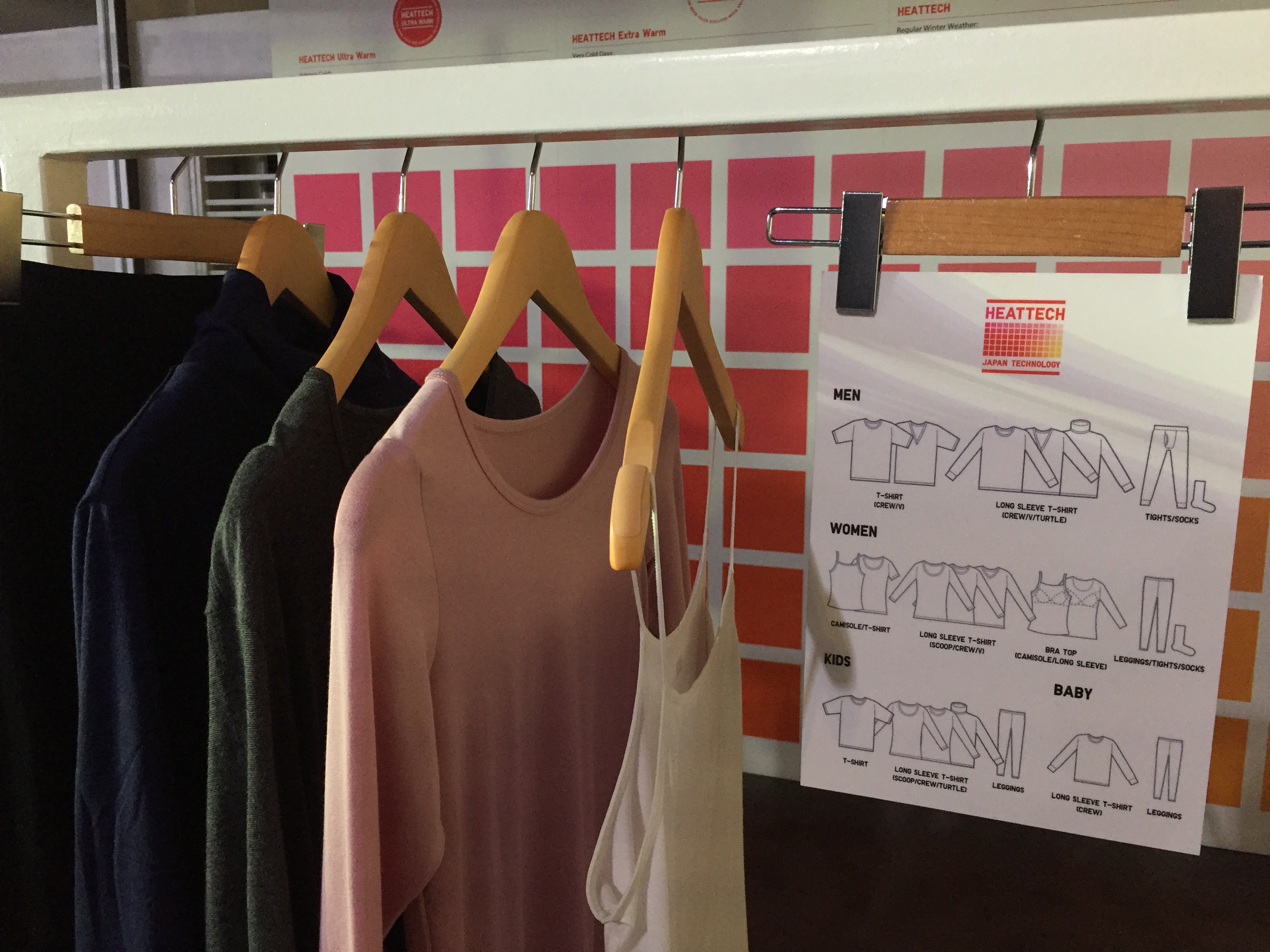 Heading to Uniqlo's Ultra Light Down Jackets, this new line is set to bring new life to outerwear by combining warmth and lightness. Clearly, we are in 2017 but Uniqlo is in 2057!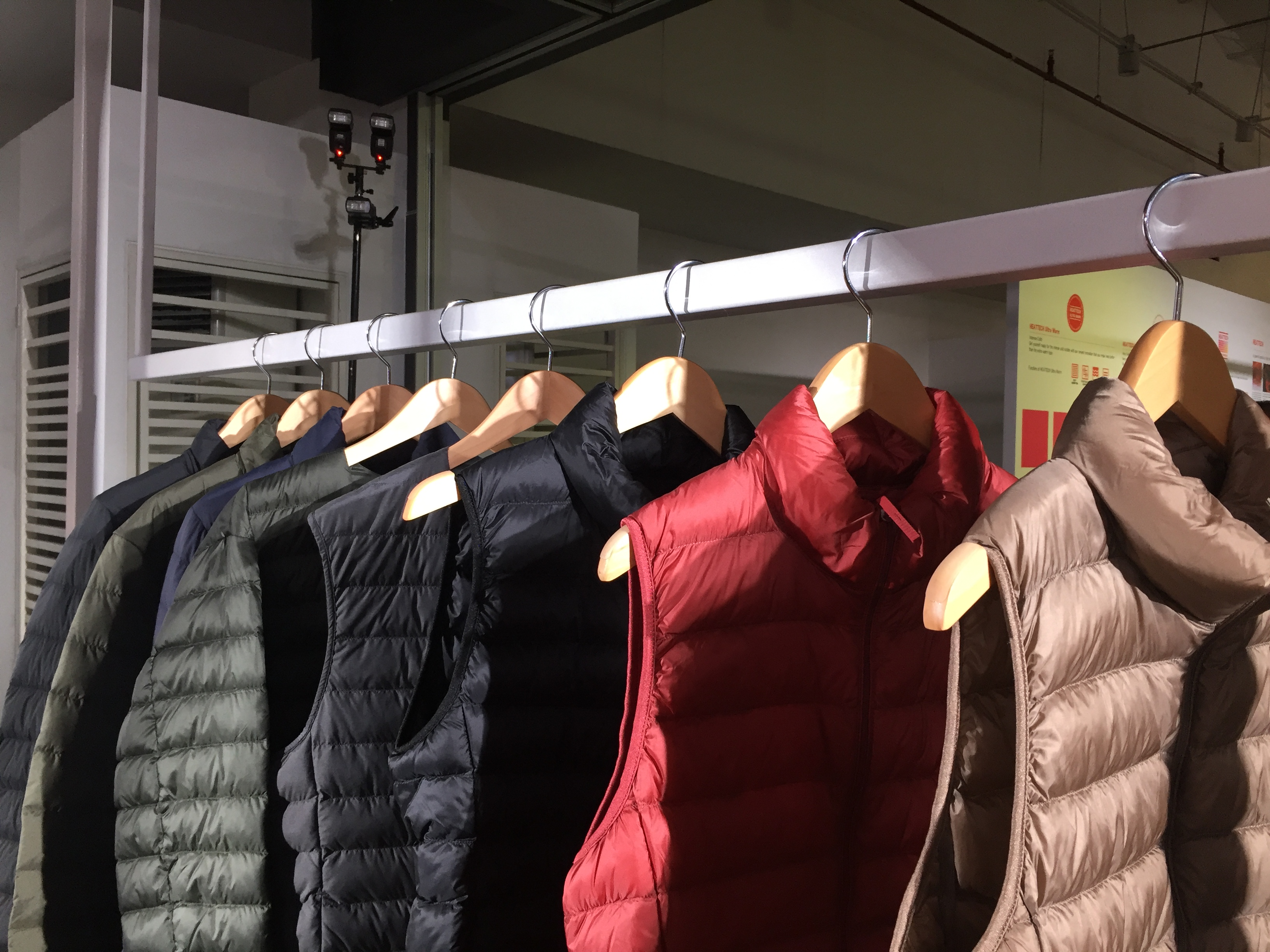 Perfect functional inner-wear that suits your lifestyle? AIRism is perfect for you! Its innovation includes incredible dryness and comfortability in any kind of weather. This is the love child of Toray and Asahi Kasei from Japan.
Clothing Essentials
Their F/W Collection also includes the ever-evolving technology when it comes to our daily clothing necessities. It also transcends cultural boundaries as it combined tradition with modern innovations. Yes, Uniqlo did just that!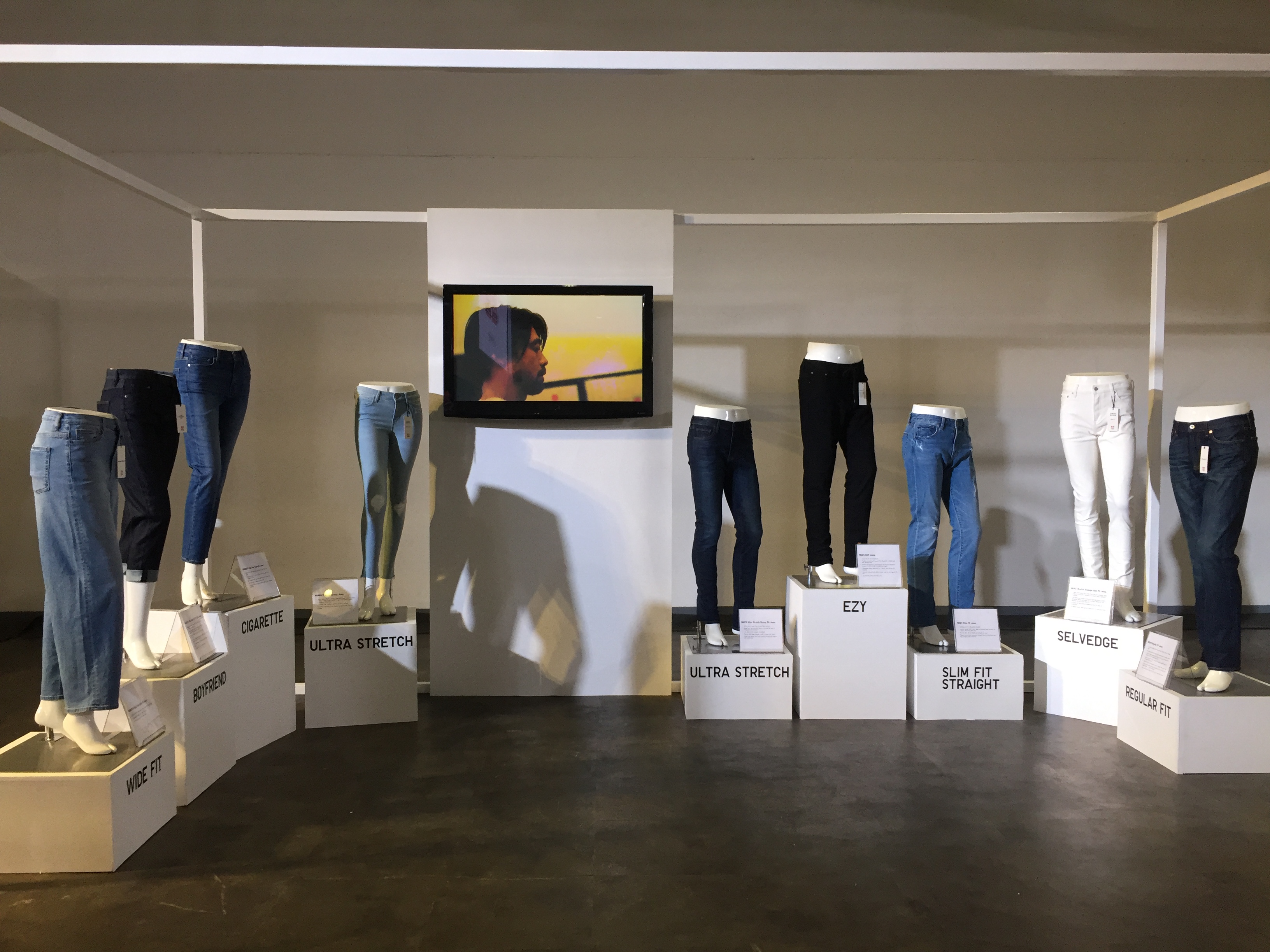 From comfy tops to stylish bottoms, Uniqlo did not disappoint you. The brand also launched the UNIQLO U, a representation line of LifeWear's future. It is designed in the visionary Paris R&D Center by a small and focused team, led by artistic director Christophe Lemaire.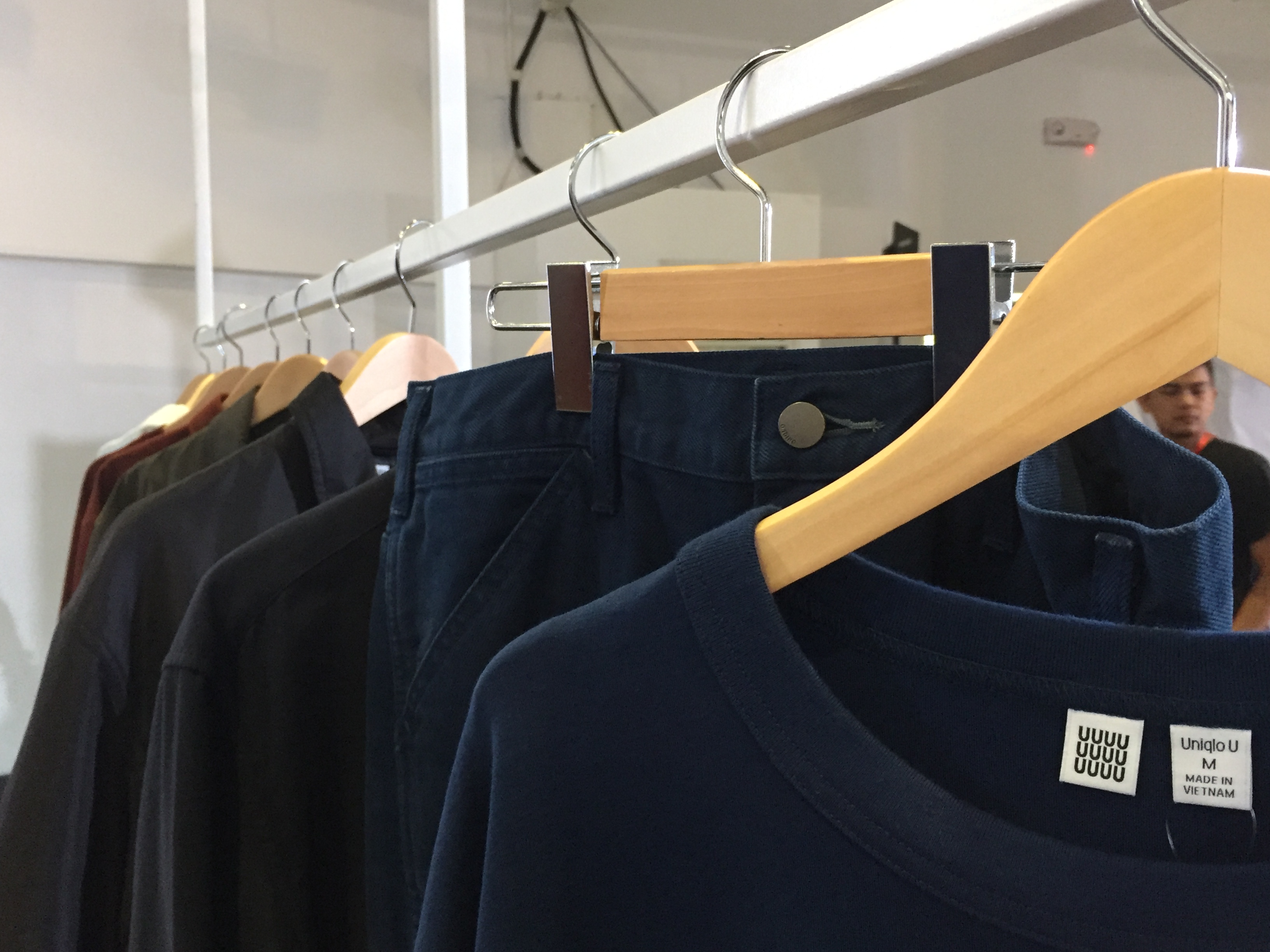 Collaborations
Being the kind-hearted that Uniqlo is, it gives a spotlight to designers may it be beginners or those who have already made their name.
JW Anderson. A collection that connects British heritage to LifeWear. A men's and women's line that is perfect for your everyday comfort and style.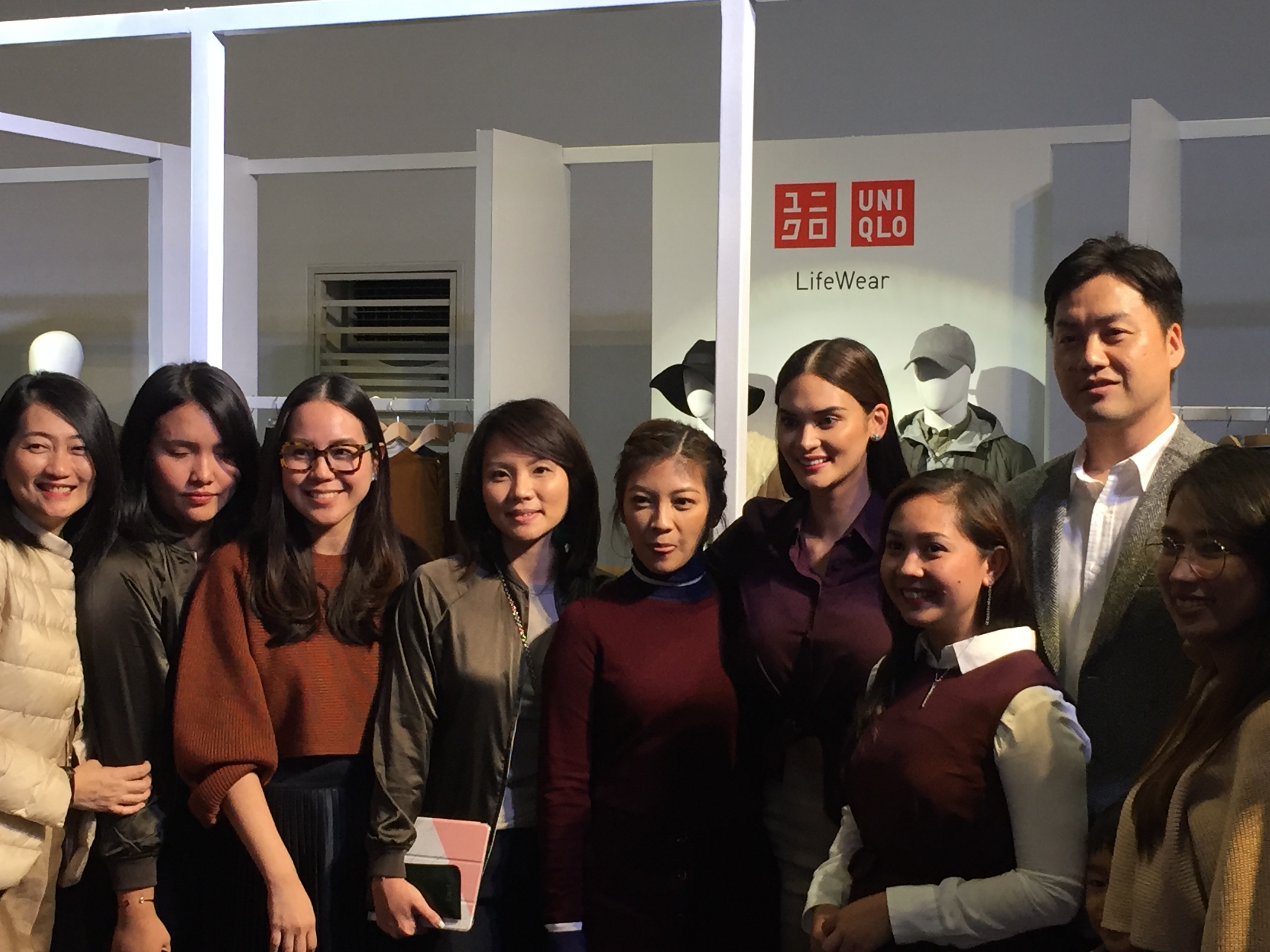 Ines De La Fressange. Yes, the eighth edition of Uniqlo's collaboration with this French icon. Its latest addition? Menswear. From classic stand-up collars, tweed jackets, and cashmere knits, all dapper men must have a piece from this line.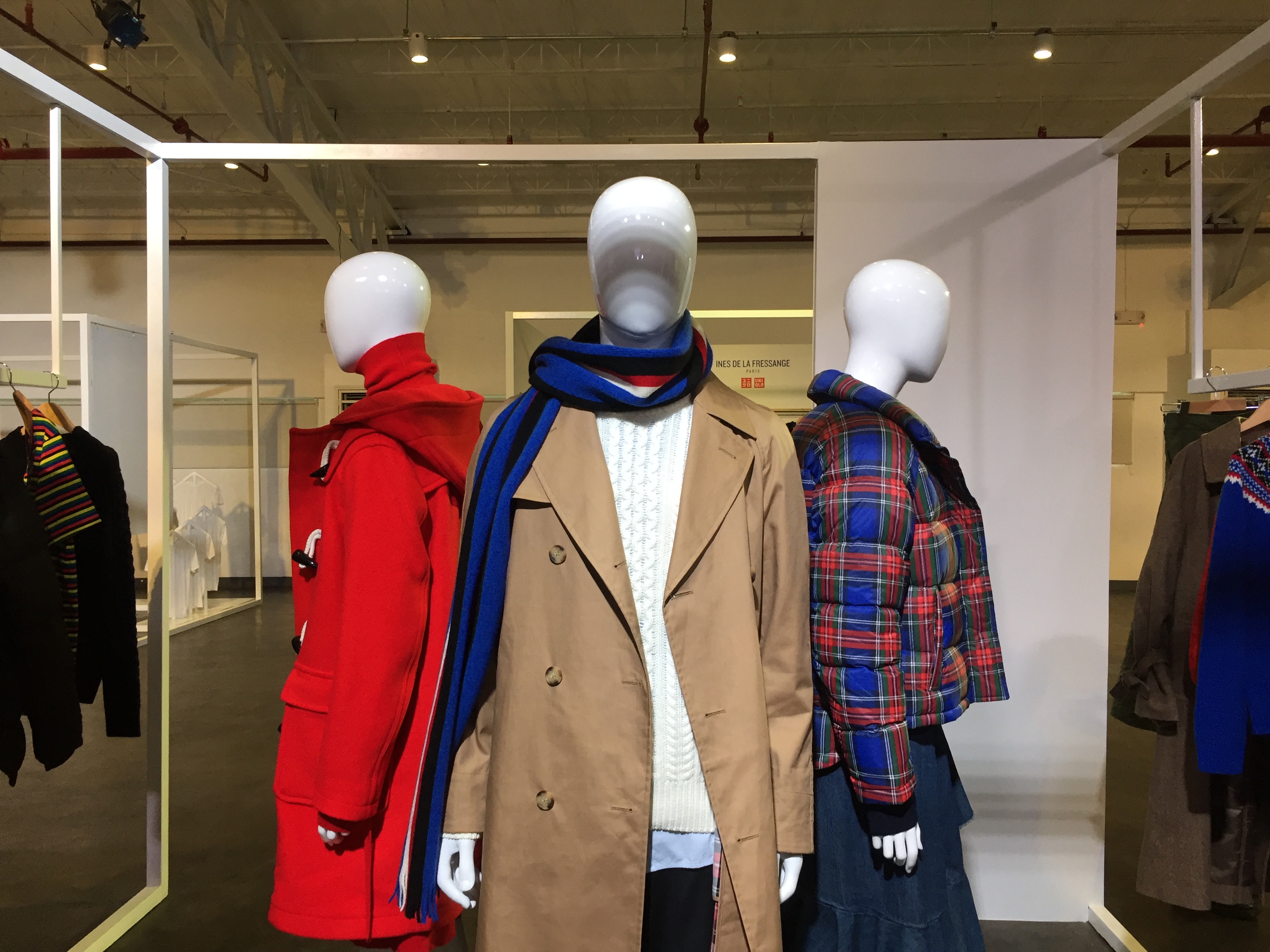 Pia Wurtzbach!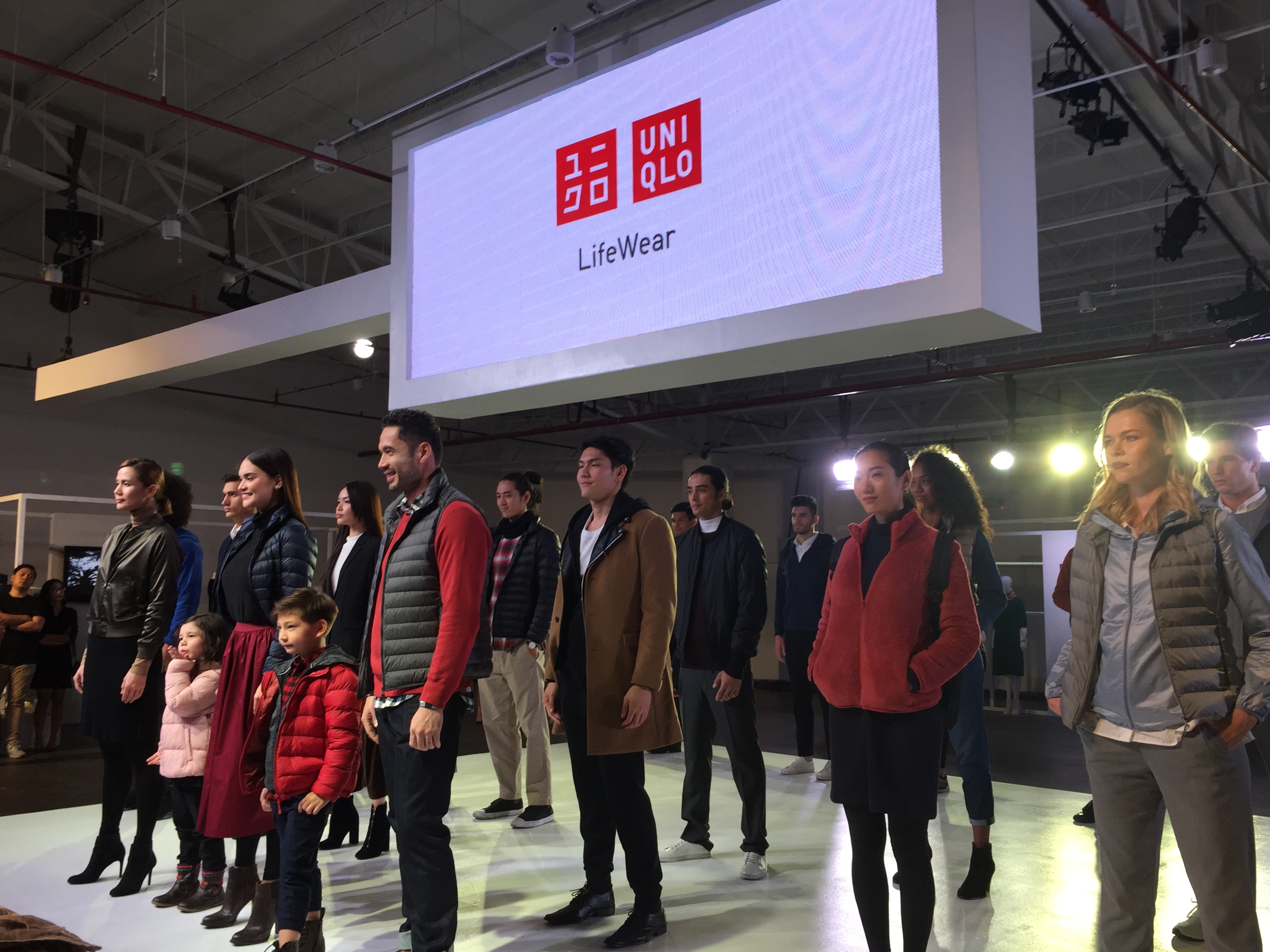 We also screamed, let it all out! During the fashion show, Miss Universe 2015 shocked the audience when she killed that runway wearing her favorite LifeWear pieces.