What is the real score behind Onyok's family status
Jose Pineda, Onyok's grandfather, reaches to the child star's mother
Everyone willnever forget Onyok, the iconic child sidekick of Cardo in FPJ's Ang Probinsyano. What we know stops there, but recently matters about Onyok Pineda's life and family were revealed.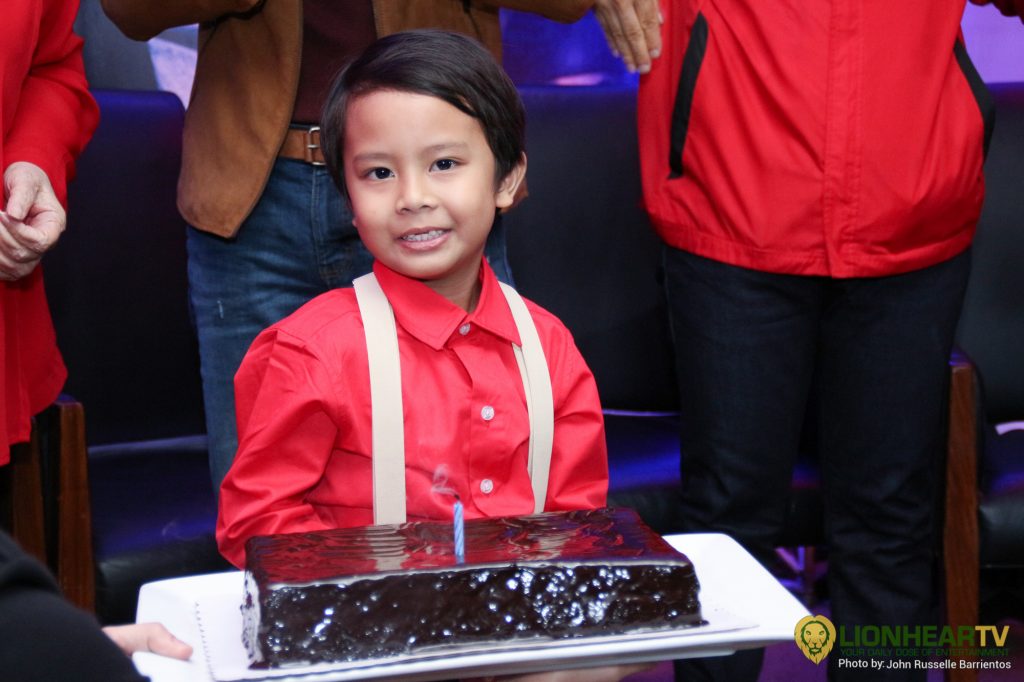 A longing grandfather
Jose Pineda, Onyok's grandfather from his father side, broke his silence by seeking help from Raffy Tulfo. According to him, since Onyok's parents got separated, it became hard for the lolo to see the child star. Onyok's  mother, Mae Ann forbade the family of his then-husband to do so.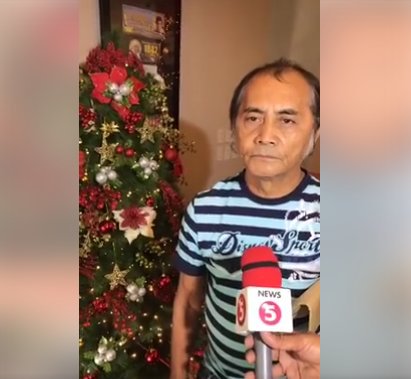 On a sit-down dialogue with Raffy Tulfo, Jose threw allegations  that Mae Ann was unfair to them. The complainant went directly to Tulfo without reaching out first to the network handling Onyok.
Cheating mother?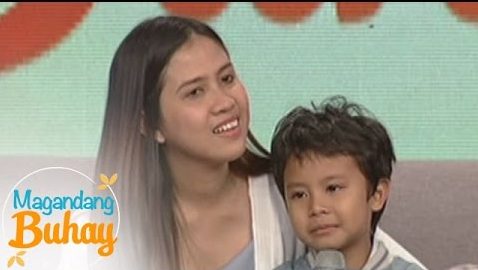 One of the revelations Jose shared during the interview was that Mae Ann was having an affair with a camera man.  He said, they were about to catch the mother red-handed in their condominium where they live but they were not permitted to come in, doors remain shut.
"Wala. Tinanggal lahat ng karapatan," Jose said when asked if they can still visit the child.
According to him, Mae cut all the connections Jose's family have to Onyok. They sought for legal matters, but their queries are still on pending.
Vice Ganda to the rescue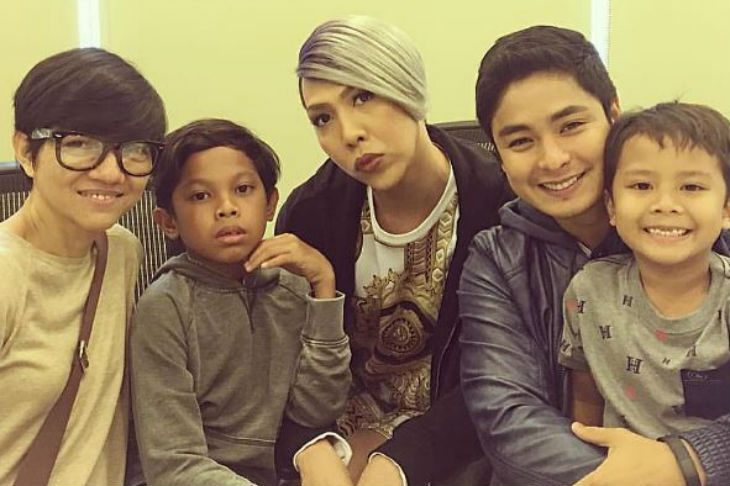 In the latter parts of the interview, they were able to reach Vice Ganda via phone patch to ask some help. Fortunately, the multi-millionaire comedienne responded affirmatively.
Vice Ganda vows to connect Jose to the handlers of Onyok, so the family can go directly to the child star. Jose then bursts into tears upon hearing this.
Message to Mae Ann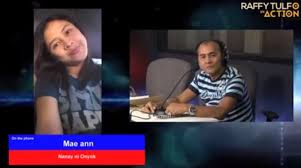 On the last segment of the show, Raffy's team asked Jose to give a message to Mae Ann.
"Sustento sa anak mo, binibigay naman ni Junior [Onyok's father]. Sampung libo buwan-buwan, isang beses ka lang kumuha sa bahay, di ka na bumalik. Paano ka babalik, ang anak mo pinagkikitaan mo? Pera ng anak mo nasa bahay, nasa bangko. Walang bawas," Jose said.
Jose also revealed that Mae Ann claimed that there was no financial support from Onyok's father.
"Binaliktad pa kami," he exclaimed.
Message to Onyok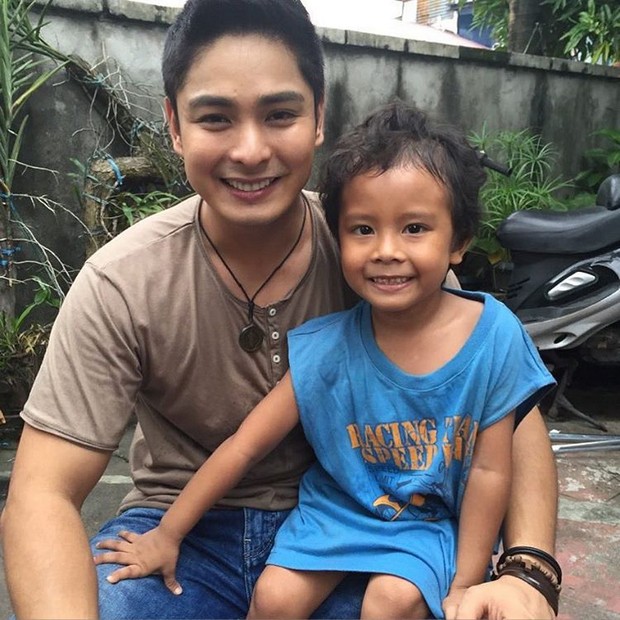 Close to breaking down,  Jose was unable to continue his message for Onyok. To end, he said that he is free anytime and that all he wanted was a chance to talk with his grandchild.
Watch the full video here.
https://www.youtube.com/watch?time_continue=16&v=wXUncOeT7c0
Your thoughts? Share them with us!