Stephen Amell shuts down homophobes online
Arrow lead star supports LGBT+ Community, fires back at homophobes
C'mon guys, it's 2017… and there's no room for homophobia. 'Arrow' lead star Stephen Amell thinks so, too.
#Ally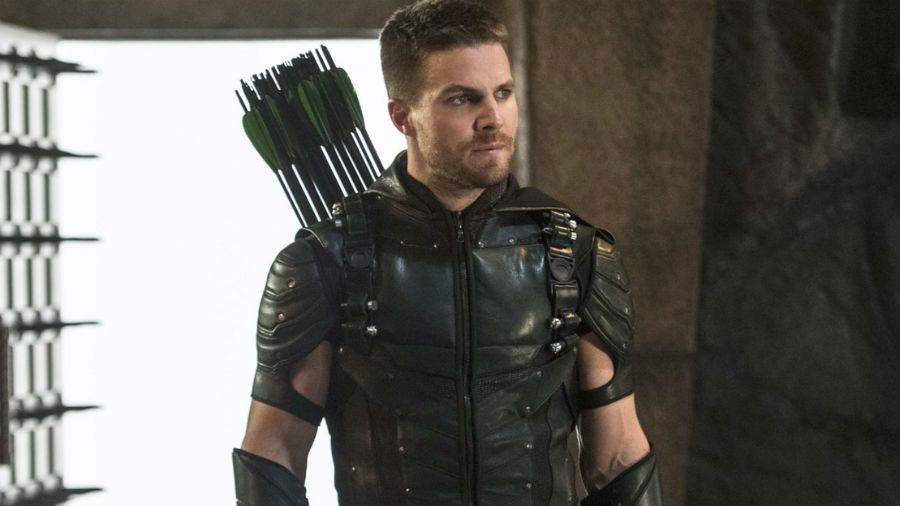 Pride Month never stops. Just recently, Vancouver, Canada held its 'Vancouver Pride' and Stephen Amell was one of the supporters present in the event. The 36-year-old "Arrow" lead star posted a photo of himself expressing his support to the community.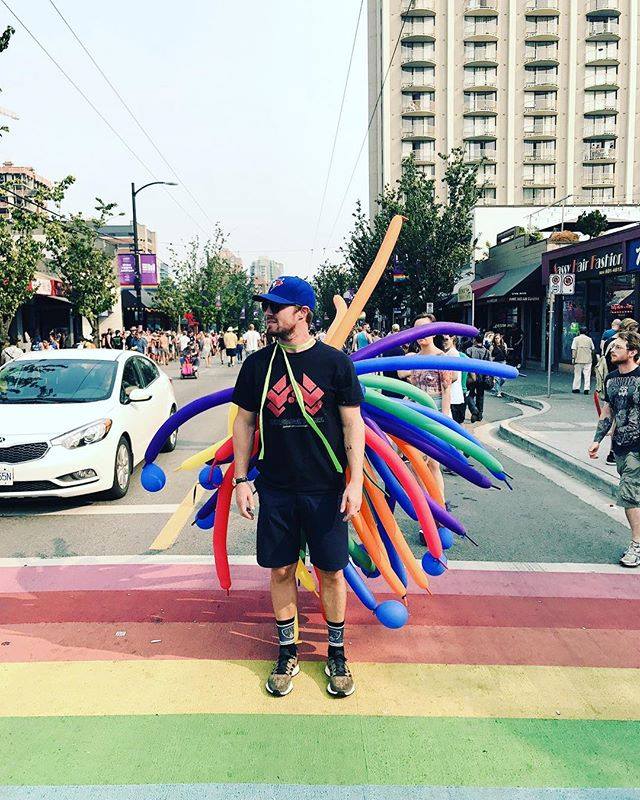 In fact, he posted several photos but only two caught the attention of netizens. One photo shows Stephen wearing colorful balloons arranged in a peacock-like formation on his back while standing on a rainbow lane.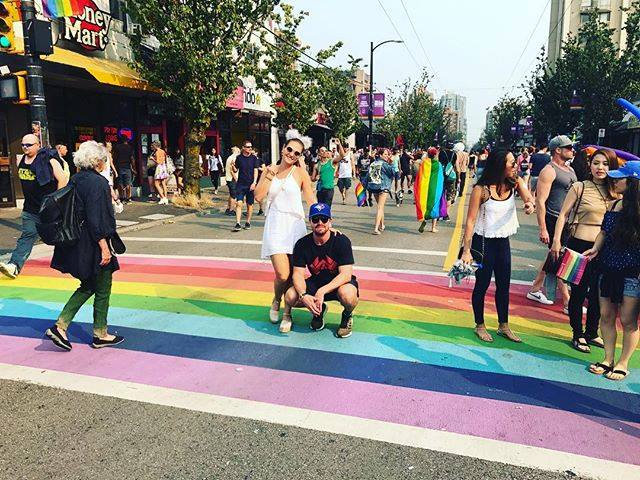 Another image shows the actor with his wife, Cassandra Jean, in the middle of the said lane.
Netizens' outrage
The said posts did not please the netizens. Some of the comments reflect positive vibes, but most of it? Saddening. One comment said, "By doing this, you are disrupting the common sense created by God." Worse? "Had more respect for you before these posts."
One comment even said, "For the amount of money they spent on that crosswalk they could have improved the schools, opened a new shelter or improved police officer equipment, but no. They had to make a political statement."
Arrow to the rescue
It seemed like the actor reads his comment box. His next move was commendable. Using his huge following, he posted a lengthy status shutting homophobes down. In his post, he said,
"Facebook! What's happening! So I'm scrolling through my page this morning and I was really taken aback by some of the back and forth commentary after I posted two photos from the Pride Parade / Festivities yesterday in Vancouver. The vast majority were positive, but a laughable amount were negative. I had a fantastic weekend in Vancouver with my wife and friends, met some terrific people and more than anything just tried to soak in all the positive energy from people living their best lives. If I'm in Vancouver next year I won't just go back, I'll walk in the parade. So for everyone in their negative pants: Go be on the wrong side of history on somebody else's Facebook page. xo."
He then joked about the situation and slam the haters with this meme post.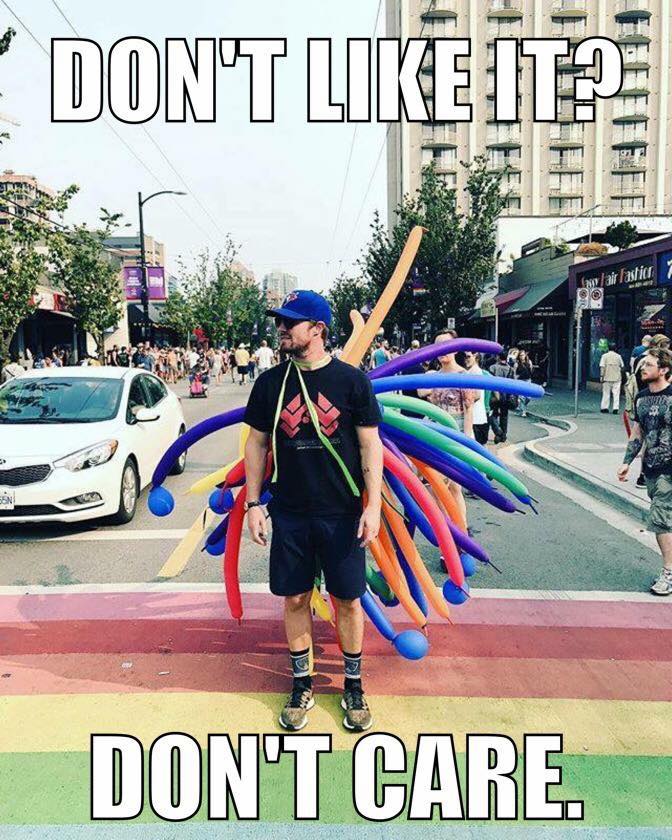 So, the next time you hate on gender-sensitive issues, be sure you're not fooling around an outspoken LGBT+ advocate.