ASUS launches ZenFone 4 series
ASUS finally unveils the five phones under 'Zenfone 4 City'
It is surely a great moment for the CitiZENs across the Philippines as the all-new ASUS Zenfone Line was launched on August 19—the Zenfone 4 City. After the success of the Zenfone 3 era last year, ASUS, a leading enterprise in the digital era of smartphones, came up to the greatest innovation they have ever formulated.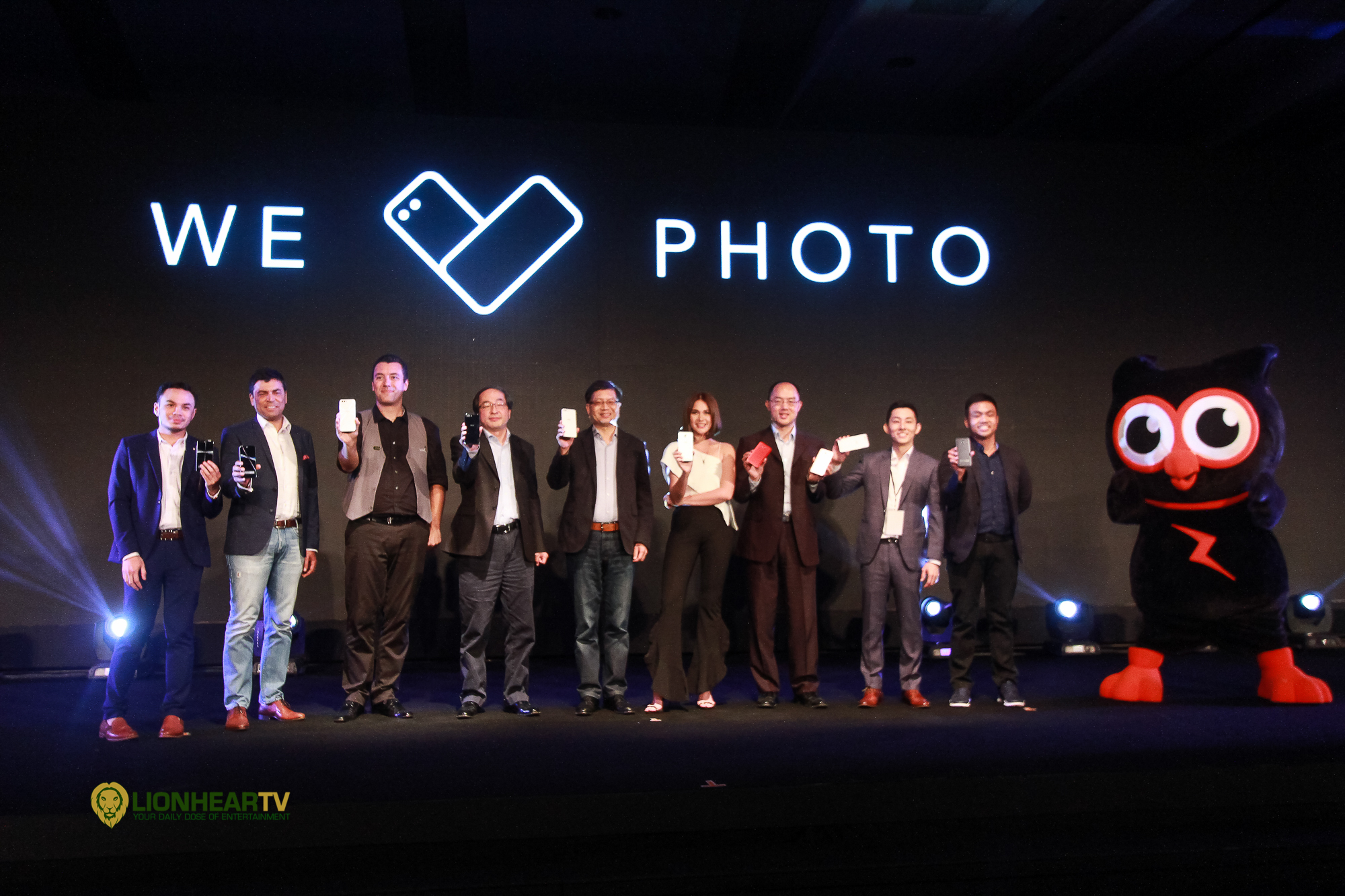 From superb architecture and one-of-a-kind personalities of each variant, Zenfone 4 will surely appeal to the masses. The bold but creative move was done in hopes to provide event goers better understanding of each smartphone and how amazing each one is, independently – especially in the realm of mobile photography.
We know, we know, you are all here for the goods. So, we will not keep you waiting. Here are the five gems under the Zenfone 4 series with the theme, "We Love Photo"
"We Love Photo" Zenfone 4 Series
Zenfone 4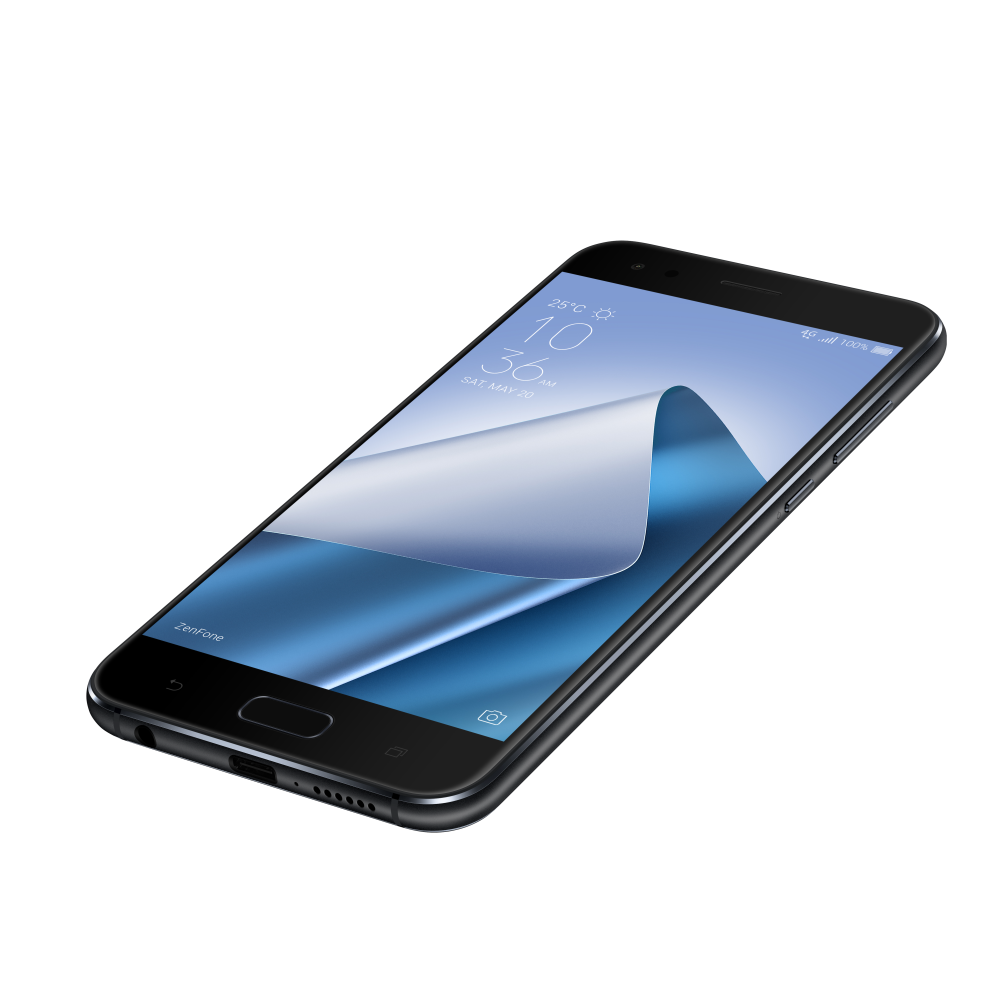 The ZenFone 4 features a top-of-the-line dual-camera system that expands creative options to new heights. This piece of greatness has a 12MP main camera that is equipped with the industry-leading Sony IMX362 image sensor with large 1.4μm pixels and a wide, F1.8 aperture lens to capture up to 5x brighter and clearer photos in low light. Its 120° wide-angle camera provides a 200% larger view than a standard normal smartphone, letting you fit more scenery and people. Its camera performance is further improved by the Qualcomm Spectra™ 160 image signal processor (ISP), which assures faster and smoother focusing and zooming, as well as photos with better color accuracy.
Price: Php. 28,995
Zenfone 4 Pro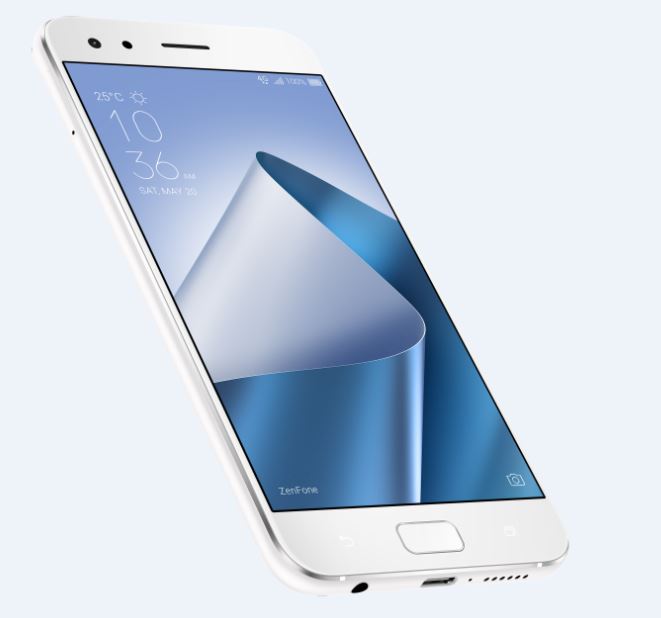 The Zenfone 4 Pro was engineered to provide luxury in every detail of your shot. With a dual-lens camera system featuring a standard camera with the Sony flagship IMX362 image sensor, an F1.7 aperture lens and a 10x total zoom capability, and a front-facing selfie camera with fast phase-detection autofocus, this special variant captures gorgeous photos that are on par with professional cameras. The ZenFone 4 Pro is the world's first smartphone that incorporates three high-end Sony image sensors and the ASUS SuperPixel™ Engine, which promises 8x brighter photos in low light. Powered by the latest Qualcomm® Snapdragon™ 835 Mobile Platform and 6GB RAM, the ZenFone 4 Pro delivers a smooth and responsive camera experience and the best performance with today's apps and games.
Price: Php. 39,995
"We Love Selfie and Wefie" Zenfone 4 Selfie Series
Zenfone 4 Selfie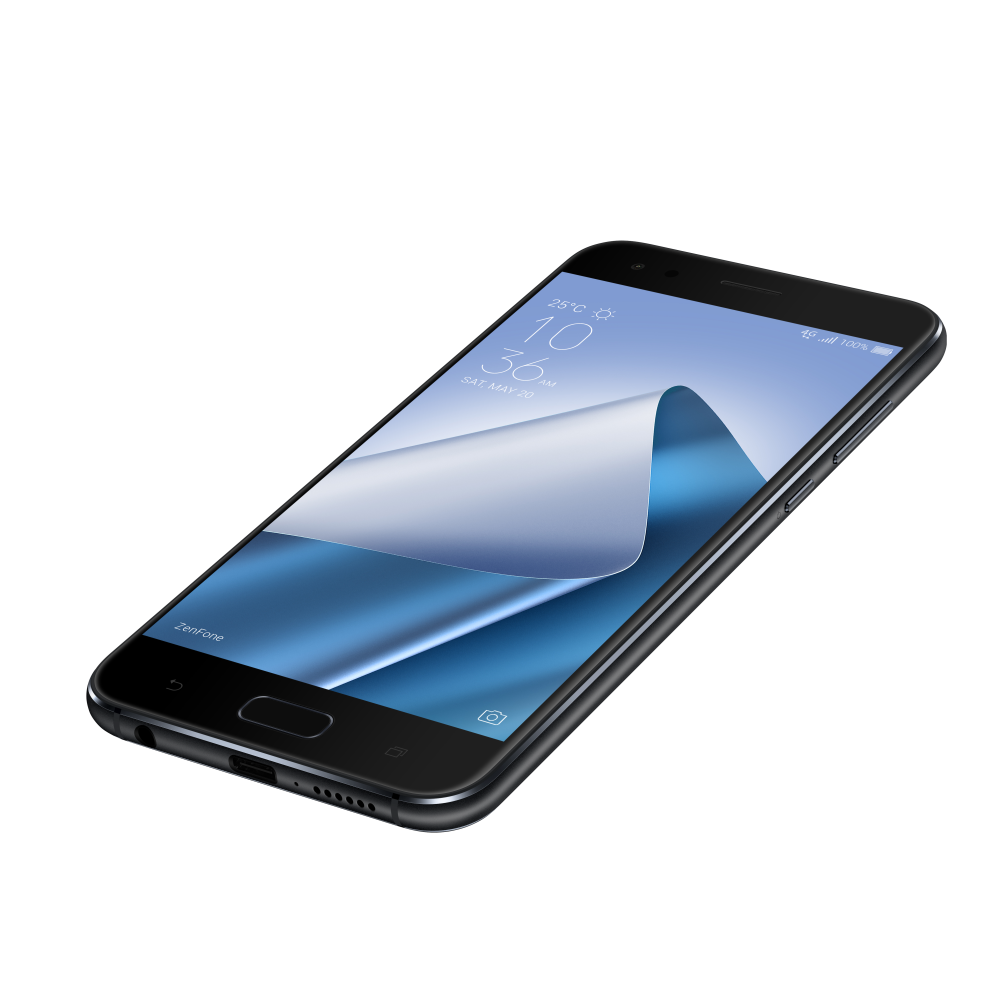 The Zenfone 4 Selfie is endowed with a dual-lens front camera of 20MP base camera and a 120° super wide-angle camera to capture selfies and wefies, 200% more than the usual view. The Zenfone 4 Selfie also comes with the newest ASUS SelfieMaster, a smart beautification technology that helps one take better photos and live streams.
Sporting a Snapdragon 430 with 4GB RAM and with a F/2.0 front camera with 5P lens, soft-light led flash, and 16MP rear camera with 5P lens, the Zenfone 4 Selfie will not fail at catching your best selfies and wefies. The Zenfone 4 Selfie also comes with a tri-slot tray for two Sim cards and a micro SD card.
Price: 18,995
Zenfone 4 Selfie Pro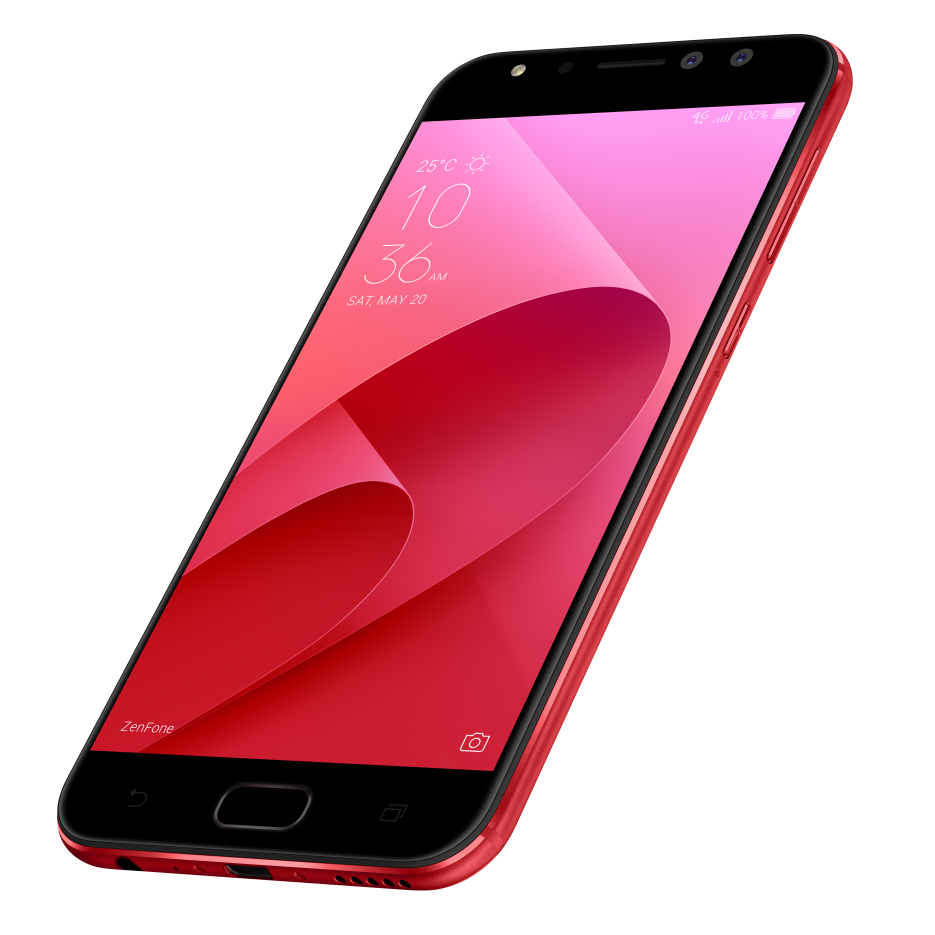 The Zenfone 4 Selfie Pro has a dual-lens front camera of a 24MP base camera and 120° super wide-angle camera. However, what makes this particular variant unique from the Zenfone 4 Selfie is its capability to take photos with up to 2x light sensitivity, which makes it perfect for taking low-light selfies. Not only that, but the Zenfone 4 Selfie Pro also showcases a curvy premium metal design and a  5.5" full HD AMOLED display, meant for more vivid displays on the screen.
Furthermore, its F/1.8 SONY IMX 362 front camera with its 24MP Duopixel Camera Technology, powered by a 14nm Snapdragon 625 processor with 4GB RAM assures you a great quality photo finish selfies and wefies without hassle.
Price: 13,995
"We Love Going Further" Zenfone 4 Max
Zenfone 4 Max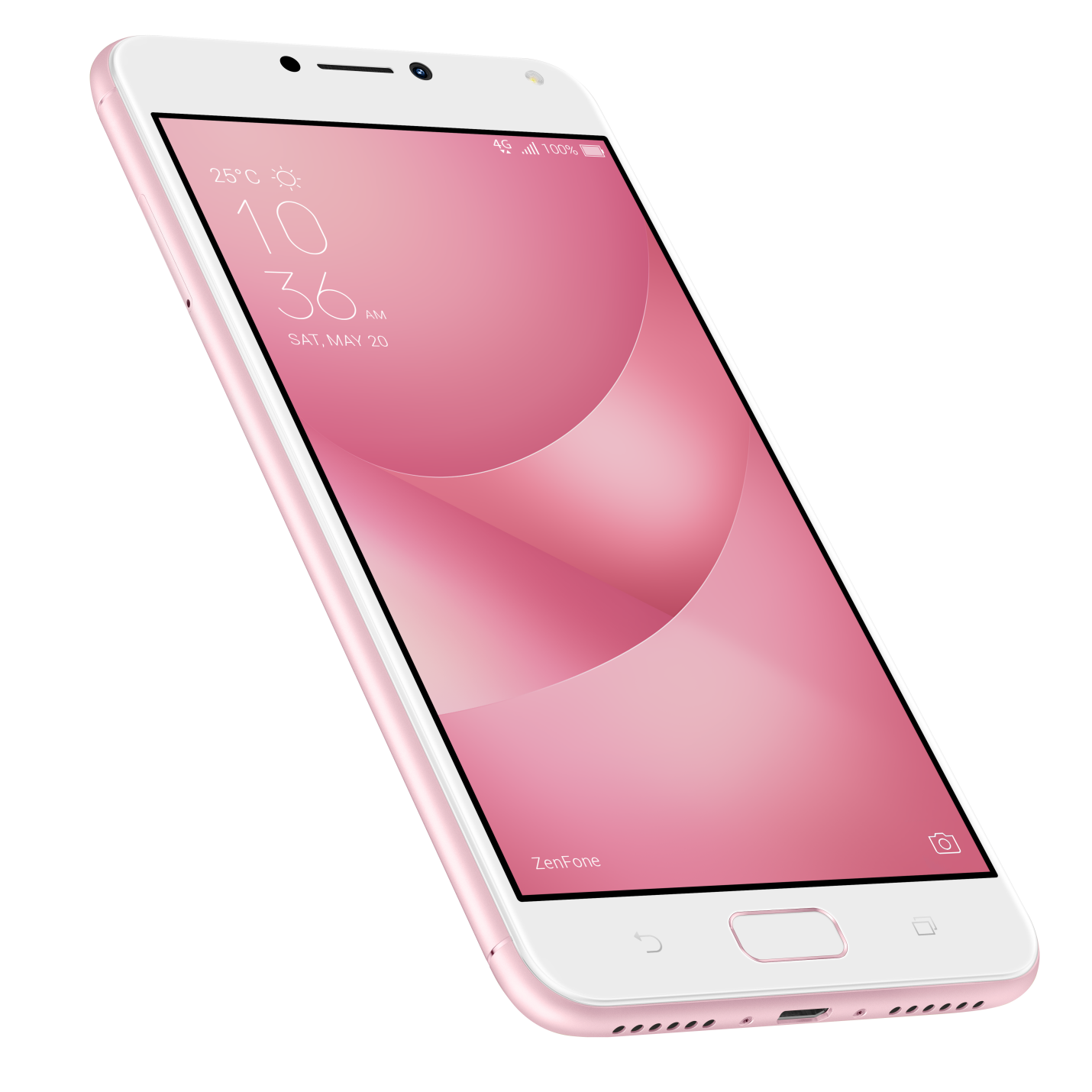 Celebrated and knighted by the Philippine market as the unprecedented "Battery King", the renowned Max series returns with its latest variant: the Zenfone 4 Max, which sports an incredible 5,000mAh battery life that can last for 46 days on standby. Adding more power to this smartphone is its 2x faster reverse charging capability, making it the "go-everywhere" power bank everyone's been wanting to have.
However, the battery life of the Zenfone 4 Max is surely not the only incredible feature that will have everyone buzzing, as this smartphone comes with a powerful dual-lens camera – the only international smartphone brand in the local market to have a dual camera smartphone below the Php 10,000 price range.
The Zenfone 4 Max carries a dual lens rear camera with a 13MP base and a secondary 120° super wide-angle camera, meant to capture the bigger and wider picture without compromising quality. With a powerful battery and camera technology, the Zenfone 4 Max is perfect for those who live and breathe the active and adventurous lifestyle.
Price: Php. 9,995
So, what are we all waiting for? Treat yourself with only the best!