A netizen named Erica Caranza shared how a school kid gets laughed at each day.
According to Caranza, the kid sells scraps to be able to earn a small amount for his daily allowance.
He is usually being mistreated and called insane as he was talking to himself.
Bullying is, unfortunately, a common sight in most schools.
There are kids who can stand up for themselves and tell them to someone with authority, while there are also students who simply can't do the same. Some kids don't have the confidence to defend themselves or approach a teacher regarding this matter as they might be afraid to cause a ruckus or to be disbelieved.
One of the children who are in the same situation is this student who goes to Mangaldan National High School.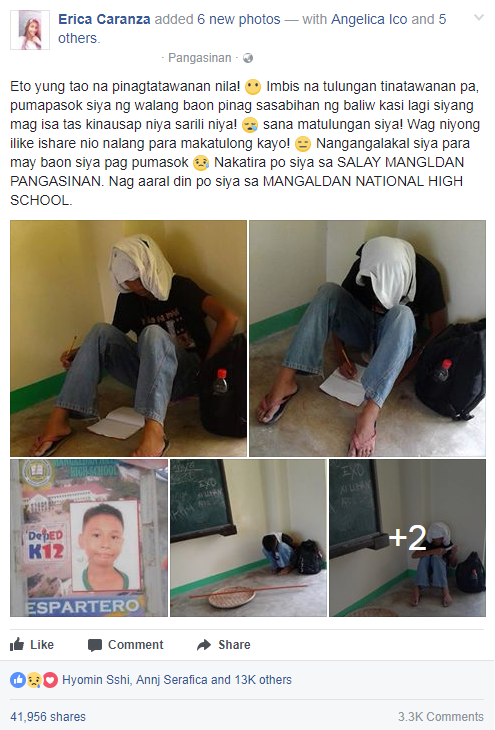 His story was shared on social media through Erica Caranza's Facebook account.
Read her full post below:
"Eto yung tao na pinagtatawanan nila! Imbis na tulungan tinatawanan pa."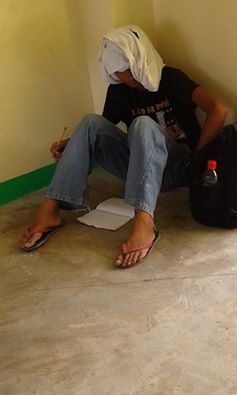 Caranza expressed her dismay about how some people can laugh at him instead of helping the boy.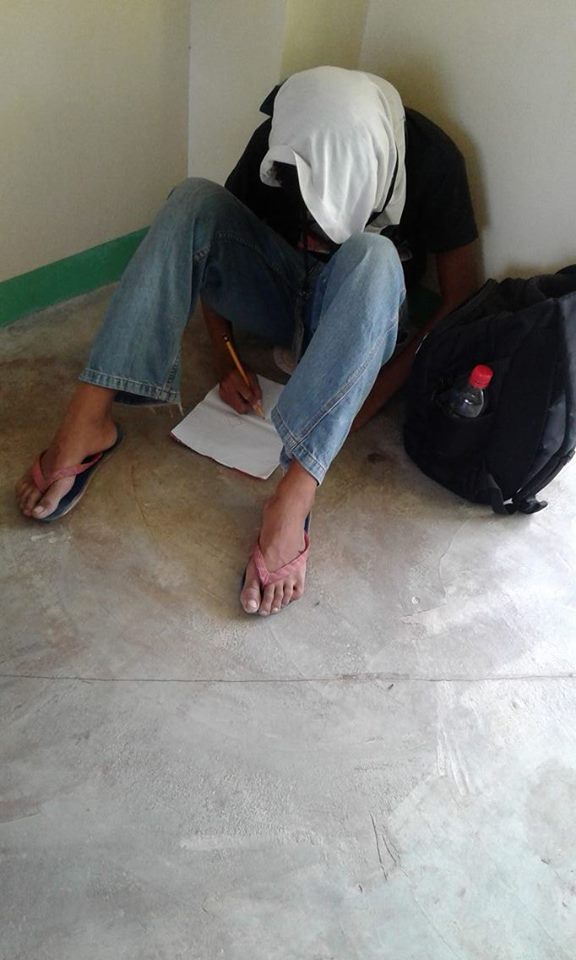 "Pumapasok siya ng walang baon pinag sasabihan ng baliw kasi lagi siyang mag isa tas kinausap niya sarili niya! sana matulungan siya!"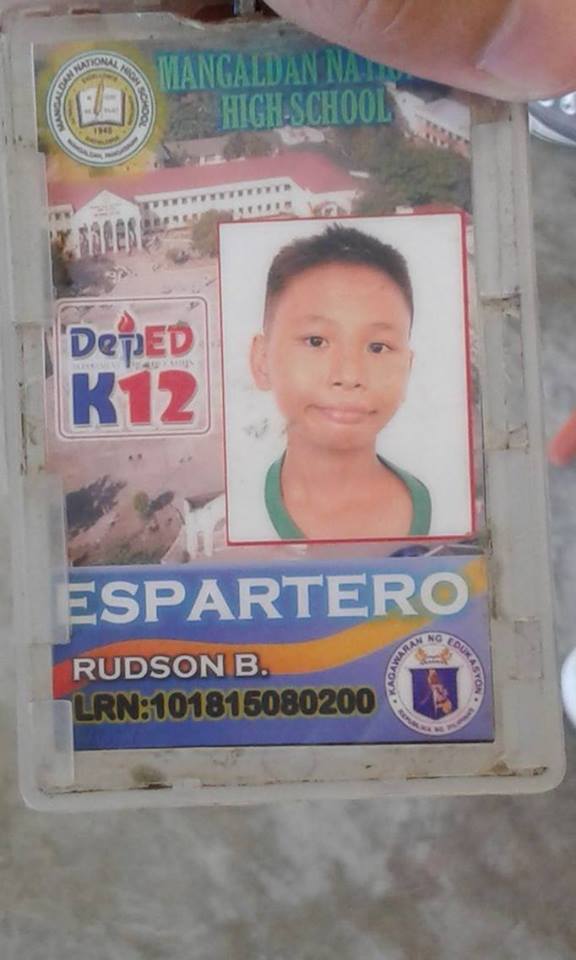 According to her, there are times when the student doesn't have any allowance for the day. Also, the kid often gets laughed at and called insane as he was seen talking to himself.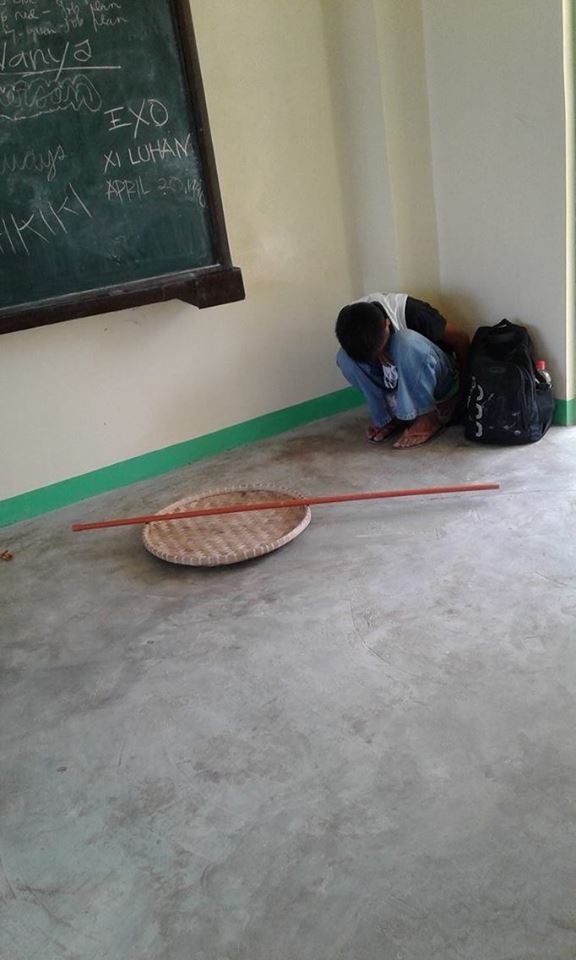 "Wag niyong ilike ishare nio nalang para makatulong kayo! Nangangalakal siya para may baon siya pag pumasok!"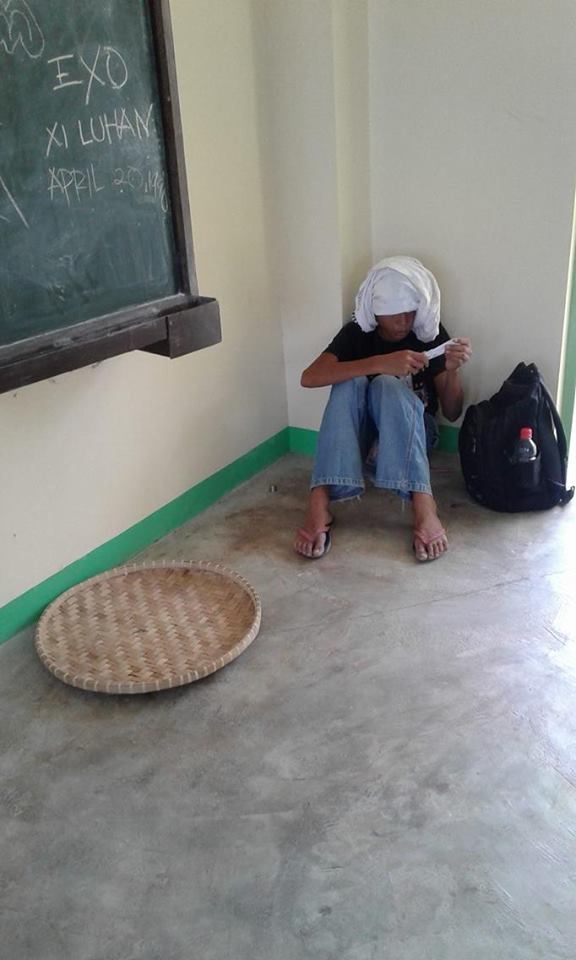 Moreover, Caranza shared that the kid also sells scraps just so he could have a small amount of allowance whenever he goes to school.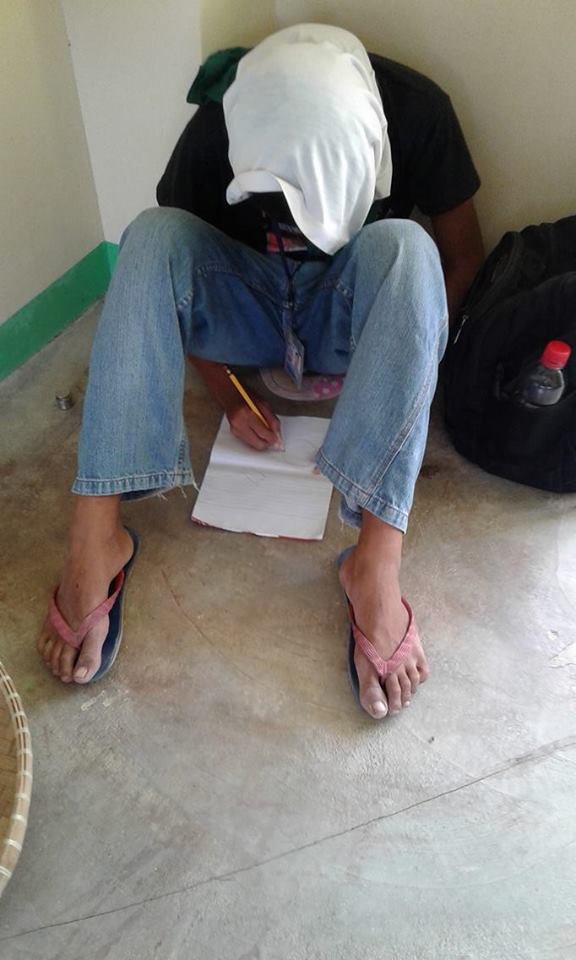 "Nakatira po siya sa SALAY MANGLDAN PANGASINAN. Nag aaral din po siya sa MANGALDAN NATIONAL HIGH SCHOOL."
On the other hand, the netizens who had read Caranza's post left comments of encouragement to the kid. They said that the kid should be strong amidst the trials that he is currently facing as he will be rewarded in the future.
It is indeed dismaying to see a child being bullied just because of his status and appearance.
To conclude, kids should be taught not to belittle other people just because of what they see. Not everyone reveals the kind of hardship they are going through, therefore people should learn how to respect those who are more unfortunate than them.
What are your thoughts on the kid? Do you think teachers should discipline the ones who bully him?