Television personality Kim Atienza, also known as "Kuya Kim," has entered the discourse surrounding the recent controversy sparked by drag queen Pura Luka Vega's performance, where she mimicked Jesus Christ during the recitation of the Lord's Prayer.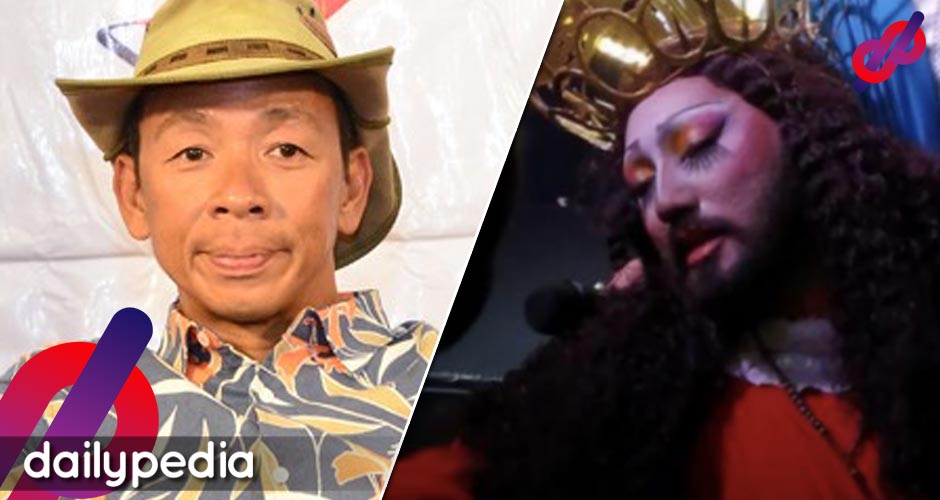 The issue began with Pura's reaction to being declared persona non grata by several localities, including Manila, due to her drag performance.
In a Twitter post on August 10, Pura defended her act, stating that she is open to dialogue and that the cities have made judgments without fully understanding her performance's intent. She argued that drag is a form of art and implored others to refrain from passing judgment without getting to know her.
Tell me EXACTLY what I did wrong. I'm open for a dialogue and yet cities have been declaring persona non grata without even knowing me or understanding the intent of the performance. Drag is art. You judge me yet you don't even know me. 🤷‍♀️ https://t.co/dprxdySjkD

— Pura Luka Vega 🙃 (@puralukavega) August 10, 2023
However, Kim weighed in on the matter through a comment he shared on his Facebook account on August 12.
Addressing Pura directly, he expressed his wish for her well-being while highlighting the offensive nature of her "art" to the majority of Filipinos. Kuya Kim further pointed out that the issue does not revolve around drag or gender but centers on the perceived disrespect to Jesus and the revered Lord's Prayer.
"As Christians we are to hate the sin but love the sinner. We are all sinners and fall short of His glory."
The controversy emerged after Pura posted a video on her X account on July 10, depicting her imitation of Jesus Christ while dancing to a remixed version of the Lord's Prayer, accompanied by enthusiastic audience participation.
The central issue has led to a broader conversation about the boundaries of artistic expression and the need for sensitivity toward religious beliefs. Pura defended her performance as a "drag art interpretation of worship," while critics and concerned individuals have raised concerns about the potential offense caused by depicting religious figures and practices in a non-traditional manner.
Kim, who initially pursued a vocation as a priest before establishing his reputation as a prominent television figure, is known for his unwavering faith and devotion to God. His response to the controversy reflects the broader societal discussions taking place about the intersections of art, freedom of expression, and religious reverence.