If you're in the market for something that can help you stay healthy and young, NMN might be the miraculous medical wonder you've been looking for. But what do those three letters stand for?
NMN stands for nicotinamide mononucleotide. It's not a vitamin or a mineral – it's a molecule that can help you feel better and live longer. According to Dr. Eduardo Santos, MD., NMN has gained a lot of attention lately due to its potential role in various biological processes.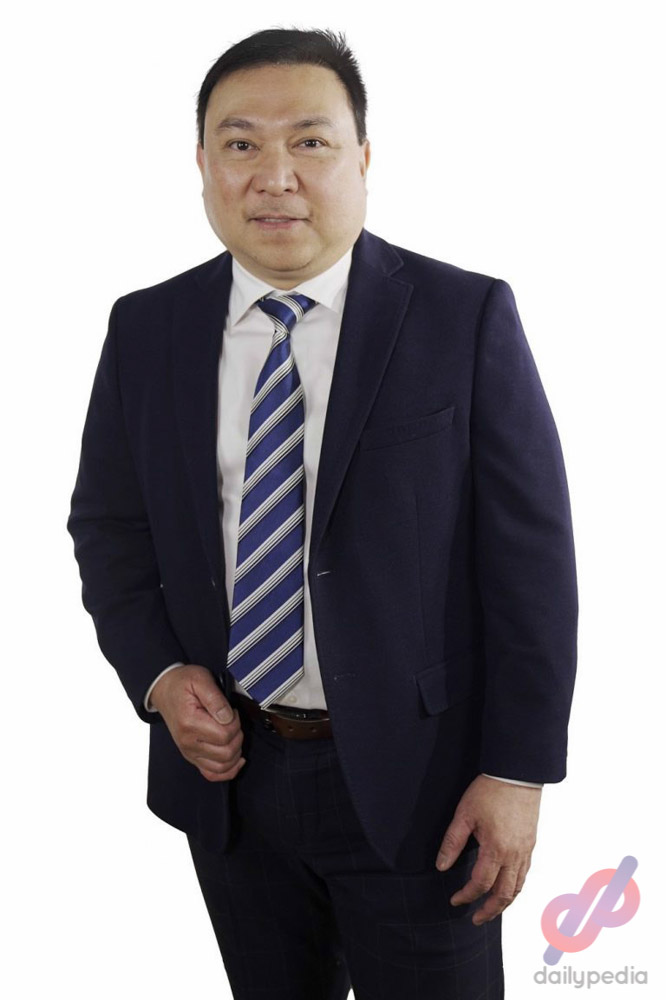 "As you get older, your body's NAD+ or nicotinamide adenine dinucleotide level drops," says Dr. Santos. "Low levels of NAD+ has been associated with DNA damage, oxidative stress, inflammation, and low energy production. These correlate with the aging process. NMN is a direct precursor of NAD+, and supplementation with NMN can boost NAD+ levels in the body thereby mitigating the processes associated with aging. Studies have also shown than NMN can improve blood flow and cognitive function."
The growing popularity of NMN paved the way for Orich CEO Mike Atayde to turn it as a unique selling point as his company enters a new chapter in leading the health and beauty market. You can find this miracle molecule in products by Orich, which consists of health and beauty essentials.
Established in 2003, Orich is a Filipino-owned company that specializes in manufacturing, research and development (R&D), and trading in the food and beverage industry. It takes pride in producing high-quality products made from farm to market while maintaining its status as a trusted industry leader in the Philippines, with millions of loyal customers trusting its wide range of non-alcoholic beverages made from locally sourced herbs, tropical fruits, and vegetables.
According to Atayde, NMN is a game changer. "Nicotinamide mononucleotide is the new miracle ingredient. I discovered it when I was doing some research. I read the work of Dr. David Sinclair, a Professor at the Harvard Medical School and a leading expert on genetics and longevity. That's how I learned about NMN."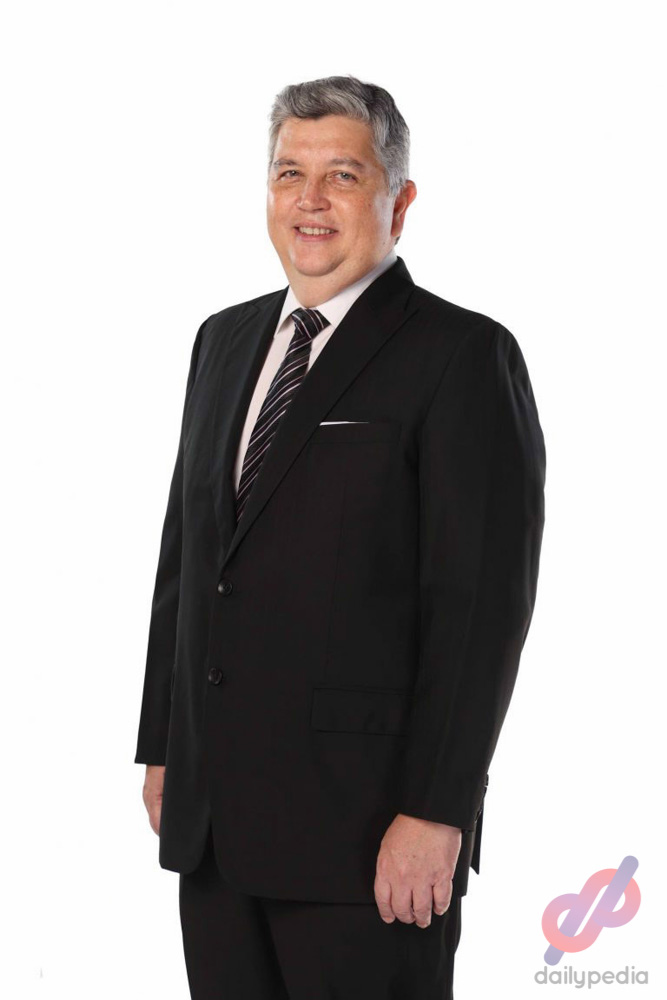 Atayde envisions a future where NMN – through Orich's homegrown products – will be a big part of Filipinos' lives. When used in tandem with a healthy lifestyle, it will do wonders for one's overall health. "I want people to experience the rejuvenating effects of NMN for themselves by including it in their daily routines. That's why we used it in our food and beverage, and personal care lines."
Expect more news from Orich as it partners with EntrePro. This soon-to-be-launched organization is a distribution and entrepreneurship company set to carry products developed and manufactured by Orich. These products will initially include balms, body butter, essential oils, serums, and soaps – all of which will harness the amazing health benefits of NMN.