A netizen has gotten viral after revealing the many responsibilities he has to deal with now that he's a godfather.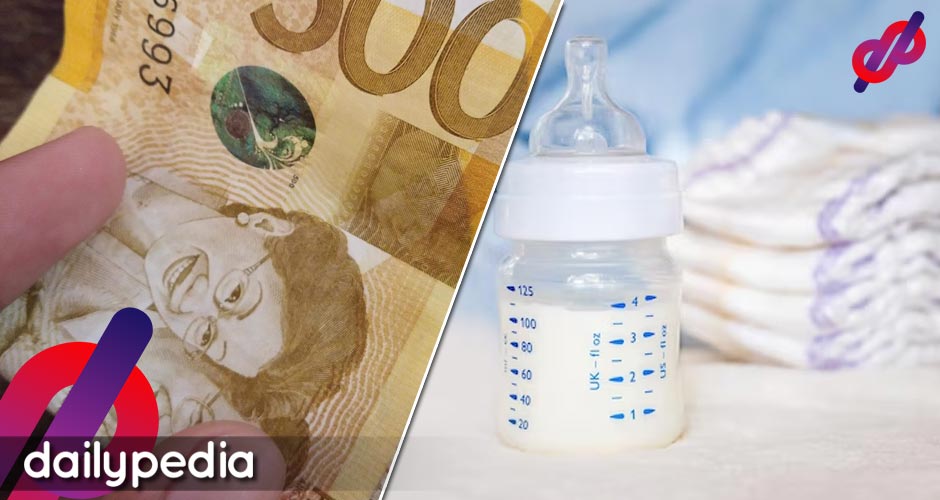 Facebook user Bryan Nieves said the introduction to June wasn't all smiles despite being chosen as a godparent.
He uploaded conversations he had with the parents of his godchild, which has more than 10k likes.
One of the parents even asked Bryan Nieves if he could pay for the cake expense of P2500.
Nieves protested but the parent said the order had already been made.
Before their conversation ended, the parent asked Nieves to send him through Gcash P500 for the baby's needs.
Bryan said he didn't post it for "CLOUT". He said he blocked the parent but wired the P500.
He claimed the parent had blocked him from social media, but he had already wired Php 500 for diapers and milk, which he claimed were no longer his obligation, but he saw the child as innocent, thus his assistance. Despite his gesture, he claims he is irritated by being called names. He, on the other hand, has forgiven the individual.
Nieves is also a student, which makes the message even more amusing for netizens.