Alimodian Vice Mayor Kalay Alonsabe went viral after showing the world that he is more than proud to be in a same-sex relationship with someone younger.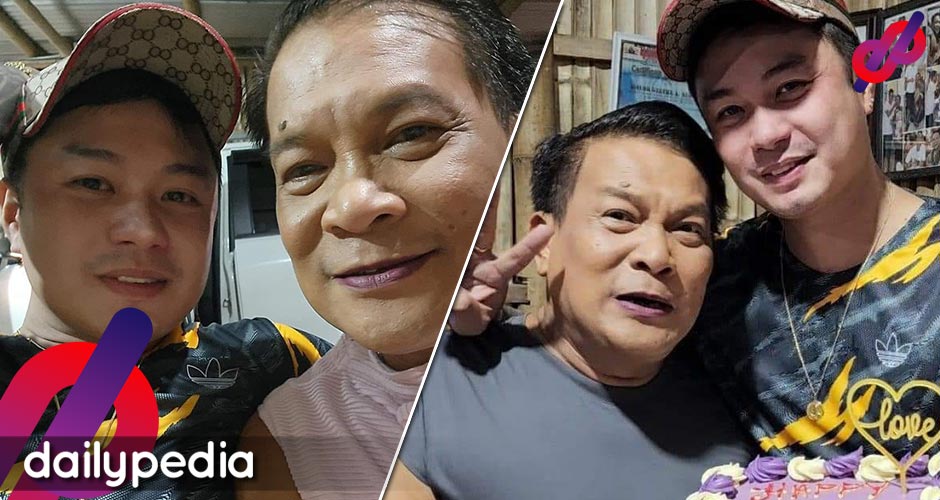 In a Facebook post, Alonsabe shared photos of him with his partner celebrating their "monthsary."
His partner, who looks decades younger than him, is seen holding a purple cake with "Happy Monthsary Mom & Dad" written on it.
Apparently, the partner is the "dad" in the relationship, while the vice mayor is the "mom."
"My Life biggest security is not just in loving you, but in knowing that you will always be there to Love me back no matter what i love you Dad," Alonsabe wrote.
Photos of Alonsabe and his partner surfaced at the beginning of Pride Month last June.
A lot of gay events were held during Pride Month. From June 19 to 30, the Humanist Alliance Philippines, International (HAPI) art exhibit featuring 23 artists who showcased various forms of artistic works in the form of digital, oil on canvas, installation art, film, etc.
In Dumaguete, the city discussed topics about Same-Sex Civil Union and held a virtual Pride Parade.
Baguio also celebrated Pride Month.