These onscreen couples proved that age is just a number for two people in love.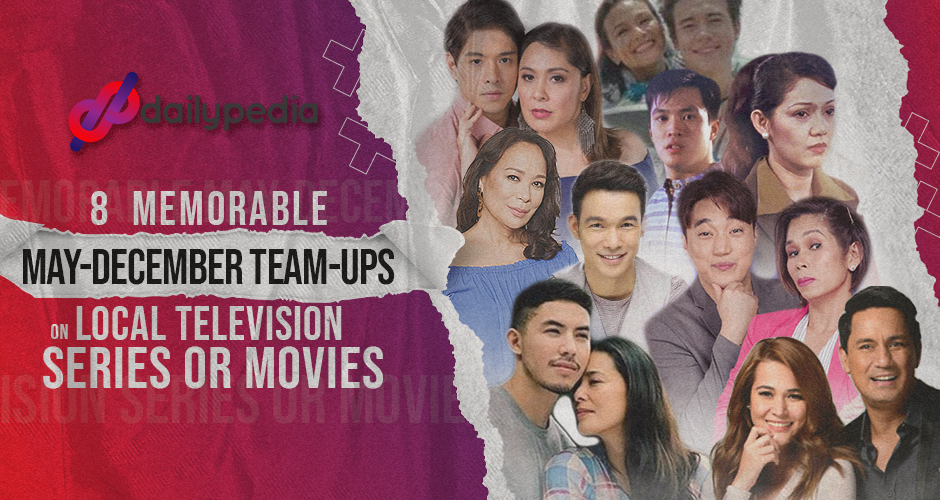 The universality of love has never been a tiring subject in movies and TV dramas. Viewers are perpetually invested in its magic, regardless of the setting and the characters sharing them. Through the years, we've seen the global and local entertainment scenes evolve to accommodate all forms of love, hence the introduction of LGBTQIA+, as well as May-December romances. For the latter, we've seen some onscreen partnerships that didn't just allow us to understand the encompassing magic of love but also witness how talented and professional these actors are.
Below are just 8 of the memorable onscreen couples who pulled off May-December romances on television and movies with ease and credibility in the past few decades:
Angel Aquino and Tony Labrusca in Glorious (2018).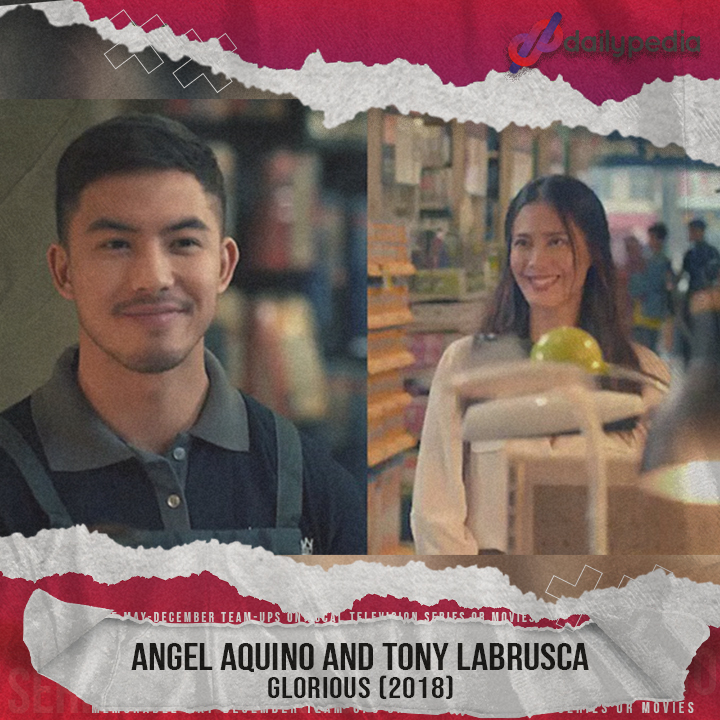 Glorious is among the most talked-about films of 2018, and it was also one of the Web-only features that hit the local movie scene that year. The Connie Macatuno film got widely praised that somewhat started the trend, with a few more films having similar themes released on its heels. The film follows the 52-year-old Glory (Angel Aquino), who fell in love with Niko (Tony Labrusca), 30 years her junior. It is now streaming on iWantTFC and Netflix.
Bea Alonzo and Richard Gomez in The Love Affair (2015).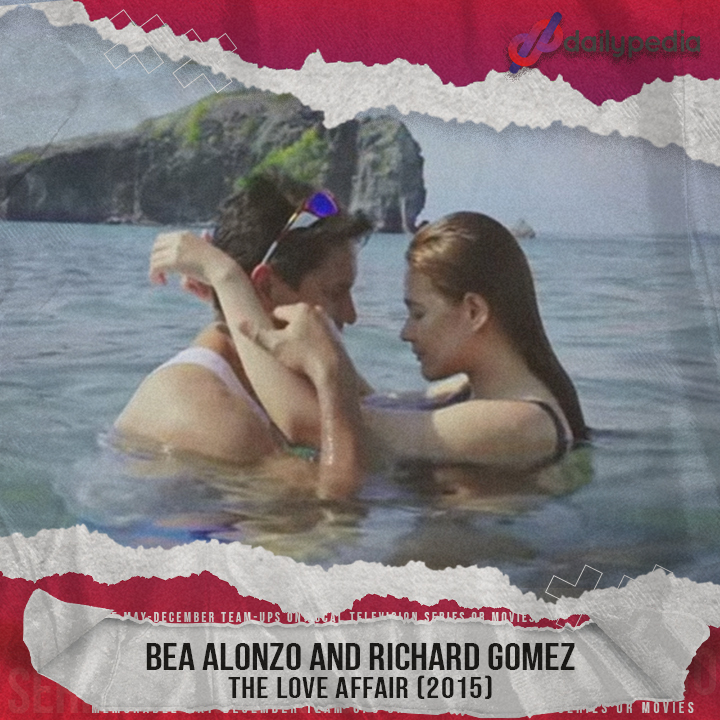 This film was one of the highest-grossing local films of 2015 and grossed more than PhP320 million in its worldwide box office. For the second time, Alonzo played a mistress role (after 2012's The Mistress). Here she starred alongside Richard Gomez and Dawn Zulueta. The film followed Gomez's character, who discovered her wife's (Zulueta) infidelity. He enlisted the help of Adrianne (Alonzo), a lawyer who happened to be going through the same debacle, but they both ended up committing the same mistake their partners did.
Jameson Blake and Iza Calzado in Loving Emily (2020).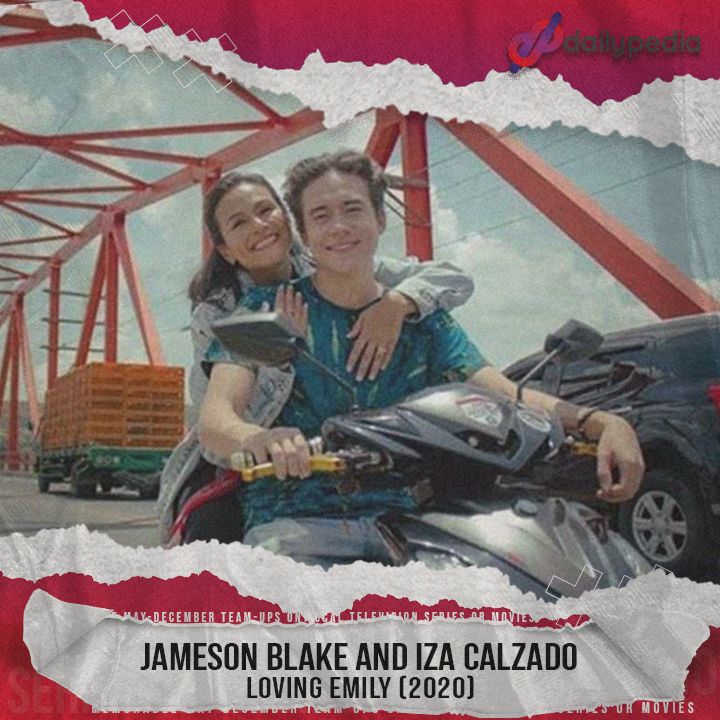 It revolves around a middle-aged woman whose marriage is on the brink of collapse. She falls in love with a young folk singer in this beautifully shot Web drama. Calzado played the lonely titular woman Emily. She found out about her husband's infidelity. She traveled to her hometown, where she met Vince, a local club singer, and fell in love with him.
Sunshine Dizon and Fino Herrera in Marry Me, Marry You (2021).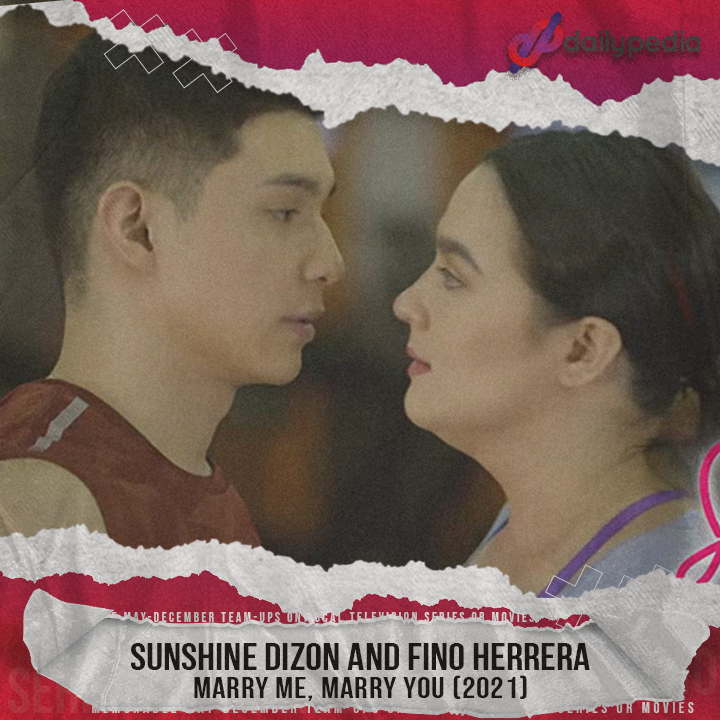 There's no way you have enjoyed the ABS-CBN series, Marry Me Marry You, for Janine Gutierrez and Paulo Avelino, alone. Many viewers also went gaga for the inspiring and heartwarming relationship of Sunshine Dizon and Fino Herrera, who played the couple, Paula and Luke, who were both challenged by the former's daughter, who also fell in love with the same guy.
Sheryl Cruz and Jeric Gonzales in Magkaagaw (2020).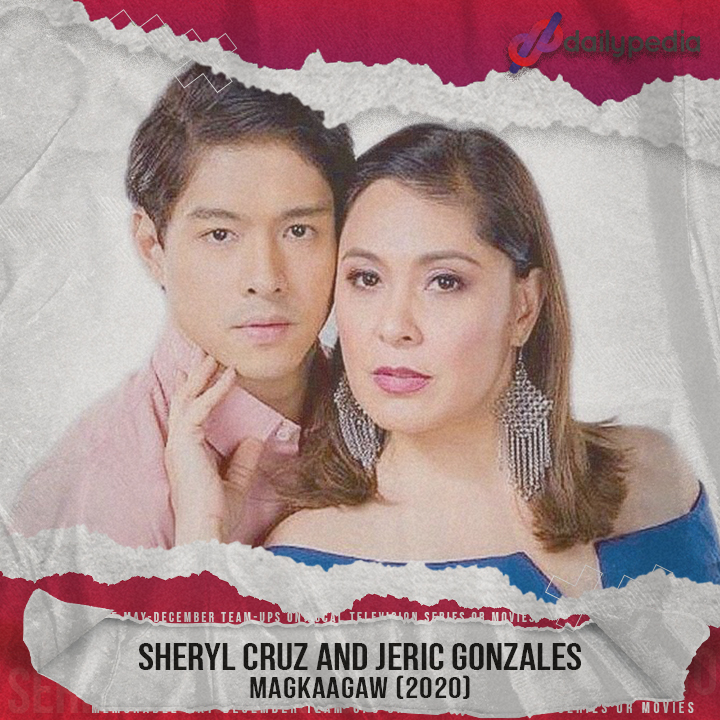 Magkaagaw, is one of GMA Network's highest-rated daytime series of 2020. It sustained the pandemic and ended its run as a rating magnet. Jeric Gonzales is Jio Almonte, who married Klea Pineda's character, Clarisse, in the story. Complications spurred chaos when Sheryl Cruz's character, Veron, engaged in an illicit affair with the much younger Jio, while she was also waging a war with Laura (Sunshine Dizon), Clarisse's mother.
Pokwang and Ryan Bang in Mommy Issues (2021).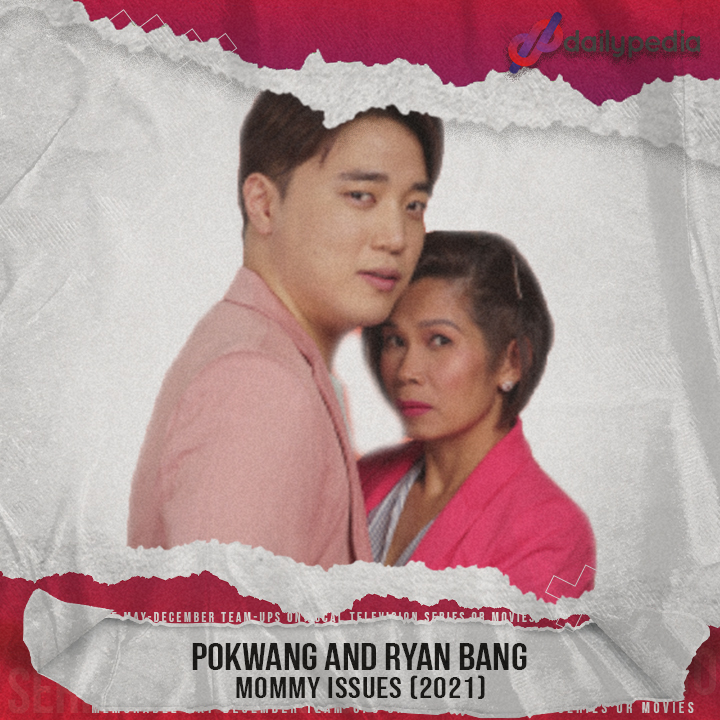 This is a hilarious family movie, so the intent was not on making audiences fall for the main couple. In this film, Pokwang and Bang played an odd couple who fell in love with each other. The former's daughter, played by Sue Ramirez, was against it.
Gloria Diaz and Mark Bautista in Sana Maulit Muli (2007).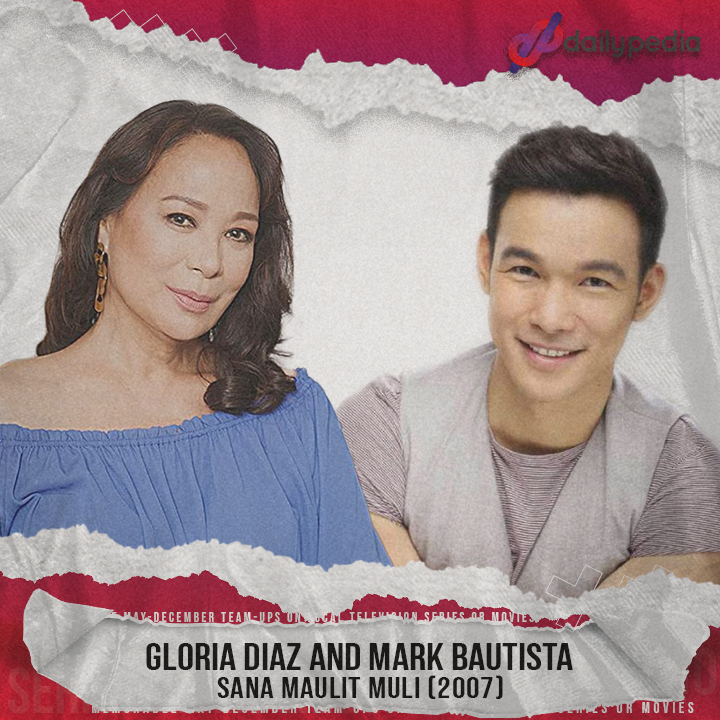 The Kim Chiu and Gerald Anderson-headlined ABS-CBN series, Sana Maulit Muli, certainly left an impact, not just on KimeRald fans but also on those who dig unconventional love affairs in mainstream media. In the story, 1969 Miss Universe Gloria Diaz played Monica Johnson who fell in love with Mark Bautista's character, Francis Marquez.
Maricel Soriano and Diether Ocampo in Soltera (1999).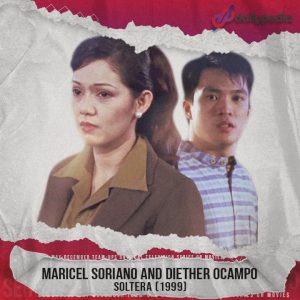 The Diamond Star was 34 when she starred in the film Soltera, alongside then young superstars, Claudine Barretto and Diether Ocamp. In reality, Soriano and Ocampo are only 9 years apart, but their characters' age gap was said to be much wider. In the film, Soriano played a wedding planner who fell with the young real estate agent played by Ocampo.
Do you know another film you think should be on this list? Don't forget to mention them in the comment section.