The Bohol-native seems all geared up for bigger developments and more surprising turns in her 5-year career.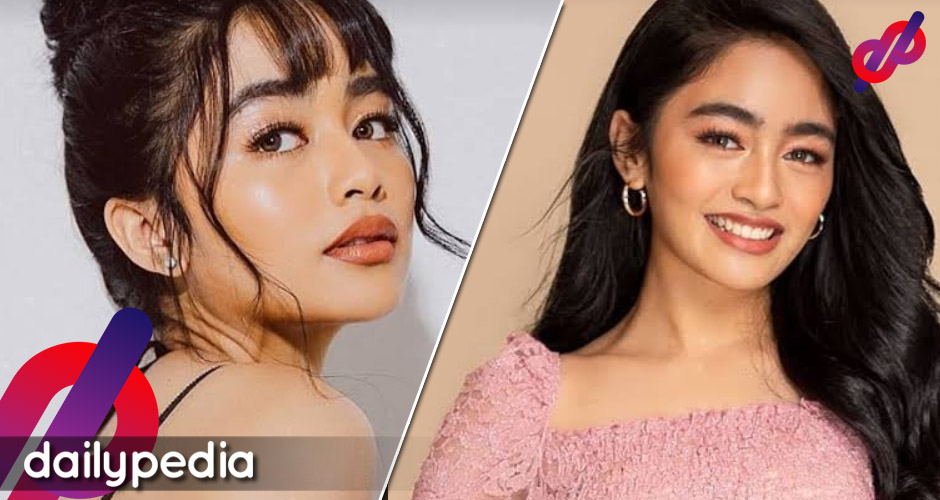 Young stars of today frequently emerge and capture their spots in the realm of showbiz by becoming viral sensations. Sometimes, it just takes a solo clip to get the public attention which many struggles to earn even after years of being in the business. Like the beautiful and talented Vivoree Esclito, many had to hurdle challenging years of staying relevant before getting their fated moment to shine. For Esclito, who waited patiently for her time to shine, that moment is now—the beginning of bigger milestones in her amazing showbiz journey.
Esclito is a multi-hyphenate talent. She has proven her mettle on various platforms; she is a skillful dancer, a soulful voice, and acting chops that mostly belong to a compelling dramatic actress. Five years since she made her takeoff with Pinoy Big Brother: Lucky 7, stars are seemingly aligned for the rising multimedia star. A singer-songwriter and television personality, Esclito continues to make her upward momentum in both recording and television. Early this year, she surprised everyone with her flexible vocal skills when she joined and finished with flying colors in the latest season of Your Face Sounds Familiar.
An A-list performer, in the making, despite being just 21, Esclito easily wins her audience through her open-faced and unpretentious showcase of her talent on stage. She is a versatile act who knows the dynamics of her skills and can very well adjust to the performance demands. She values the support of her fans greatly, and she understands it is not through her perseverance and determination alone that she can keep her in the spotlight. Since day one, the fans, who have been following her, seem to understand that, as they remain loyal regardless of the young actress's changing onscreen partnerships.
Esclito made her acting debut via the 'Love Team' episode of Maalala Mo Kaya in 2017. She then appeared in various Kapamilya teleseryes, including Asintado (2018), Since I Found You (2018), and The Killer Bride (2019). She appeared in various Ipaglaban Mo and MMK episodes. In most of the TV series she starred in, she appeared alongside CK Kieron, with whom she also made collaborations in the recording. She has been a regular ASAP Natin To performer since 2017.
The young performer has so far released at least three singles. In 2019, she and Kieron released their eponymous studio album, CK and Vivoree. She writes her songs, which is proof of her massive versatility in music. She has released at least two music videos, including Laro, which she recorded alongside CK Kieron in 2019.
Esclito's recent performance as the bolshy fan girl, Ysay in the hit iWantTFC series, He's Into Her, serves as a testing ground of her capacity to detach herself from love teams, which she succeeds at, given the massive impact of her character. That said, her chemistry with Patrick Quiroz, her on-screen partner on the web series Hello Stranger, and its movie sequel surely warrants them a reunion project.
In 2022, Esclito is set to impress with her possibly biggest break yet. A Star Creatives-produced series is underway for the young actress. Tara, G! is a youth-oriented series that stars Esclito with her fellow Kapamilya young stars, JC Alcantara, Kaori Oinuma, Anthony Jennings, Daniela Stranner, Zach Castañeda, and CJ Salonga.
Ready to be greeted with her shining gong, Esclito finally embraces her spotlight. She is more than prepared than ever. And as she takes that one humongous step that signifies her preparedness to soar, she stands poised to claim her moment. On the cusp of stardom, Esclito, known as the Go-Getter ng Bohol, showcases her best with her biggest breakthrough yet.