Khalil Ramos does not doubt that his girlfriend Gabbi Garcia is his forever partner.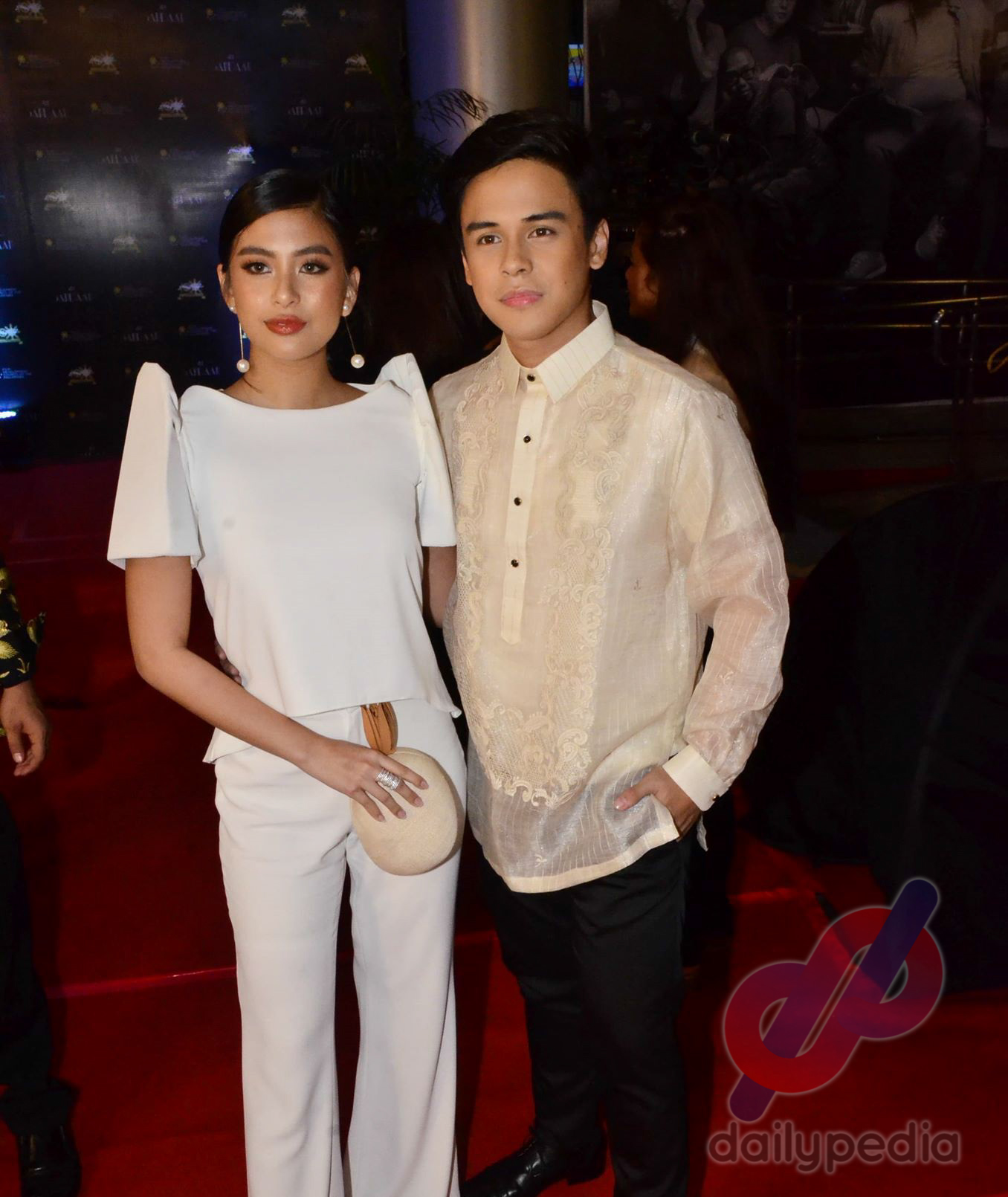 In a media conference on their latest project Love On Air, he said his only goal when being in a relationship is to eventually get married.
"I'm the type of guy who dates to marry so the short answer to that question is 'yes,'" he said when asked if he sees Gabbi as 'the one.'"
Gabbi also feels the same, saying that it's useless to date if the objective isn't to tie the knot.
"Yes, of course. Anong point ng relationship if that's not what you're eyeing so as of the moment 'yes.'" she said when asked the same question.
Stories From The Heart: Love On Air follows the story of a female online seller who falls in love with a radio DJ who gives out pieces of love advice.
Khalil couldn't have asked for a better project.
"Going six years na kami ni Gabbi and sobrang happy ako because how we relate to each other is always evolving. There's no one else I imagine being with, we fit each other like a glove. She's my favorite person." he said.
Being with Gabbi is easy because they have a lot in common, he shared.
"We are best friends first, and we also have the same hobbies. We have a few passion projects that we work on together like our digital series and our podcast. We love letting our creative juices flow."
The miniseries is set to air on November 29.