For quite some time now, Vice Ganda's star-building potential continues to elicit viewers' attention and even the online community. 
He's the kind who can easily send someone or something to the top trending topic charts by asking the viewers and his followers to do so.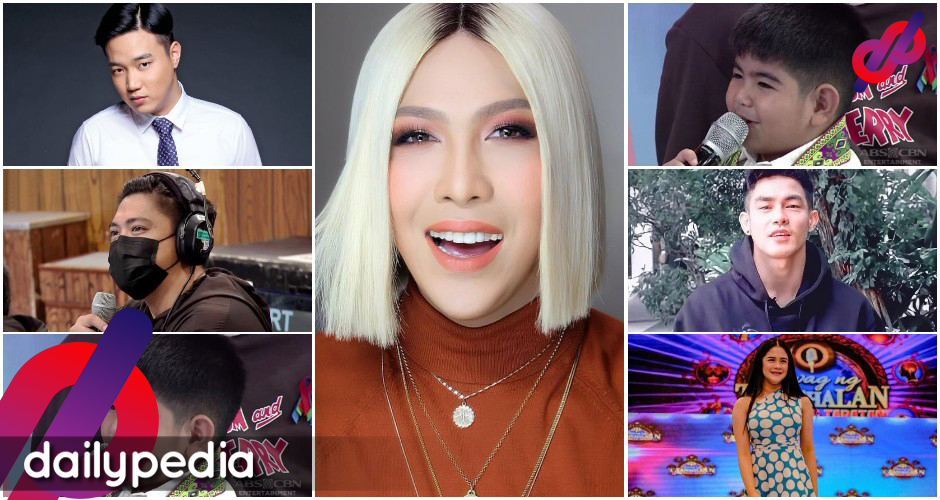 Since establishing himself as a dominant force in the local entertainment scene, Vice Ganda has either inadvertently or deliberately catapulted [practically] 'unknowns' and industry newbies to fame. Is he the next Kuya Germs, Mr.M? These following names may attest to that:
Aaron Sunga.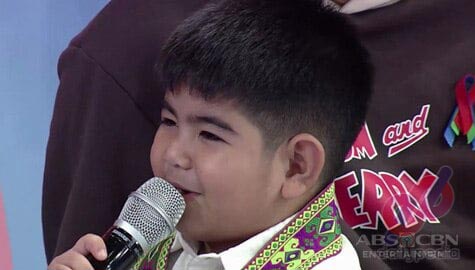 More popularly known as the young "Yorme," Aaron Sunga's contagious verve and quirk have convinced Vice to bring the kid to his noontime show, It's Showtime. 
Sunga was later made to host one of the show's segments, Mini Miss U, where he freely exercised his wit and energy to make the madlang people laugh.
Beks Battalion.
Composed of former stand-up comedians Chad Kinis, MC, and Lassie, the Beks Battalion are forever indebted to Vice Ganda for helping them get the public attention. MC and Lassie have been Vice Ganda's staple sidekicks in many of his MMFF films, and that undoubtedly helped the two established as in-demand comedic actors.
Chad Kinis, on the other hand, first caught the viewers' attention via It's Showtime segment, Miss Q and A. His hilarious comic style made many people laugh and made him stay in the competition far longer than the other contestants. 
It was Vice Ganda, however, who convinced and enlisted him to be part of the show.
Jackie Gonzaga.
Known as It's Showtime's Ate Girl, Jackie first came to madlang people's attention through the segment KapareWHO. 
In the said segment, Vice Ganda often engaged Ate Girl to make-pretend skits where they play as a romantic pair.
Ion Perez.
Ion Perez was one of It's Showtime's Kuya Escorts for its segment, Miss Q and A. 
As part of his (usually) impromptu skits, Vice Ganda often engages every Kuya Escort to make-pretend skits. 
Perez was the last Kuya Escort, whom Vice Ganda [actually] dated with in real life. It was revealed just recently, that the two are already married.
Issa Meaker (Sanrio) and Stephanie (Stephen) Robles.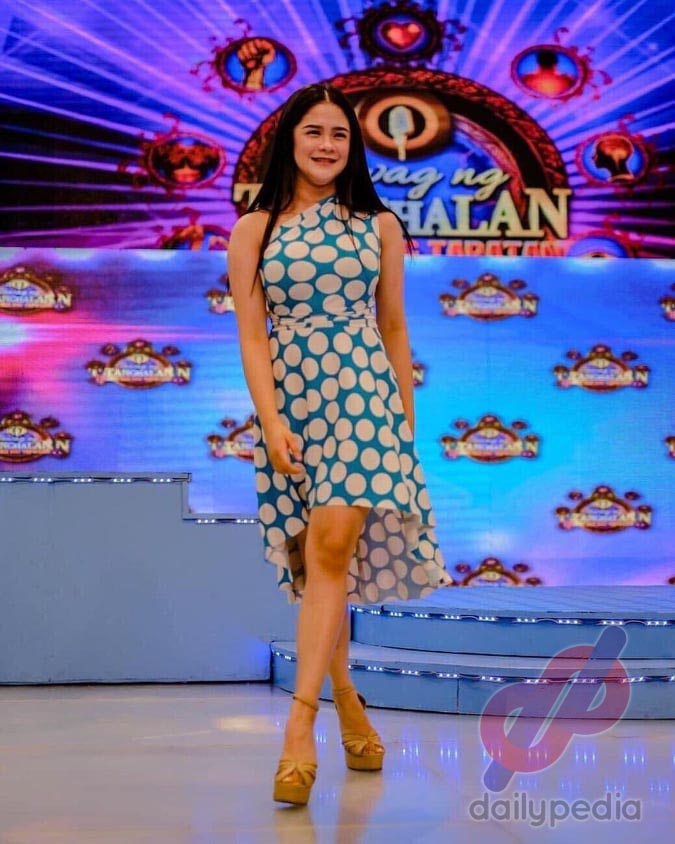 These two Showtime dancers are undoubtedly two of the most popular dancers of the show (other than Ate Girl, of course). 
They also became popular via frequent hilarious banters and exchanges with them every both get to assume 'special' roles. 
https://www.instagram.com/p/CSQi7gipxiW/
The two are still on hiatus since the show went no-audience due to pandemic restrictions.
Pido.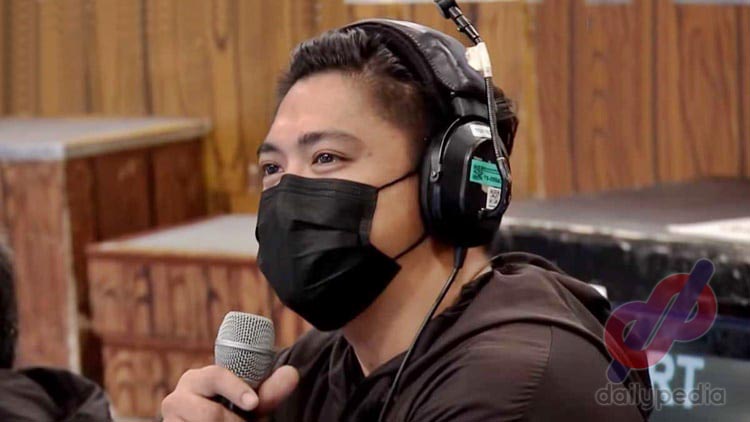 Pido, a cameraman of It's Showtime, recently lorded the trending topics on of the noontime program because of his touching story that involves his recent heartbreak. 
Vice Ganda is instrumental in making Pido's moving story unfold on the show's Madlang Pipol segment, by asking him one of the segment's poll questions, which is often perfectly linked to what Pido is going through. 
Netizens take particular interest in him, and clamor about him finally revealing his appearance behind the mask, has been mounting since he came into social media's attention.
Ryan Bang.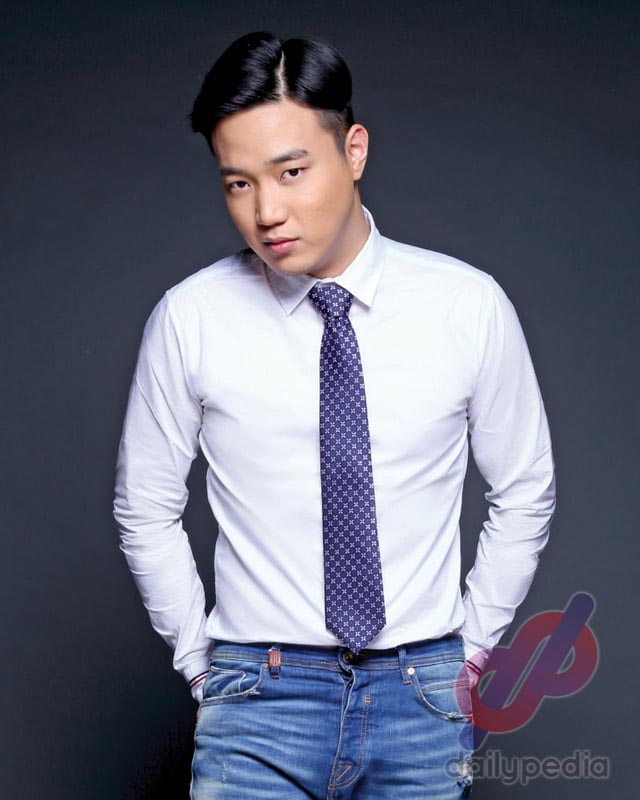 Ryan bang was already a celebrity when he joined It's Showtime, but it is undoubtedly because of the show and Vice Ganda, that he landed bigger gigs and caught the public attention. Bang has been looking up to Vice Ganda as his second mother, which pretty much suggests the influence the phenomenal superstar has had on Bang.
Did you think we missed someone on this list? Remind us in the comment section, below.