Controversial health expert Dr. Edsel Salvana, a member of the Department of Health-Technical Advisory Group, explained on Wednesday that the new coronavirus Delta variant could infect through "fleeting contact" or an infected person just passing by.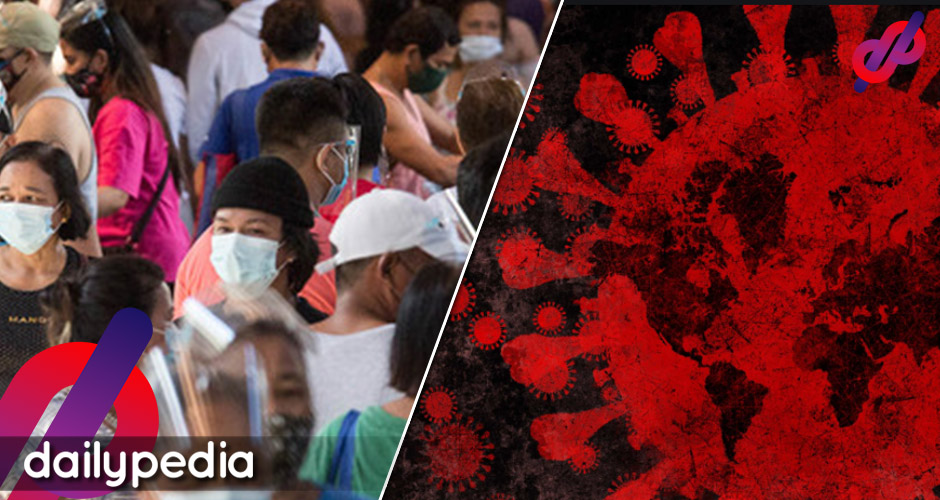 The latest studies suggest that someone infected by the Delta variant needs less than 15 minutes to infect others. Experts consider the said variant as "highly contagious."
"Dati kasi it takes about three days for somebody to become contagious, but 'yong sa Delta, baka maybe as little as 30 hours from exposure, somebody can become contagious. Highly contagious even when asymptomatic kasi ang taas po talaga ng amount of virus." said Salvana during a House hearing on the government's COVID-19 response.
"And ito 'yong pinaka-nakakabahala, 'yong usual na sinasabi natin na close contact na 15 minutes or more with less than one meter, it seems that this virus is capable of fleeting contact lang.  In other words, magdaan lang kayo, tapos hindi ka naka-mask or pangit 'yong paggamit mo ng mask at face shield, pwede ka nang mahawa dahil ang dami-dami pong virus na ibinubuga ng taong may Delta." he added.
He said vaccinated people who get infected with the Delta variant could infect others just as effectively as those unvaccinated who have been infected.
He brought up a Chinese study that says the Delta variant has more virus particles than its predecessors. The United States (US) Center for Disease Control shares the same observation.
"And this is also something that came out from the Center for Disease Control na nakita nila na in the past, we know that the people who are vaccinated who end up with breakthrough infections are a lot less contagious than people who are not vaccinated," Salvana said.
"Pero because there are so many virus particles in Delta, even people who are vaccinated can transmit to a lot of people although the person who is already vaccinated is more or less protected from severe disease," he added.
The Delta variant has left the government no choice but to place Metro Manila under enhanced community quarantine once more that would last from August 6 to 20.
OCTA Research last week said seven percent of the active cases in the country might already be infected with the Delta variant.