Malacañang on Tuesday insisted that the government has been using scientific data to respond to the coronavirus pandemic.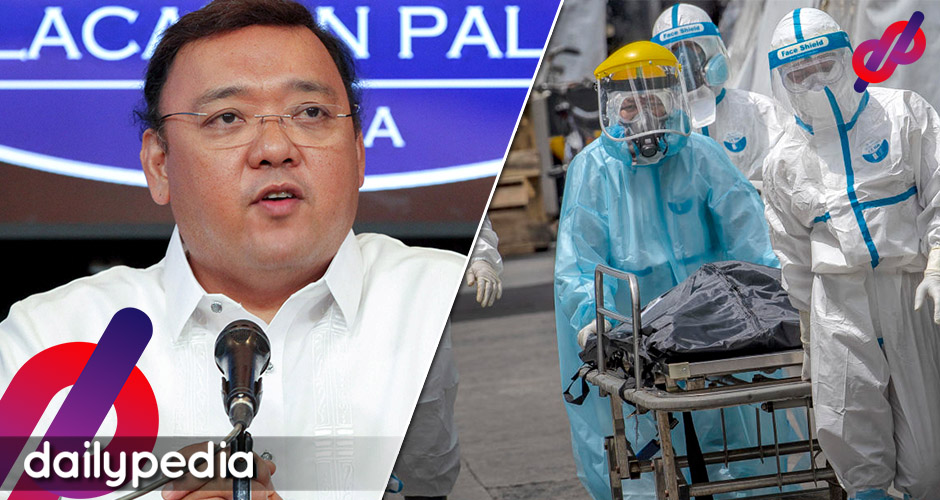 Presidential spokesman Harry Roque said the government based its response to the pandemic, such as imposing lockdowns, on data from the John Hopkins University.
"All those na nagsasabi na mali at mahina ang COVID response, I am sorry, you're wrong and the data will support us," he said during a briefing on August 3.
He said critics are incorrect in saying that the government has been "reactive" against the health crisis.
He explained that the government did the right thing by implementing general community quarantine (GCQ) in Metro Manila amid the increase in COVID-19 cases caused by the Delta strain.
Roque guaranteed that the capital region would not experience a lack of hospital beds during the GCQ.
The Philippines has recorded over 1.6 million coronavirus cases. Roque noted that it sits at 24th among countries with the most confirmed infections, also placing it at 29th with the most active cases.
"Ang pinakaimportante we are only 86th in the whole world as far as iyong mga namamatay . One death is too much, totoo po iyan, pero  in relation to the whole world, number 86." he explained.