Nas Daily founder Nuseir Yassin is again under fire after a Forbes 30 under 30 listee in Asia accused him of belittling Filipino cacao farmers.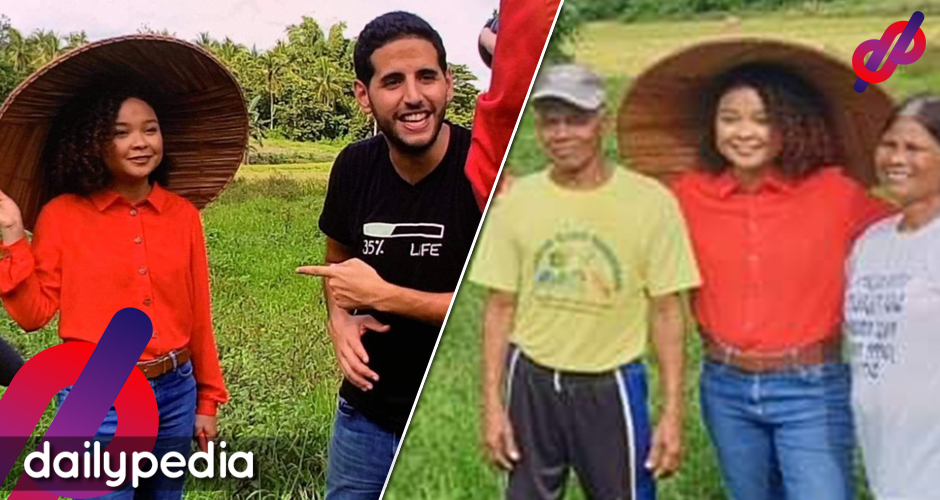 Louise De Guzman Mabulo, the founder of The Cacao Project, went on Facebook and wrote a negative post on Yassin, saying that he is an exploiter of the poor.
The said project was created to provide Filipino farmers a reliable livelihood by giving them cacao plant seedlings and teaching them how to produce their own cacao. Mabulo's initiative has so far helped more than 200 farmers plant over 80,000 trees.
She recalled her experience with him during his visit in 2019, where he attempted to cover the story of the farmers.
Mabulo admitted that she was excited to meet Yassin because she was a fan, but her admiration for him dwindled as he showed his true self.
She said he made fun of the poor farmers in San Fernando, Pampanga, and didn't even greet her family when they welcomed him into their home. Plus, he told that that they were just wasting his time.
"He refused to eat food my mum had spent the whole morning preparing for him, knowing that he'd be tired or hungry." she wrote.
"He said no one wants to hear about farmers or farms, it's not clickable viewable content." Mabulo wrote. "He didn't care about making change or shedding light on real issues – he only wanted content, a good, easy story to tell that would get him more Filipino views."
She also alleged that Yassin saw her project as unworthy and would probably not garner any clicks or views if featured.
The famous vlogger then responded immediately with a post of his own.
"We spent two days flying, and we were very excited for your story of how you 'revolutionized the cacao industry in your province,' according to the internet," Yassin wrote. "To my biggest sadness and surprise, your story was not true on the ground," he added.
He claimed that the 200 farmers weren't even real and those cacao plantations were to be found.
Agon Hare, another internet star who runs Project Nightfall, confirmed Yassin's post as he was there during the coverage of Mabulo's project. He said they saw dying cocoa trees and that the entire project "was a failure." He added that the farmers weren't educated enough to plant cacao—the sole reason why Nas Daily didn't feature the story.
"Even though we flew in for two days, we had to pack up and leave because I will never ever put Fake News on Nas Daily," Yassin said.
"We have five years of evidence to back that up. 40% of my company is Filipino. Our actions back up our words." he stressed.
Mabulo's accusations came after Nas Academy, an education platform established by Yassin, removed a course headed by Filipino traditional tattoo artist Apo Whang-Od after her grandniece Grace Palicas said it was a "scam."