ABS-CBN Corporation's CEO and president Carlo Katigbak said the company is unfazed by the billions in revenue loss, but will [still] continue to produce content.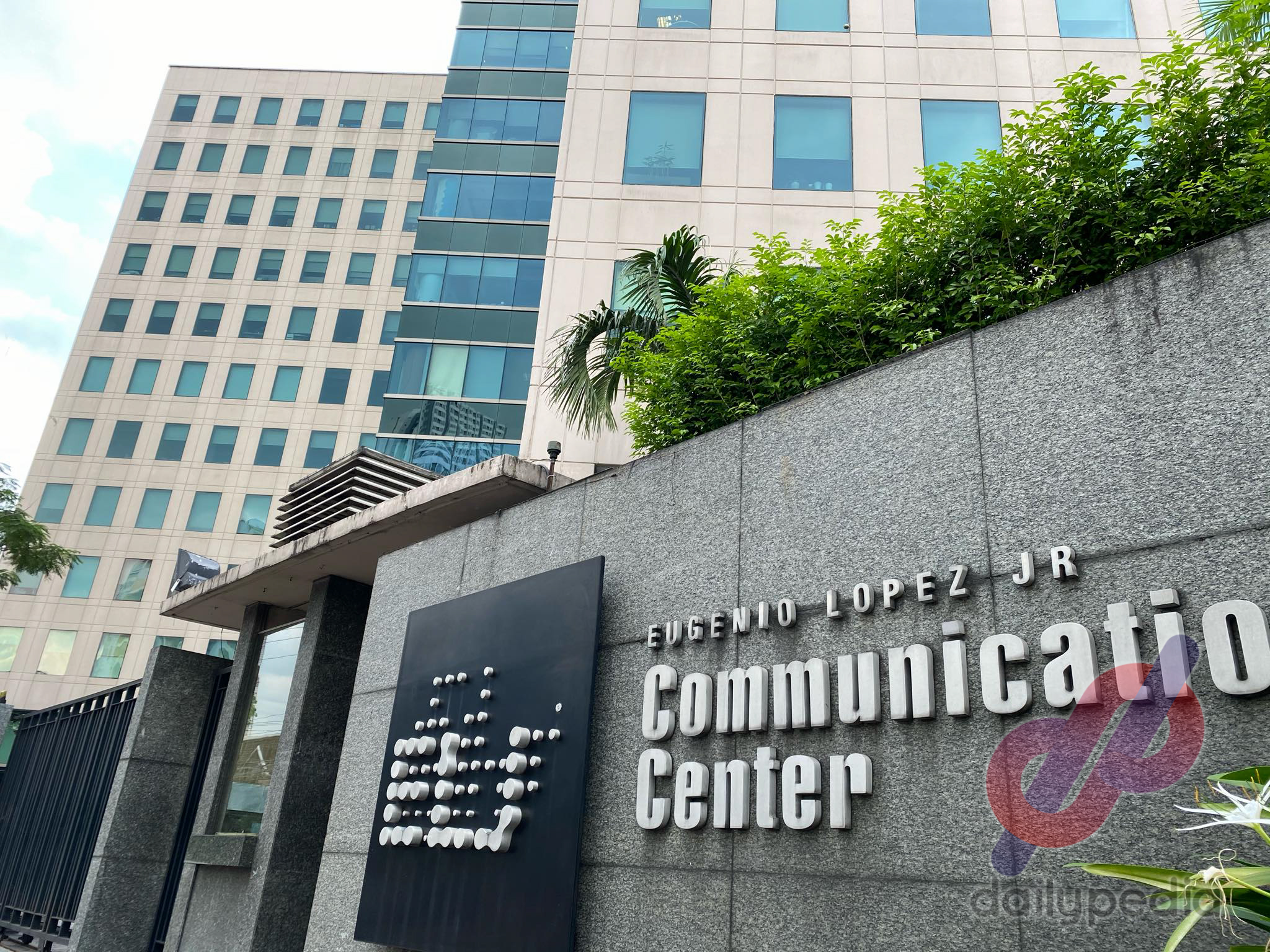 In a press briefing, he said last year's "bleak" performance will not stop the company from serving the Filipino public.
ABS-CBN is looking to hire artists who have once left and new talents as well.
"Our goal is to make ABS-CBN the home of best creative, performing, production, and journalistic talent. Unfortunately, we were not able to retain all the great talent that we used to work with because of the loss of our franchise," he said.
"We understand that those we have not been able to give work to have had to look for livelihood elsewhere. But we still keep the hope that we will be able to one day take back the people we were forced to let go of, but still want to work with ABS-CBN," he added.
A congressional franchise in July 2020 deemed the company not worthy of being granted a fresh 25-year franchise which forced it to retrench employees and focus on digital content production.
Katigbak further explained that the Network doesn't do favoritism and will be "committed" to those who stayed with the company despite the absence of a franchise to operate.
"For us, it is never going to be a choice between established names and upcoming stars. We are committed to each and every individual that has chosen to stay with the company, especially in these difficult times," he said.
"Our big stars have made major sacrifices to stay with the network even if the reach of our viewership is not what it used to be. We're working very hard to make sure that they are given opportunities," he said when asked for plans for big stars such as Kathryn Bernardo and Daniel Padilla.
He also said Filipino artists will soon be recognized on the global stage as the global market is a huge opportunity for ABS-CBN.
TV series Almost Paradise was aired in the US and gained deserving praise.
TFC subscriptions before the pandemic reached $20 million annually. Its programs can be viewed on YouTube, the Kapamilya Channel, iWantTFC, and A2Z.