A security guard working for the Philippine Statistics Authority (PSA) in Cagayan de Oro gained praises from netizens after he decided to give his lunch to a starving senior citizen waiting for his number to be called.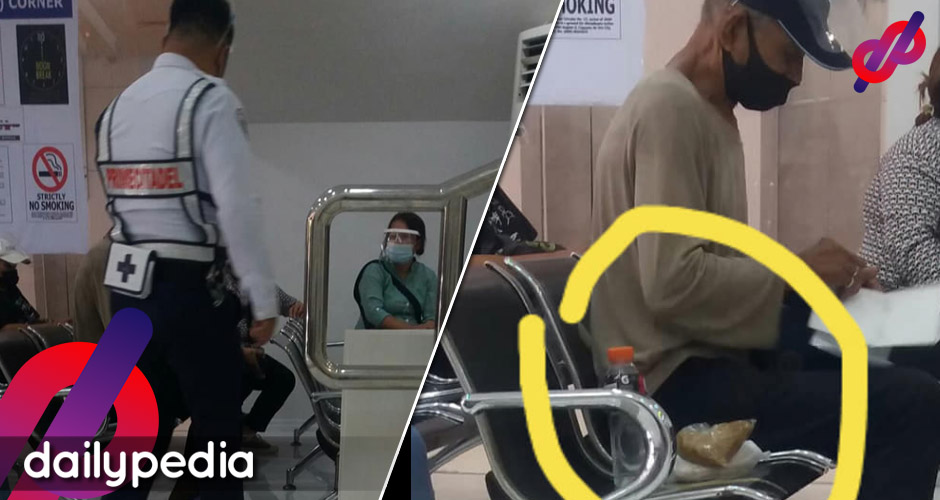 Jennyfe Gabule Ybañez witnessed first-hand how the unnamed security guard willingly gave the old man his meal. 
She thought that he deserves the attention. She shared his kind gesture on facebook, and it immediately went viral.
"Gwardiya sa PSA iyang balon gihatag sa senior citizen na wla pay pamahaw ky gi gutom n daw cya hinulat s no. Salodo ako sayo sir," she wrote.
The elderly man went to the government office without having breakfast.
Upon knowing about this, the security guard approached him and handed over his food.
People working as security guards do not make much, that is why Netizens did not hold back in pouring in the man's generosity with praises. Despite the importance of such a job, in reality, security guards are easily replaceable.