Kapuso star Buboy Villar almost got detained by barangay officials after his prank on fellow vlogger Jelai Andres.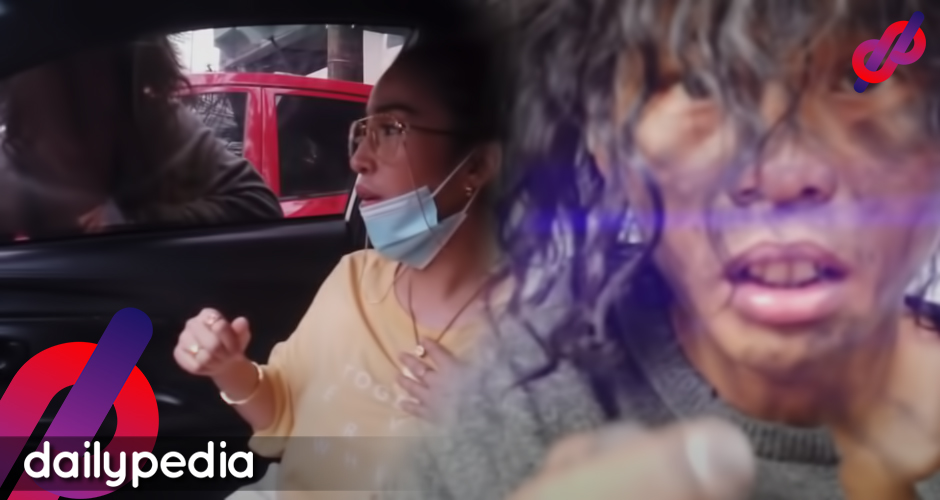 Villar started a YouTube channel less than a year ago but already has over a million subscribers.
His specialty is pranking people to entertain his followers, but his latest stunt almost got him in trouble with authorities.
In his "taong grasa" prank, he donned a ripped up black sweater and dirty shorts. He wore a messy wig, put on fake teeth, and had his face dirtied.
Jelai and Buboy's friend Joel, who was in on the prank, were in a car waiting for the prankster. Joel told her that Buboy will be coming late to their appointment because of an emergency with his manager.
Out of nowhere, an unrecognizable Buboy comes up to the window of the car and starts acting aggressive. Jelai was visibly scared and Joel played his part of acting like he knows nothing perfectly.
Buboy acted more violently and attempted to open the car's door. Jelai became even more panicky when Joel told her that the beggar was known to physically harm people.
The prank was going according to plan until a barangay official confronted Buboy. He explained that everything was a prank and was dismissed.