Netizen who is an LSI in Brgy. Balugo, Albuera, Leyte shared pictures of a quarantine facility provided by the LGU: a basketball court with corrugated metal sheets or "yero" used as dividers.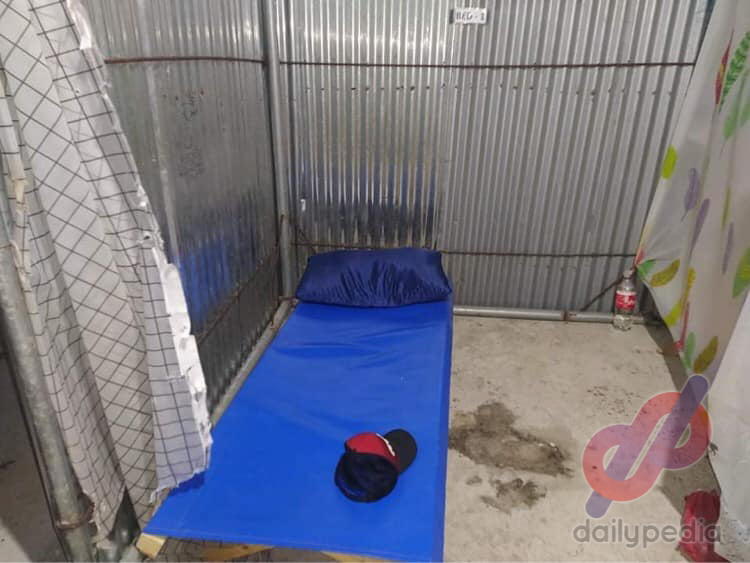 Because of the inhumane conditions of the facility—no food, no electric fans, no pillows on a makeshift single bed, and yero divider, the LSI pleaded with the barangay captain if he can just quarantine at home as he can't imagine himself staying in that inhumane conditions for 14 days.
But the Brgy. Captain offered another option: for the LSI to stay in a "hotel" which the individual has to pay for.
Both options are NOT acceptable for the LSI as he has his own room where he can isolate comfortably.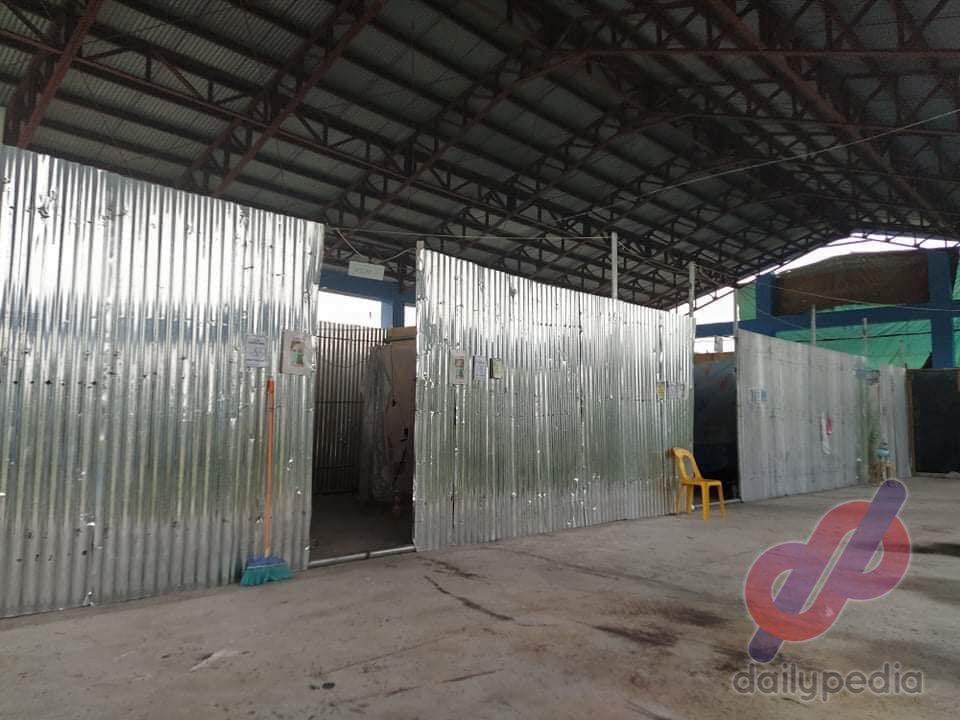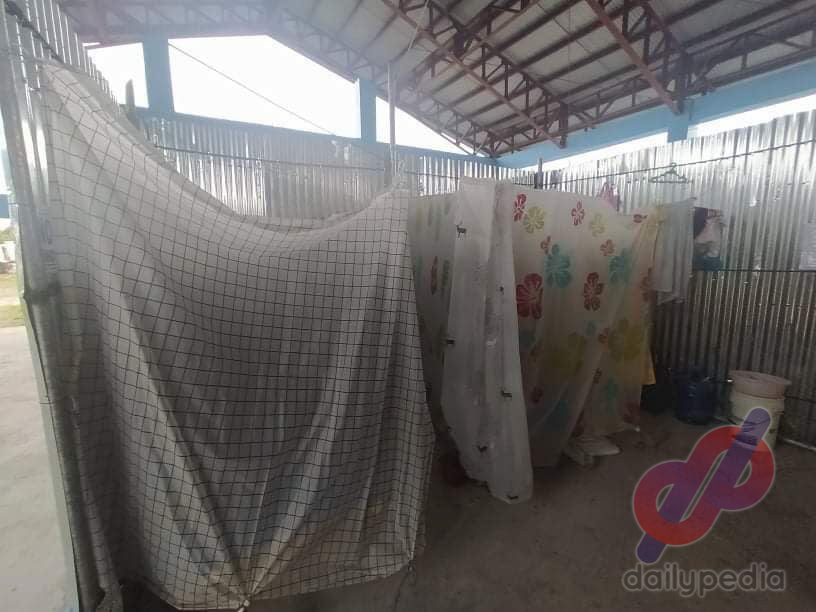 Why stay in an inhumane facility or pay for a hotel?
The municipality requested for the LSI to remove the post from his wife's Facebook or else he will be sent back to Mindoro where he came from.
The LSI couldn't believe that instead of understanding his plea, he received a threat instead.