President Rodrigo Duterte just gave two broadcasting companies 25 years more to operate. The recent signing of Republic Act No. 11492 has granted Gold Label Broadcasting System Inc a 25-year franchise.
The company will be able to establish, maintain, and run radio and television broadcasting stations in Dumaguete City as well as in Visayas and Mindanao.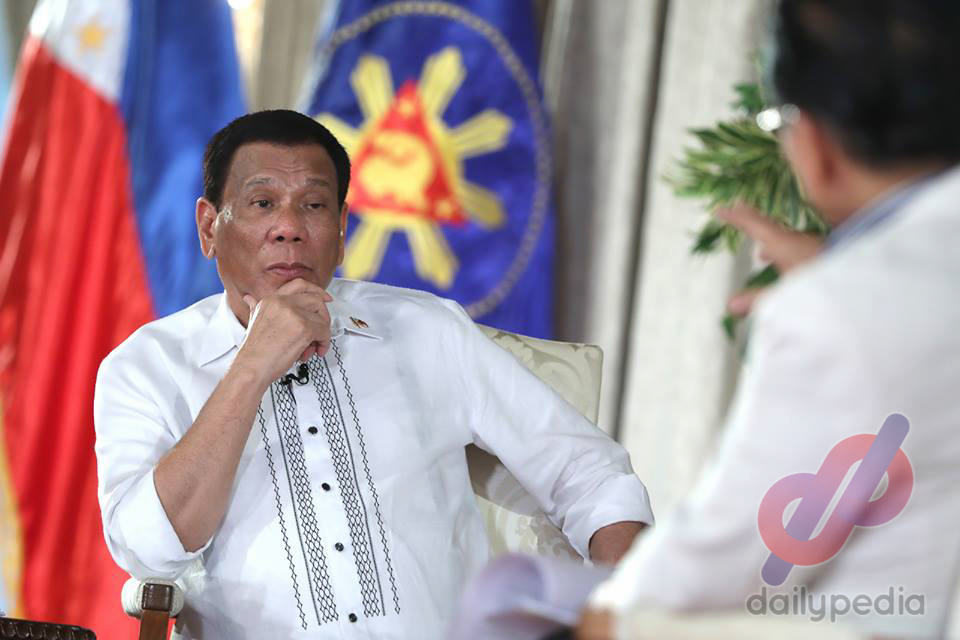 Duterte also signed Republic Act No. 11493 which renews the franchise of Bicol Broadcasting Systems Inc. (BBSI) for the same duration and will share similar operations as Gold Label Broadcasting System Inc on the Bicol Region.
However, if the companies cease operations before two years have passed, their franchises will be revoked.
The companies are required to secure permits and licenses from the National Telecommunications Commission for the commencement of operations and construction of facilities.
Part of the mandate is that the broadcasting firms should air government announcements for free, and warnings for upcoming possible calamities and emergencies. In addition, both should air balance programming perpetually, promote public participation, provide help to public information and education, and abide by the ethics of honest enterprise.
Further. the companies must promote audience sensibility and empowerment by including closed captioning and restricting obscene content.
The new laws forbid the production of false information and willful misrepresentation to the detriment of public interest and to incite, encourage or assist subversive or treasonable acts.
The franchise laws also have a provision in place that states the President has a "special right" to temporarily take over and operate the broadcast stations in the interest of public safety, security and public welfare.
Though the Palace has denied rumors of Duterte having a hand in ABS-CBN's shut down, the president himself went after the company and the Lopez family in his 2020 State of the Nation Address last July.
He accused the Lopezes of controlling politics by favoring certain candidates.
"Great wealth enables economic elites and corporations to influence public policy to their advantage. Media is a powerful tool in the hands of oligarchs like the Lopezes who used their media outlets in their battles with political figures," he said.
He also claimed that he is a casualty of the Lopez family.
"I am a casualty of the Lopezes during the 2016 elections," he said.