President Rodrigo Duterte garnered a lot of criticism when he started off his fifth SONA by attacking the Lopez family and ABS-CBN.
Duterte claimed that the Lopezes are "oligarchs" who abuse their power and control politics by backing electoral candidates who favor their interests.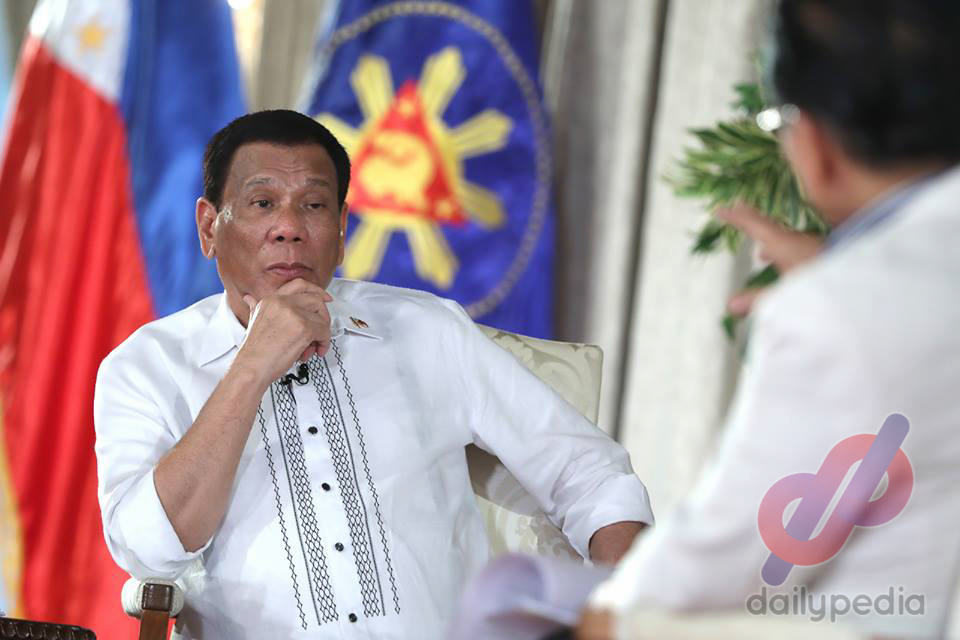 "Great wealth enables economic elites and corporations to influence public policy to their advantage. Media is a powerful tool in the hands of oligarchs like the Lopezes who used their media outlets in their battles with political figures," he said.
Duterte also claimed that he is a 'casualty' of ABS-CBN.
"I am a casualty of the Lopezes during the 2016 elections," he said.
But Atty. Terry Ridon of Infrawatch Philippines thinks otherwise. He told ANC that "President Duterte is not a 'casualty' of ABS-CBN because he remains to be president."
Ridon said that the "real casualties" are the 11,000 ABS-CBN employees that are already experiencing the negative impact of the shutdown.
"The casualties have been the 11,000 workers that would soon be out of jobs by the end of August."
He also claimed that the "president cannot confiscate the leading telcos" because "their franchises are not yet up by December"
President Duterte threatened to have PLDT and Globe Telecom face "closure" or "expropriation" if the services they provide are still poor.
In order for Duterte to expropriate, "he would need to spend around 500 billion to buy out the fair market value of these two companies [PLDT and Globe Telecom],"
Ridon further said that the 500 billion is better off being spent on COVID-19 response and for vulnerable families.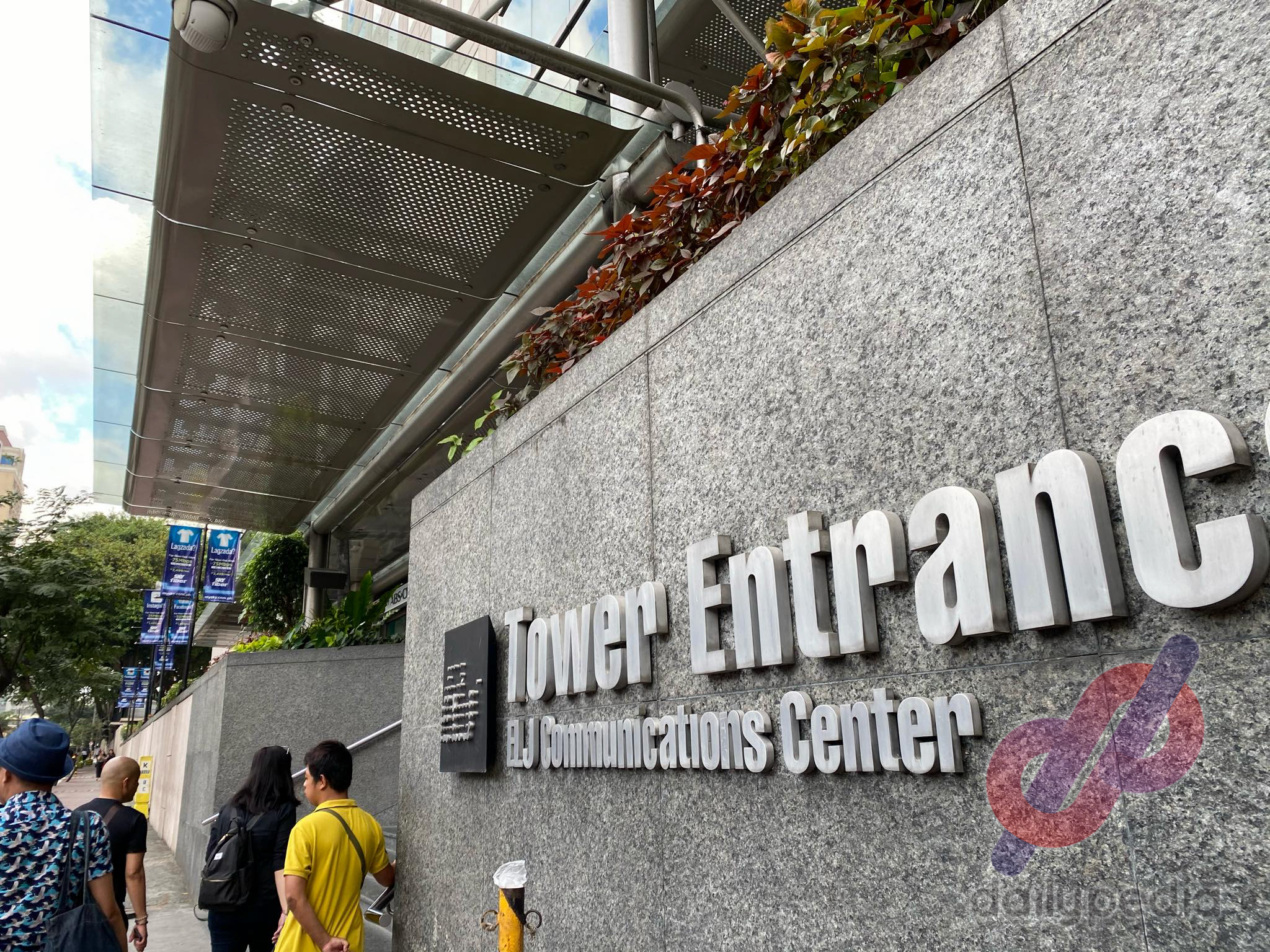 "This is money better spent than expropriating the leading telcos."
In the event Duterte delivers on his threats on telcos, around 25,000 telco employees will be affected.
"We have to make sure that no more workers from telcos will be out of jobs by December time,
"We are talking about not just 11,000 telco worker, we are talking about 25,000 telco workers that might be out of jobs if the president is serious about expropriating the remaining telcos," Ridon said.
President Duterte is not a "casualty" of ABS-CBN because he remains to be president, Terry Ridon of Infrawatch Philippines said, emphasizing that the 11,000 workers of the media giant are the "real casualties" as some of them will lose jobs by end of August. pic.twitter.com/MkUgfYk9J7

— ABS-CBN News Channel (@ANCALERTS) July 28, 2020