A Colombian man proposed to his girlfriend while in the middle of a hospital hallway.
Health workers of the hospital helped him make the proposal a bit more special.
In this time of a global pandemic, people may find it hard to plan their future as everything has suddenly become unsure.
But that's not the case with one Colombian man.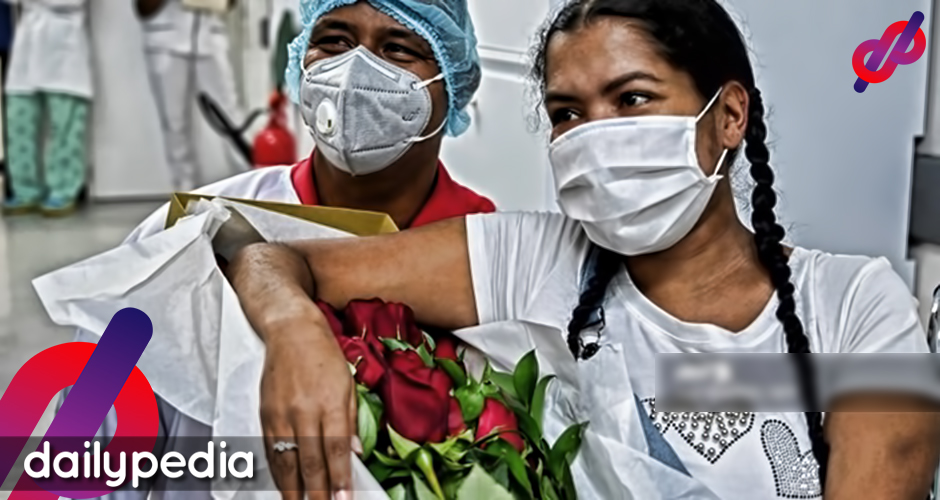 You've seen countless marriage proposals on the internet. From simple ones to grand events, it comes in different forms. Sometimes it even pops up when you least expect it to happen.
One thing is for sure, everyone has their own ways of making it special and make sure that everyone who gets to witness it remembers it.
In Colombia, a man has shown his unconditional love to his girlfriend in a hospital after she was discharged after recovering from the coronavirus.
The man planned his proposal and even asked the hospital workers to help him ask his girl to marry him.
The workers then held letters forming the question "Will you marry me?"
And while in a wheelchair in the middle of the hospital hallway, his girlfriend said "yes."