A netizen named Cherie Saavedra has called out Philippine Airlines (PAL) on social media for giving her the worst customer service any airline can provide for their customers.
She referred to her experience as a 'HORROR STORY' in a Facebook post which has gone viral.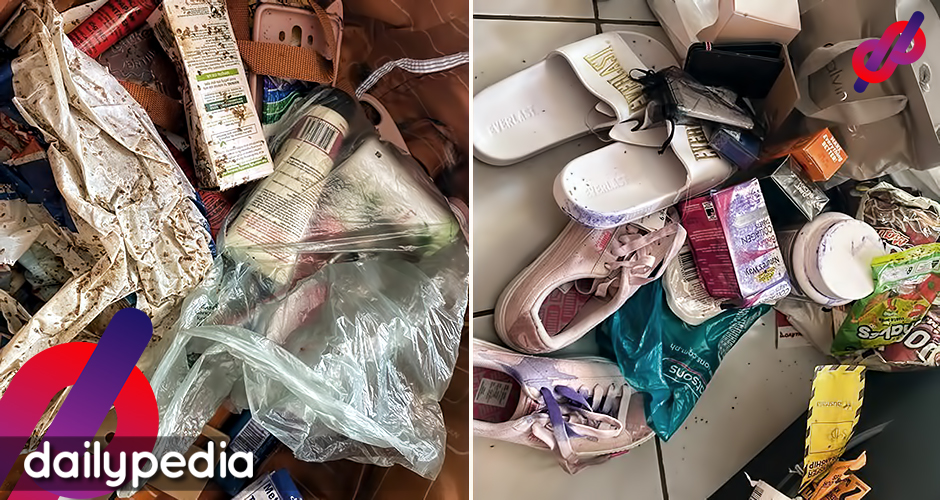 Cherie arrived in Manila from Australia on March 24 and was rushing to get out of the airport due to the threat of COVID-19.
Her luggage was nowhere to be found so she went to the baggage to get more info.
"They asked me to fill out the PIR (Property Irregulatory Report) form while they were tracing my luggage. They then confirmed that it was left in Sydney, but it will be delivered to me as soon as it arrives in Manila. So keribels lang, idedeliver naman pala."
Weeks passed and her frustration grew.
"Sa na-experience ko, hindi madaling mag-follow up sa PAL. Promise!! Nakakabaliw at nakakagalit kase ang daming numbers na kelangan kong tawagan (thanks to Google) but pag may nakakausap naman ako, kung saan saan ako ipinapasa. I even had to call Cathay Pacific (kase dun nila pinadala bagahe ko when it was left in Sydney) kahit di naman ako yung dapat personally nakikipag-usap sa kanila."
She never got any feedback from the many emails she sent PAL but maintained her composure because she knew that being angry would do nothing.
"Halos nagmamakaawa na ako sa kanila na pansinin lang nila emails ko at gawan naman sana ng paraan yung concern ko, tutal naka-skeleton workforce naman sila at may tao pa rin sila sa field. Pero walaaaaaa. Dedma pa rin si ate mo ghorl!!"
An employee from PAL then called her mid-June saying that her luggage will finally be released but the compensation she received just wasn't enough after all that frustration.
"They wish to offer Php 6,000 daw for the 3 days of delay ng maleta ko – they counted from the day na dumating ako until the day na dumating yung maleta ko sa airport from Sydney. Sa totoo lang, dito ako sobrang na-tick off!"
"Hindi sa 6,000 pesos kundi dun sa fact na 3 days lang ang sa tingin nilang atraso nila sa akin! Pa-mura ng isa lang, wait.. TANGINA NAMAN! I waited for 3 fvcking months tapos sa kanila 3 days lang yun????!!! Bastos diba??? They even mentioned that it was based on the Air Passenger Bill of Rights. Samantalang when I read it, ang sabi dun is Php2,000 for every 24 hours of delay of delivery. Oh edi kung magcocompute-an kami, almost 200k babayaran nila saken?!" Cherie wrote.
Her excitement immediately died when her luggage was delivered as it was covered with maggots and flies.
"After 3 months and 6 days of waiting, my luggage finally arrived at my doorstep. When I opened it, di ko inexpect na ganun na magiging condition nun. Punong-puno ng maggots at baby langaw. As in they were like everywhere!!!"
She sent another email threatening to call out PAL on social media if they don't respond, and that is why she wrote this rant.
"Ano ba naman magagawa ng reklamo ko? Di naman maapektuhan ng isang reklamo ang Philippine Airlines na flag-carrier lang naman ng Republic of the Philippines! Ayiiiieee! Pakshet kayo! Mga 6,000 times!" she said.
Netizens advised her to go to Raffy Tulfo to bring more attention to the matter.