Ex-Kapamilya broadcaster Jay Sonza has been slammed on social media for 'playing the victim' in relation to ABS-CBN's franchise renewal.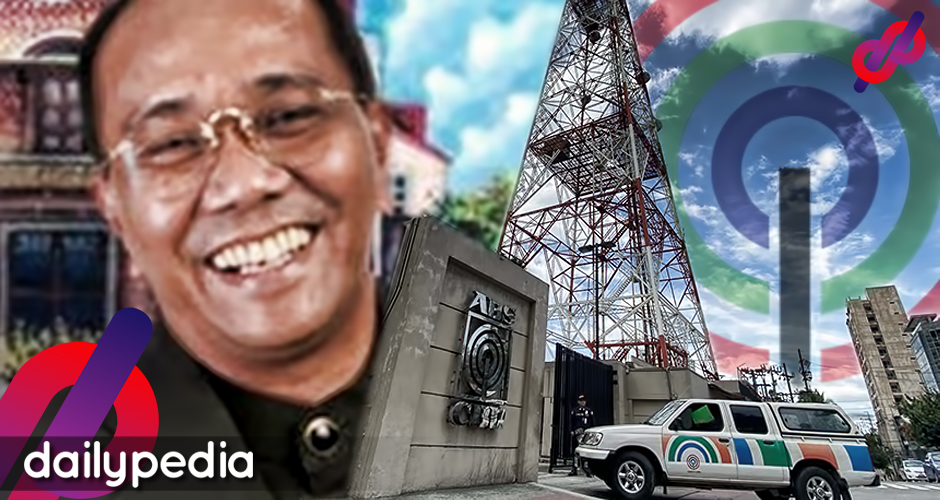 In one of his Facebook posts, Sonza said he "waited for almost 8 hours to be recognized and called to testify on the labor issue of ABS-CBN" but wasn't called on and just told that a meeting will be held the next day.
Sonza claimed what happened was rigged.
Hahahaha kadiri. Isa pang pa victim. Kadiriiii pic.twitter.com/XF48WHJVwY

— RXL (@Roxy_Liquigan) July 1, 2020
He has also spread false information about the company in one of his previous Facebook posts.
"Setting the record & history straight. ABS-CBN Broadcasting Corporation, the epicenter of Lopez Empire was sequestered, mothballed, and confiscated in favor of the Philippine government 1972, because of the following reasons.
"The Lopez's failed to meet their financial obligations of US$600 million or about PH30 billion pesos (sovereign) guaranteed by the government of the Republic of the Philippines," wrote Sonza.
He claimed that President Ferdinand Marcos was assassinated due to Eugenio "Geny" Lopez Jr. partnering with Sergio Osmena III.
"The owners (Eugenio Lopez Jr., Sergio Osmena III, et al) in partnership with the Aquinos and the CPP-NPA were charged and found guilty of attempted assassination of Pres. Ferdinand Marcos."
But Marcos died of cardiac arrest.
"ABS-CBN was given back to the Lopez's on a silver platter in 1986 by then Pres. Cory Aquino without paying a single centavo to the Philippine government who paid their US$600 Million loans to the Development Bank of the Philippines.
"ABS-CBN was not shutdown because of Martial Law or curtailment of press freedom. umutang, nanuba at nakipagsabwatan sa mga komunista upang patayin ang tumulong sa kanila para makautang at lumawak ang kanilang negosyo."
Roxy Liquigan, head of the ABS-CBN Music ecosystem and a homegrown Kapamilya executive label Sonza "FAKE NEWS KING" after reading his post.
"Ang ubod ng sinungaling na si Jay Sonza. kampon ng kadiliman. Kadiri. #FAKENEWSKING"
Sonza has also tried to discredit the company saying that ABS-CBN did not even deliver 1,000 sacks of rice to the local government of Malolos. This was also proven false
Kim Chiu's shooting incident was also part of his fake news antics saying that it was all staged.
"Kim is a product of bahay ni Kuya PBB Teen edition and one of the most bankable artists and a contract artist of the Kapamilya network."
https://twitter.com/erwinaurella/status/1277843704472932354
Did Congress really give loser Jay Sonza a platform? My God how can Congress have so much time to do so much shit in just one day?

— J.S. Dizon (@_jasondizon) June 30, 2020
https://twitter.com/tanginarizaki/status/1278228892214374401
The congress inviting Jobert Sucaldito and Jay Sonza against ABS-CBN … I guess, they should invite the employees currently connected with the company, how they are treated, and talks about the compensation and benefits of the company. #IbalikAngABSCBN

— fürimmer♥엑소_백현 (@meinSchatz_2A4N) June 30, 2020
Sonza's notoriety for spreading false information goes way back and is the reason he hasn't been given a government position no matter how hard he has tried.