On Saturday, in an official statement, Solicitor General Jose Calida said that 'justice has been served' after the House committee on legislative franchises denied the ABS-CBN's appeal for franchise renewal.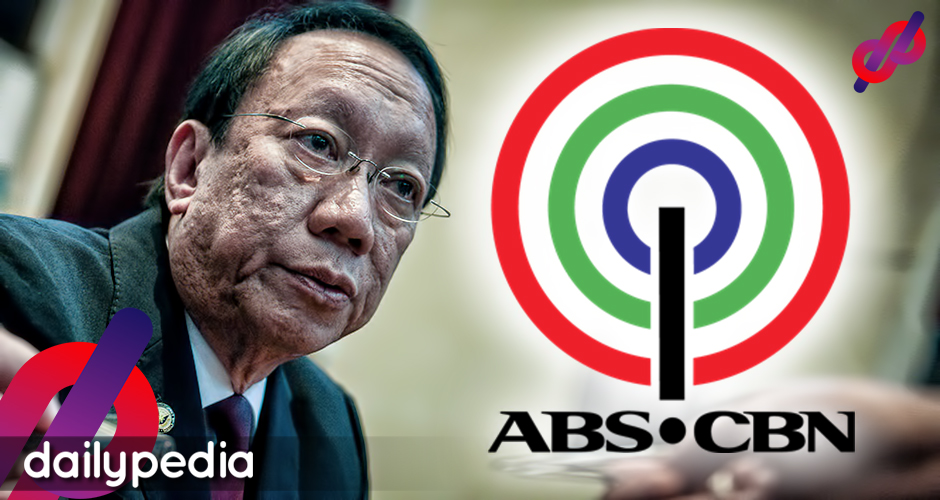 Accordingly, Congress meticulously discussed ABS-CBN's alleged violations such as Gabby Lopez's citizenship; Issuance of PDRs to foreigners; unlawful reacquisition after martial law; operation of pay-per-view channel without approval from the National Telecommunications Commission; unapproved usage of AMCARA's franchise; labor law violations; tax avoidance; and biased reporting.
Calida proudly stated that the OSG recently brought these violations to the attention of the public as he filed a quo warranto petition on February 10 against the network. He said that Congress affirmed his allegations against ABS-CBN.
However, to recall, his petition was junked by the Supreme Court en banc for being 'moot and academic'.
He also acclaimed Congress for doing their job well, and send salutes to those who voted against the network's franchise.
"Congress has done its job well. We salute Speaker Cayetano, Deputy Speaker Jesus Crispin 'Boying; Remulla, Deputy Speaker Rodante Marcoleta, Committee on Legislative Franchises Chair Rep. Franz Alvarez, Rep. Jose Antonio Sy-Alvarado, Rep. Mike Defensor, Rep. Elpidio Barzaga, and all those who voted in favor of the Committee Resolution for their leadership and integrity," he said.
The Solicitor General also believes that the franchise is a privilege and not a right, and called ABS-CBN 'unworthy' of the franchise.
"The granting of a legislative franchise is a privilege, not a right. Congress has ascertained that ABS-CBN is unworthy of a legislative franchise, and its decision must be accorded respect." Calida stated.
He also repudiated the claims that the franchise denial of ABS-CBN is the oppression of press freedom.
"The denial of ABS-CBN's franchise cannot be characterized as a restraint on freedom of expression or of the press because the primordial effect of such denial is the upholding of the constitutional provision and laws governing media companies like ABS-CBN," the SolGen said.
"Congress has done its duty under the Constitution, and by its action, the rule of law has been upheld," he added.
He ended with the statement, "Justice has been served."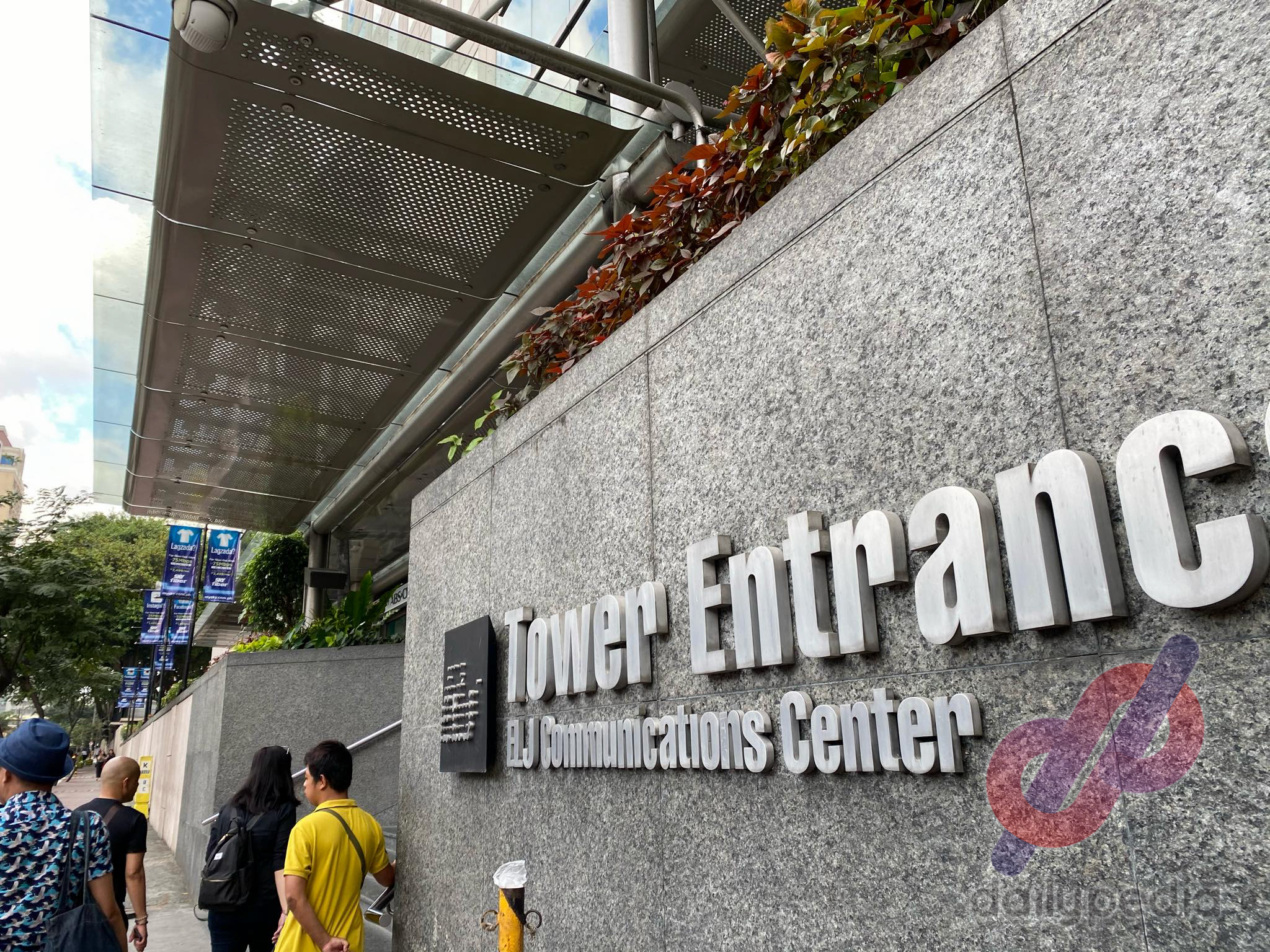 Calida is one of the biggest antagonists of ABS-CBN.
Aside from filing a quo warranto petition to Supreme Court, he also wrote a letter to NTC which apparently "pressured" the latter into shutting down the network.
He also accused ABS-CBN of "deceiving the Filipino people" for how many years and have committed a lot of violations that went unnoticed and unpunished.