She also said that the Congress' paid no attention to other government agencies' statements clearing ABS-CBN of accusations.
Gel Santos-Relos and the late Rene Cayetano's Compañero y Compañera was a success which gave the latter an advantage during the 1998 senatorial race. 
The late Senator Rene Cayetano's Compañero y Compañera co-host slammed House Speaker Alan Peter Cayetano in a recent column published in the Asian Journal.
Gel Santos-Relos blamed Cayetano for not keeping his word and not acting on the long-pending renewal application of ABS-CBN Broadcast Corporation.
She stated that the house speaker was one of the main characters in the saga of the media giant's shut down.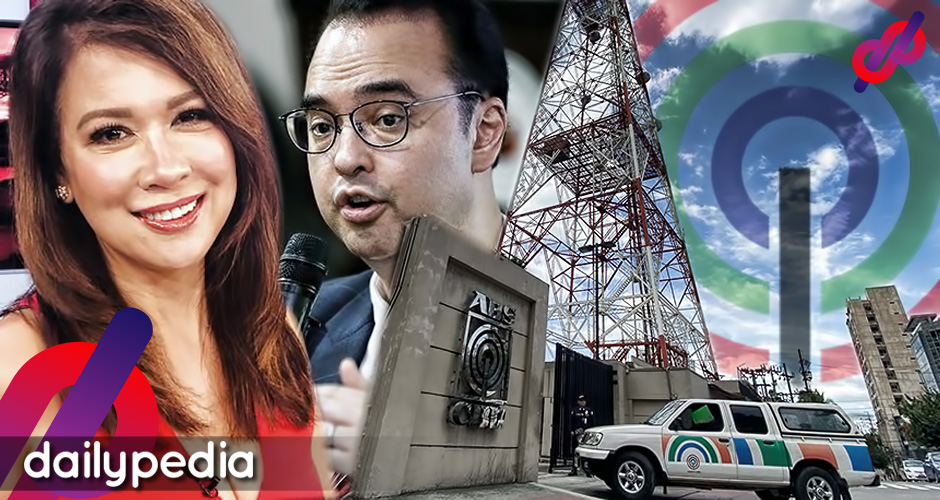 "ABS-CBN was ordered to shut down the by the National Telecommunications Commission(NTC) after its old franchise expired on May 4, without any hearing pursuant to the rule of law. House Speaker Alan Peter Cayetano failed to do his job to hear numerous petitions filed before House, with others dating back to 2014, during the time of President benign Aquino III," she wrote.
Santos-Relos then added that Cayetano did not see the issue as a priority and waited until the last minute for the franchise to expire.
"Even before the coronavirus pandemic, Cayetano already determined that the issue was not a priority, and waited for the franchise to expire. This tactic went against the industry practice, whereby a company could expect an automatic renewal of license/franchise, especially when the company has been employing 11,000 employees as in the case of ABS-CBN, especially during a coronavirus pandemic."
She also mentioned the other government agencies that proved the accusations against the network wrong and how Congress saw no importance from in their testimonies.
"And so even after all issues tactically and maliciously raised in the court of public opinion even before the hearings had been addressed by ABS-CBN in testimonies under oath, substantiated and affirmed by government agencies like the Department of Justice, Bureau of Internal Revenue, National Telecommunications Commission, Department of Labor that the network has not violated any terms of the franchise, the House committee on legislative franchises still ruled to kill the franchise of ABS-CBN."
At the end of her article, she asked the following questions: What law was breached to rationalize the shutdown of ABS-CBN? Or is this a blatant use and abuse of power to silence critics and warn against the toxic venom of vendetta?
Santos-Relos and Rene Cayetano's top rating legal education program, Compañero y Compañera, was aired on ABS-CBN's AM radio station, DZMM. The success of the show gave Alan Peter Cayetano's father the advantage that led to his victory in the 1998 senatorial elections. This was the start of the Cayetano clan's political careers.