After Magpakailanman aired DJ Loonyo's story, Aika Flores, his ex-girlfriend, and mother of his child who passed away, expressed her ire against the online sensation for altering some parts of the story.
On Facebook, Aika revealed their 'real' story, which was allegedly reversed by Rhemuel Lunio aka DJ Loonyo.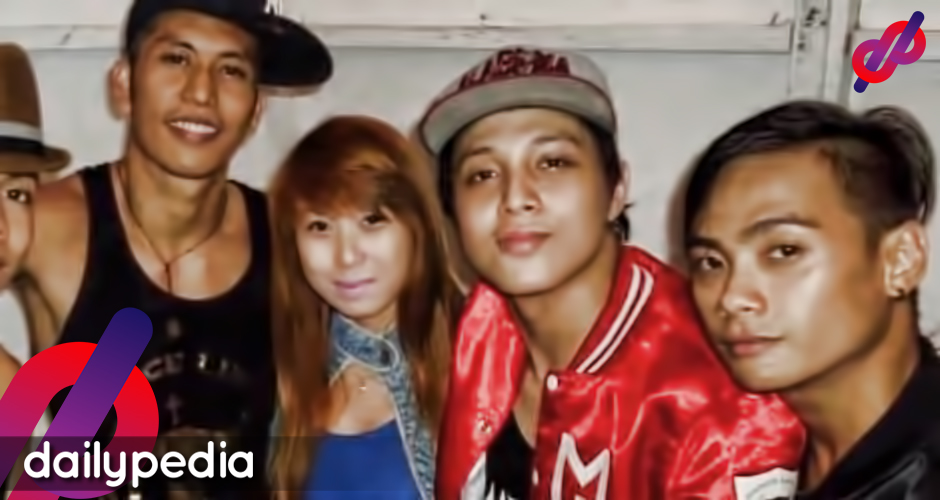 Flores said that she has been quiet but she will not let it pass this time as her reputation as a mother has been tainted.
In the Magpakailanman episode which was aired on Saturday night, Rhemuel and his girlfriend broke up because of the extreme jealousy and being unsupportive of the latter.
They got back together when Rhemuel knew that his girlfriend was pregnant as he was willing to stand as a father to their child. But then again it led to separation as their relationship has worsened because of the same reason.
Since then, Aika allegedly hid their child from Rhemuel even though the latter tried to reach out. After some years, Aika finally allowed Rhemuel to meet his child. Unfortunately, their child had died.
These stories were disaffirmed by Flores.
She said that they separated because Rhemuel cheated on her. Rhemuel seemed to have 'side chicks' while they were in a relationship.
Flores said that one day, Rhemuel called her up and suggested aborting their child but she refused. She even begged Rhemuel to fix their relationship for the sake of the child, and eventually, they lived in one house.
She also admitted that she cast out Rhemuel from their house during one of their fights but she tried to reach out to him afterward. However, Rhemuel decided on their separation.
She also denied that she hid their child from Rhemuel, but that he never reached out to them.
Rhemuel once invited them to a mall show to meet his child but Flores refused because she believes that if Rhemuel really wants to, he should be the one to reach out.
In 2017, their child died and that is the first and last time that Rhemuel saw his son.
Clearly, DJ Loonyo's image as 'father' on the Magpakailanman was opposite of the real story, considering that he even thought of aborting their child.
Meanwhile, the team of DJ Loonyo released their official statement on this issue.
AN OPEN LETTER REGARDING THE DJ LOONYO "MAGPAKAILANMAN" EPISODE // "No matter how bad things may go in your life, there…

Posted by DJ Loonyo on Saturday, July 18, 2020
They said that they worked together with Magpakailanman's writers and asked them to change name references and edit out some parts.
On behalf of DJ Loonyo, they apologized to all parties that were offended by the retelling of his life story as they did not intend to do so, most of all, on the part of his deceased son.
In response to the bashers, they advised everybody to avoid commenting hurtful words without knowing all sides of the story.