Camarines Sur 2nd District and House Deputy Speaker Luis Raymund Villafuerte Jr advised the Lopez family to just sell ABS-CBN if they really care about the 11,000 employees affected by the death of the company's bid for a congressional franchise.
Villafuerte will only support ABS-CBN if ownership is transferred.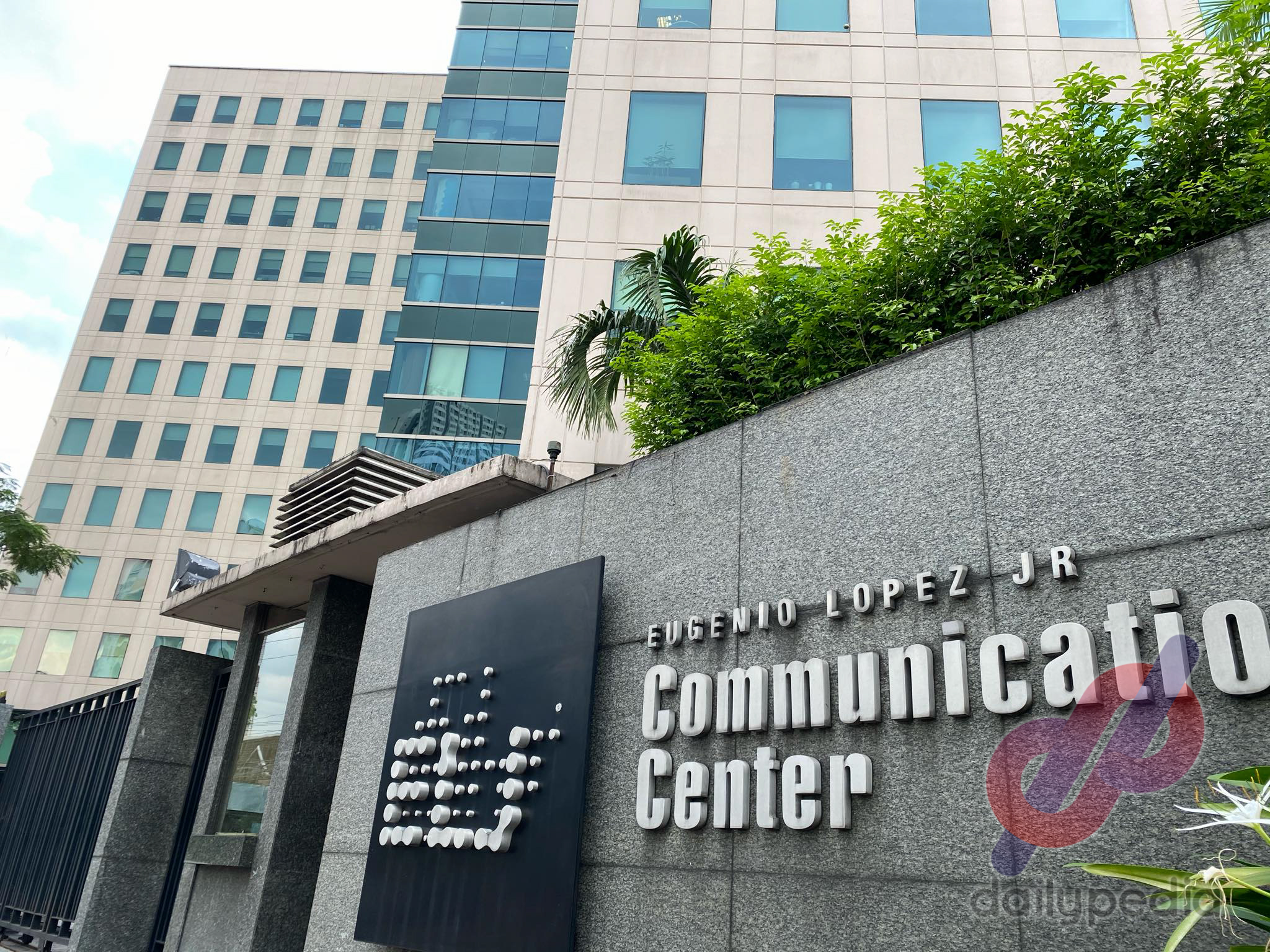 "My suggestion to the Lopez family, they just sell the corporation, and if they really love the 11,000 employees or more and if they really want to serve the Filipino people, ibenta na lang nila 'yung kumpanya," Villafuerte told ABS-CBN News Channel.
This is what President Rodrigo Duterte has said in the past prior to ABS-CBN's apology to him about not airing his 2016 presidential ads but a negative ad against him as ordered by former senator Antonio Trillanes IV.
"Itong ABS, mag-expire ang contract ninyo. Mag-renew kayo, ewan ko lang kung may mangyari diyan. Kung ako sa inyo ipagbili niyo na 'yan. Kasi ang mga Pilipino ngayon lang makaganti sa inyong kalokohan. And I will make sure that you will remember this episode of our times forever," Duterte said during a December 2019 speech in North Cotabato.
There are persistent rumors that the president's businessman friend and backer Dennis Uy will be buying ABS-CBN, which he has constantly denied.
Earlier in May, Kane Errol Choa, ABS-CBN head of communications said, "ABS-CBN is not for sale," in a statement in response to speculations that other parties are looking to buy the network.
Top names being speculated as buyers included the Ayala Group, which owns telco giant Globe Telecom, and Udenna Corp., controlled by Dennis Uy.
The #ABSCBNIsNotForSale hashtag then trended after Duterte's remarks.
Villafuerte also suggested that in the event the Lopezes sell the network, other huge corporations can handle the capital in running ABS-CBN.
"This is just a suggestion. Tutal the Lopez family naman earned already billions and they have other companies. It is just a suggestion, of course. The decision is really entirely up to them," he added.
He brought up how Japan Tobacco Inc. acquired the Mighty Corporation in 2017, which allowed the latter to pay its unpaid taxes but retained its employees.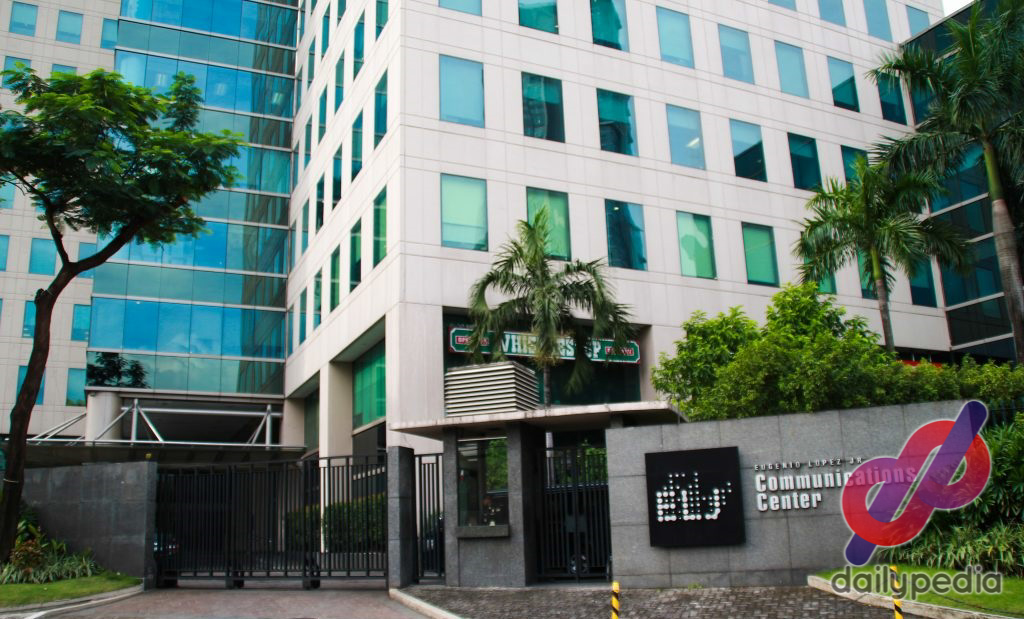 The lawmaker voted to deny ABS-CBN a franchise due to the tax issues and the issue of Gabby Lopez's citizenship despite government agencies proving that there were no violations.
He then talked about the Filipino people's reminder to not reelect lawmakers who voted against granting the network a new franchise.
"But the risk is if they win again in 2022, and ABS-CBN again applies with the same ownership structure, they might experience the same scenario where they will be denied," he said.
Moreover, Villafuerte reiterated Malacañang's previous remarks that President Duterte was 'neutral' on the network's franchise bid saying that the incumbent "never interfered, or called" any member of the House of Representatives to vote against the franchise.