ABS-CBN's franchise expired on May 4, 2020, and its TV and radio channels have been off the air since May 5, as the National Telecommunications Commission issued a cease-and-desist order against the network. 
Since May 26, its request for franchise renewal has been discussed in congress. With the allegations being brought up and answered only to be brought up again, some might be confused as to whether or not the network did violate any laws.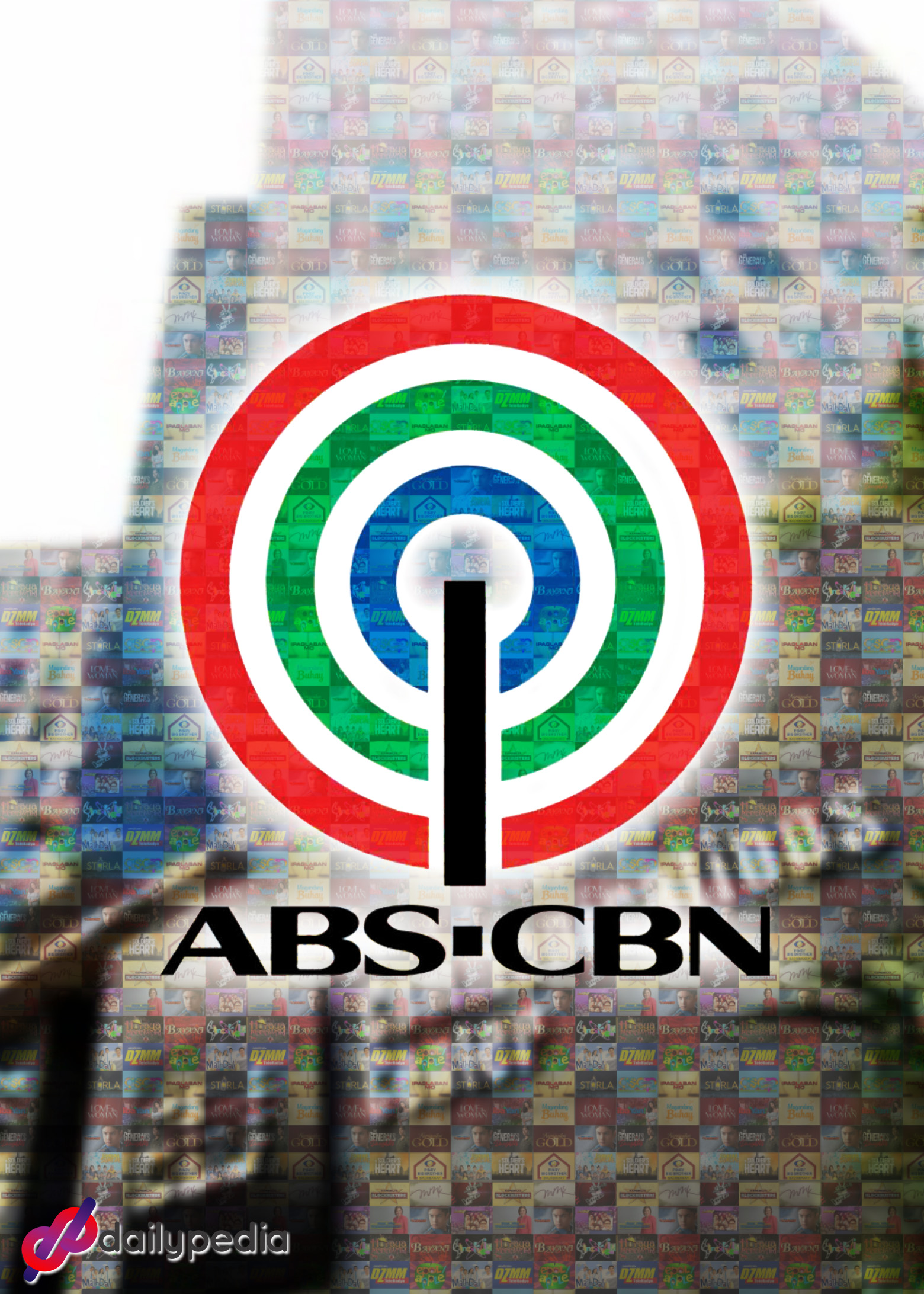 So here are 12 reasons ABS-CBN's franchise should be renewed: 
ABS-CBN is the Pioneer of TV
The first television broadcast was introduced in the Philippines by Alto Broadcasting System, now ABS-CBN, upon its first commercial broadcast. 
It is the Number 1 source of Entertainment for many years. 
Since its formation, ABS-CBN has given rise to quality and highly-rated programs that varying from musical and variety shows, talk shows and comedy gag shows, teleseryes, and sitcoms. It also produced movies and adapted foreign drama anthologies through its production units like Dreamscape and Star Creatives. 
The network is also a source of daily news and information. 
ABS-CBN News, the news and current affairs program division of the network, delivers foreign and local news, documentary programs, and commentaries that primarily aims to aims to inform and to update viewers. 
It adheres to its tagline which is to be of "service" to the Filipino people around the Globe. 
The ABS-CBN Foundation International (AFI) is the public service arm of The Filipino Channel (TFC). They primarily aim to improve the lives fo disadvantaged Filipino families in the Philippines and around the world.
"Service to the Filipino people with the highest standards of excellence, compassion, integrity, and accountability" is considered to be the "heart" of the non-profit organization. 
Involved in social change and community development through ALKFI
ABS-CBN Lingkod Kapamilya Foundation Inc. (ALKFI) envisions a nation transformed and built on love, where Filipinos are safe, empowered, and have the capacity to serve others. It has three main programs; Bantay Kalikasan, Sagip Kapamilya, and Bantay Bata. 
Bantay Kalikasan, launched in 1998, promotes environmental protection and sustainability. Its programs include Green Initiative, Save the La Mesa Watershed Project, La Mesa Ecopark, SEA Institute, and Bantay Baterya and Langis Projects

Sagip Kapamilya is the emergency humanitarian assistance division of ALKFI. They deliver relief operations for victims of disasters, as well as aid in rehabilitation, and disaster risk-reduction campaigns. 

Bantay Bata 163 began as a child protection desk that eventually expanded its services to helping indigent children by medical assistance and scholarships. Its programs are Bantay Proteksyon (Child Rescue and Rehabilitation), Bantay Edukasyon (Scholarship), Bantay Kalusugan (Feeding Programs and Medical Assistance), Bantay Pamilya (Community Outreach Programs and Capacity Building Trainings)
Talented Artists who are also advocates of different causes
ABS-CBN's artists vary from singers, dancers, actors, and hosts. They are truly talented and excel in their fields. Not only that, but the network's artists are also advocates of different social movements that contribute to social change and development. 
To mention a few: 
Anne Curtis – UNICEF Celebrity Advocate for Children (2017)

Angel Locsin – Philippine Red Cross Ambassador and 'Gabriela' supporter

Karylle – involved in charities like White Cross Children's Home, the Philippine Animal Welfare Society (PAWS), and Child Haus

Iza Calzado – Co-founded She Talks Asia, a forum that promotes women empowerment
It is also the home of award-winning international artists
ABS-CBN produced artists who are also multi-awarded and internationally acclaimed.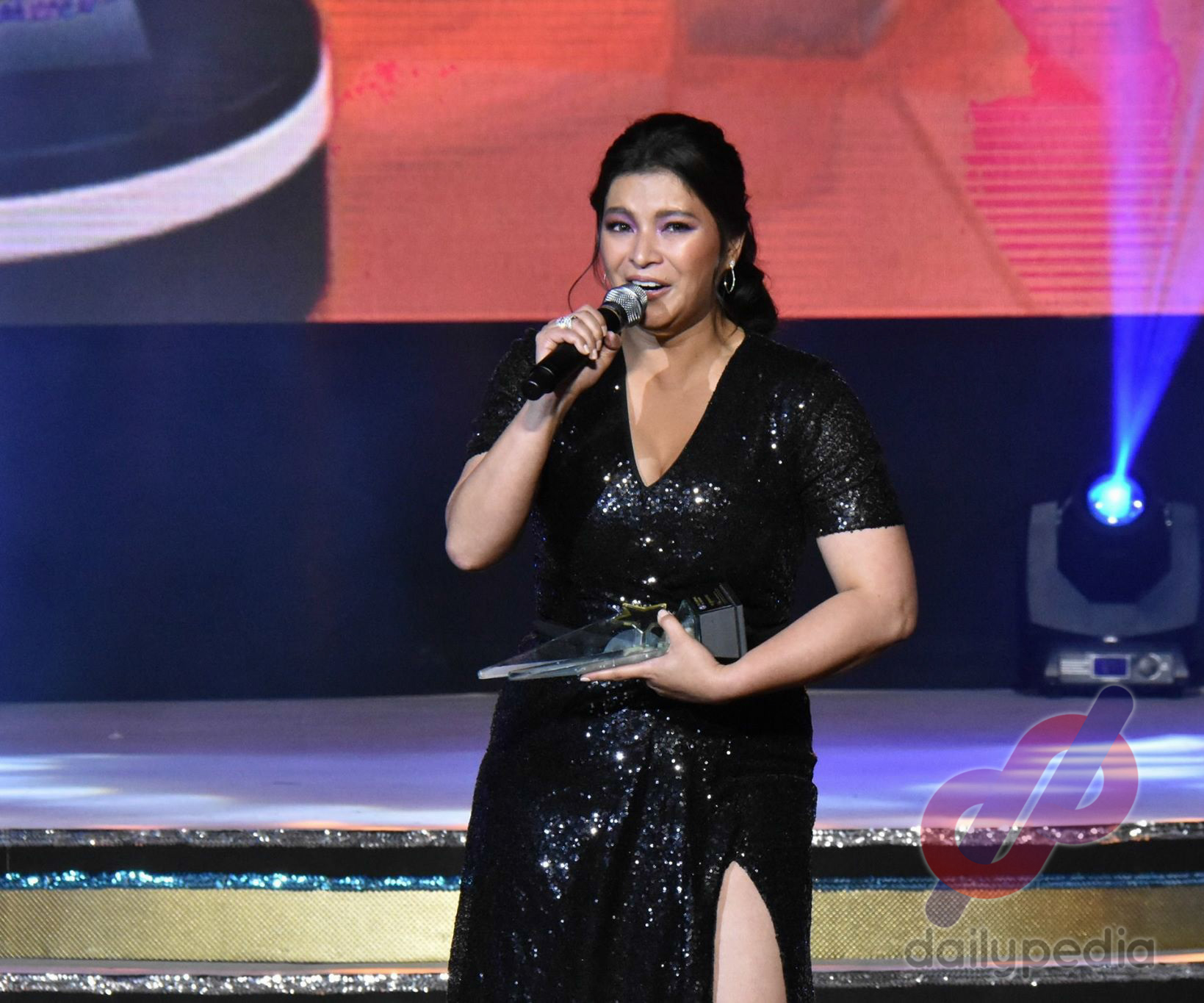 They have:
Lea Salonga – Tony Award for Best Actress in a Musical in 1991 for her character as Kim in 

Miss Saigon

Angel Locsin – nominated as Best Actress at the International Emmy Award in 2009. 

John Lloyd Cruz – First Southeast Asian recipient of Star Asia Award given at the 15th New York Asian Film Festival. 

Sid Lucero – Best Actor for his portrayal in the film 

Toto 

at the 19th Los Angeles Comedy Festival Awards
Its closure signifies loss of jobs of 11,071 employees
The loss of jobs of 11,071 employees is one of the primary reasons ABS-CBN is pleading for a renewal. This number includes regular and non-regular employees, and talents. As our country faces the pandemic crisis, it will be a big burden if more employees lose their jobs. 
Largest media conglomerate in the country
Being the Philippines' largest media conglomerate, ABS-CBN encompasses three main platforms: television, radio, and online media. If the network will be shut down, all of its subsidiaries will also be affected. 
How's their reach?
ABS-CBN has an approximate reach of 80 million viewers around the globe. At the beginning of 2019, the network also topped as the number 1 network in terms of audience share (45%). So, if ABS-CBN will be off-broadcast, these audiences will lose a source of news and entertainment.
One of country's top taxpayers 
Being the biggest media company, ABS-CBN also contributes a very big tax revenue to the country. 
During a congress hearing, Baguio Representative Mark Go warned the House of Representatives of billions of pesos loss in tax revenue if the network's franchise will not be renewed.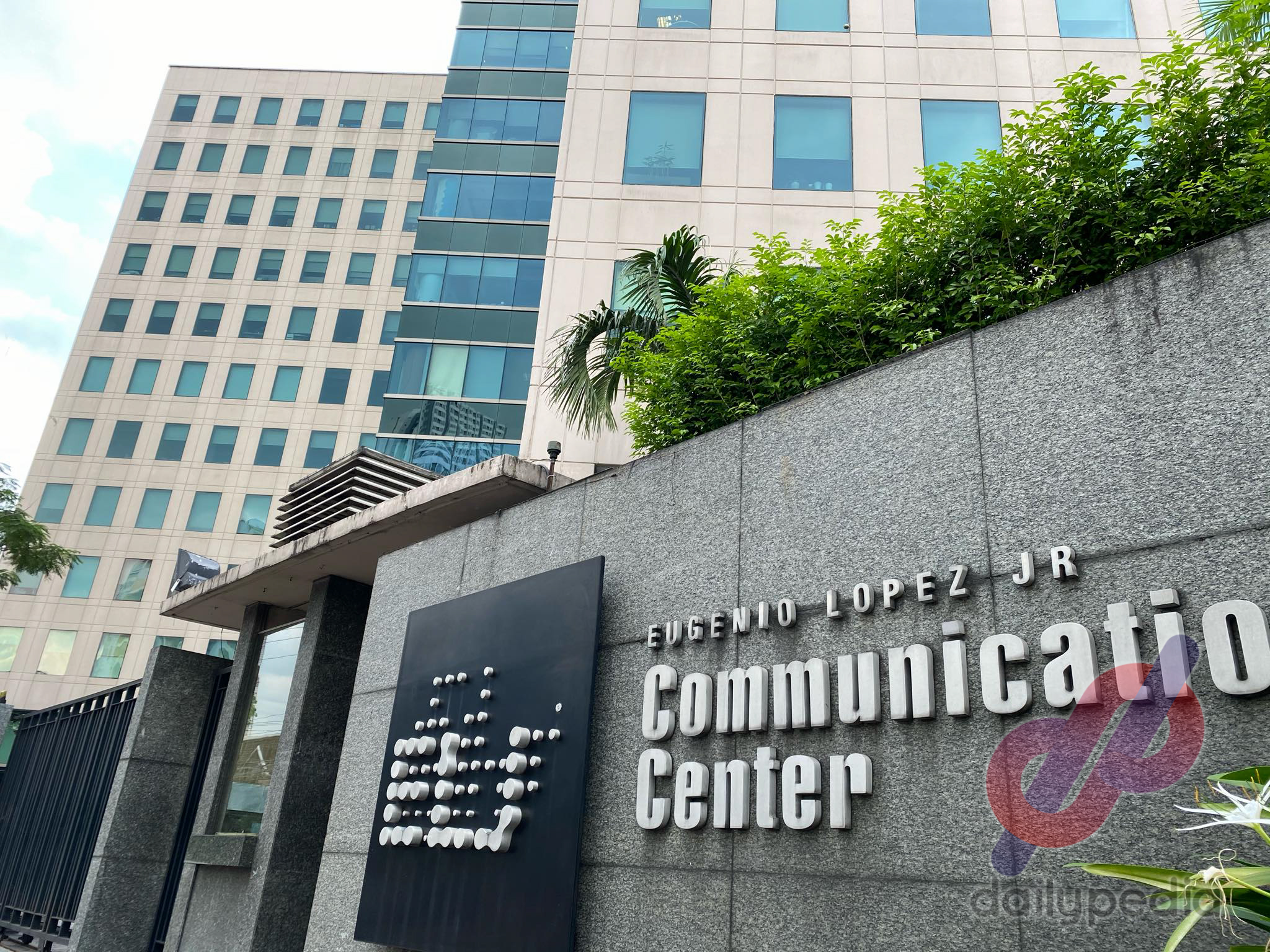 They did not violate any law
ABS-CBN has cleared all of the alleged violations against them. 
SEC (Security and Exchange Commission) said that they have no evidence that the network is violating regulations on PDRs (Philippine Depository Receipts). The BIR (Bureau of Internal Revenue) also affirms that ABS-CBN has no tax violations. ABS-CBN Corporation also claims that they are 'fully compliant' with the labor laws and even received clearance from DOLE (Department of Labor and Employment).